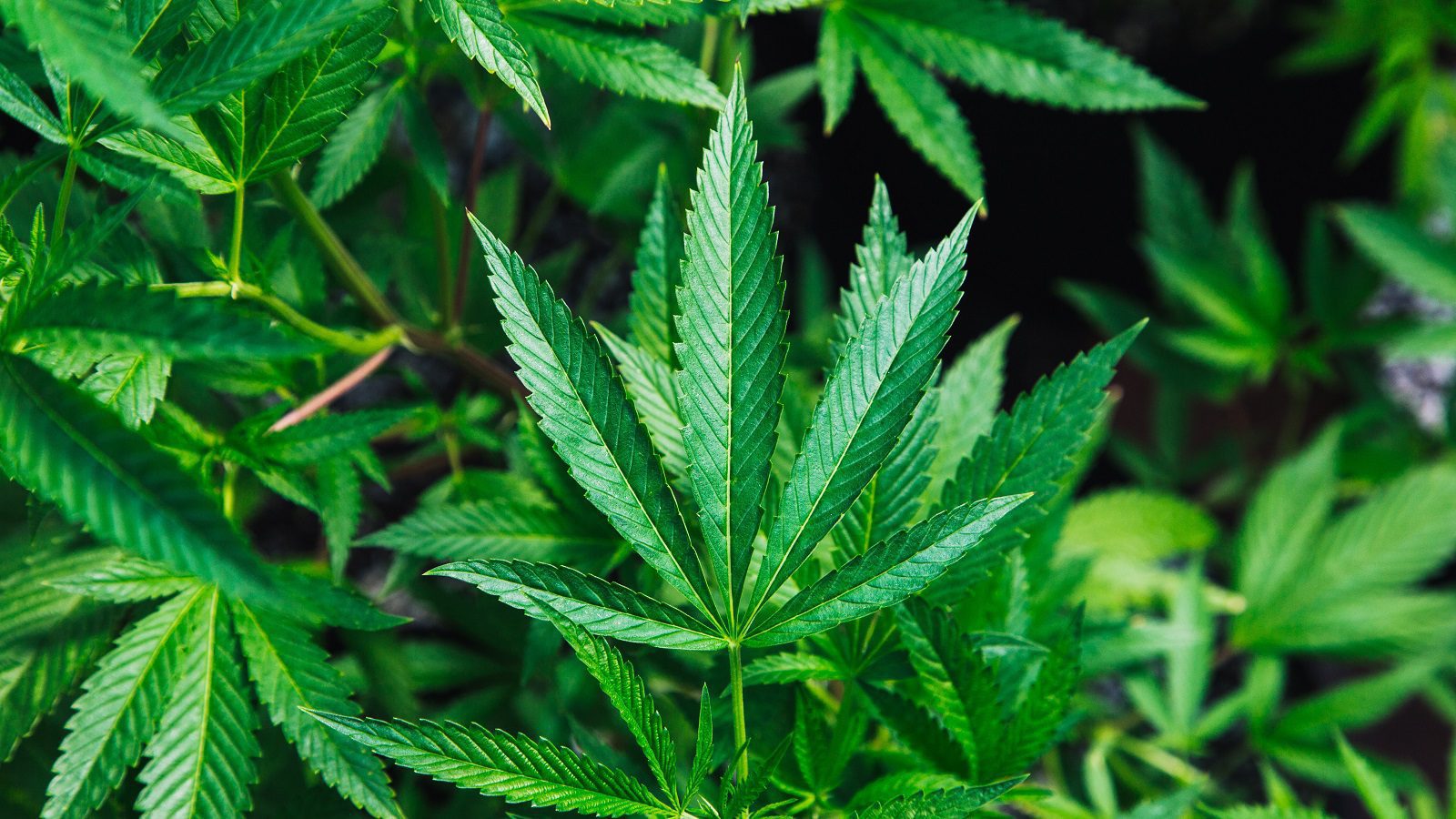 November 2019 Store Sales by Province
Sales from cannabis retail stores in November rose 5.25% across Canada from the previous month. Sales were $135.8 million with Ontario generating the highest sales of $31.6 million despite only having 24 stores open at the time.
Alberta with 343 stores at the end of November came in with the second highest sales of $29.84 million, according to Statistics Canada, closely followed by Quebec at $29.81 million generated from their 31 stores.

BC sold $19 million through 168 licensed retail stores and had the highest increase of 47%, while Saskatchewan sold $7.4 million and Manitoba $4.6 million.
Newfoundland and Labrador's sales dropped 8.8% to 3.14 million as did Nova Scotia's dropping 6.2%. PEI showed no change in sales volume and New Brunswick's sales rose 4.8%.
Sales in the Northwest Territories and the Yukon also decreased in November.
Photo credit: Rick Proctor
Tags:

Canadian cannabis sales

(18)

, cannabisretail

(36)

, Statistics Canada

(51)