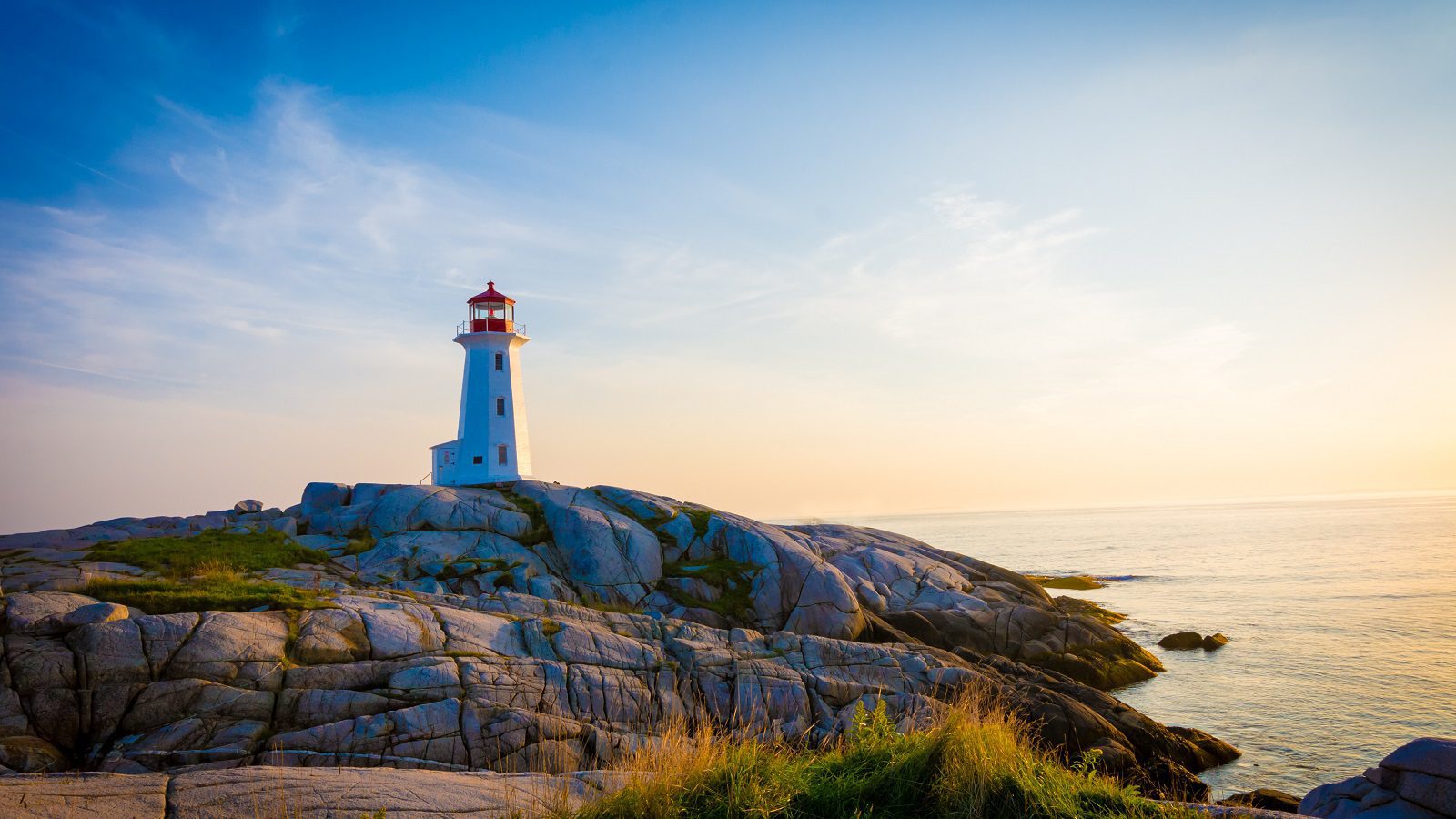 Like many provinces across the country, cannabis sales for the Nova Scotia Liquor Commission (NSLC) keep climbing upwards. According to a new report released by the NSLC, cannabis sales grew 21.6% in the quarter lasting from June 29 to September 27, 2020, reaching $22.1 million.
According to the NSLC mandate, as a crown corporation, it strives to safely sell and distribute cannabis and alcohol and all of its profits go back into the province to fund public programs and services. It also places huge importance on offering products grown and produced locally. During the summer quarter, NSLC added products from three new Nova Scotia producers and sales of Nova Scotia grown cannabis increased 16.6%, growing to $4.2 million.

Customers are still showing COVID-era consumer habits and visiting less, but buying more. Total transactions for cannabis were down 6.8%, but the average basket size grew by 30.6% with customers usually spending around $44.08 every time. The NSLC also managed to decrease the price per gram by 26% compared to the same time last year, giving customers more bang for their buck.
On top of that, the NSLC opened three new modular cannabis stores, one each in Liverpool, Elmsdale, and Mill Cove, providing more access for customers. This brings the store count up to 16. In Nova Scotia, 15 of these stores are integrated into other businesses. The province's only stand-alone store is located in Halifax and offers over 300 products in-store. Customers can also shop online, where the NSLC offers over 400 products.
Tags:

Cannabis Sales

(55)

, crown corporation

(2)

, Nova Scotia

(6)

, Nova Scotia Liquor Commission

(1)

, NSLC

(7)

, public cannabis

(1)