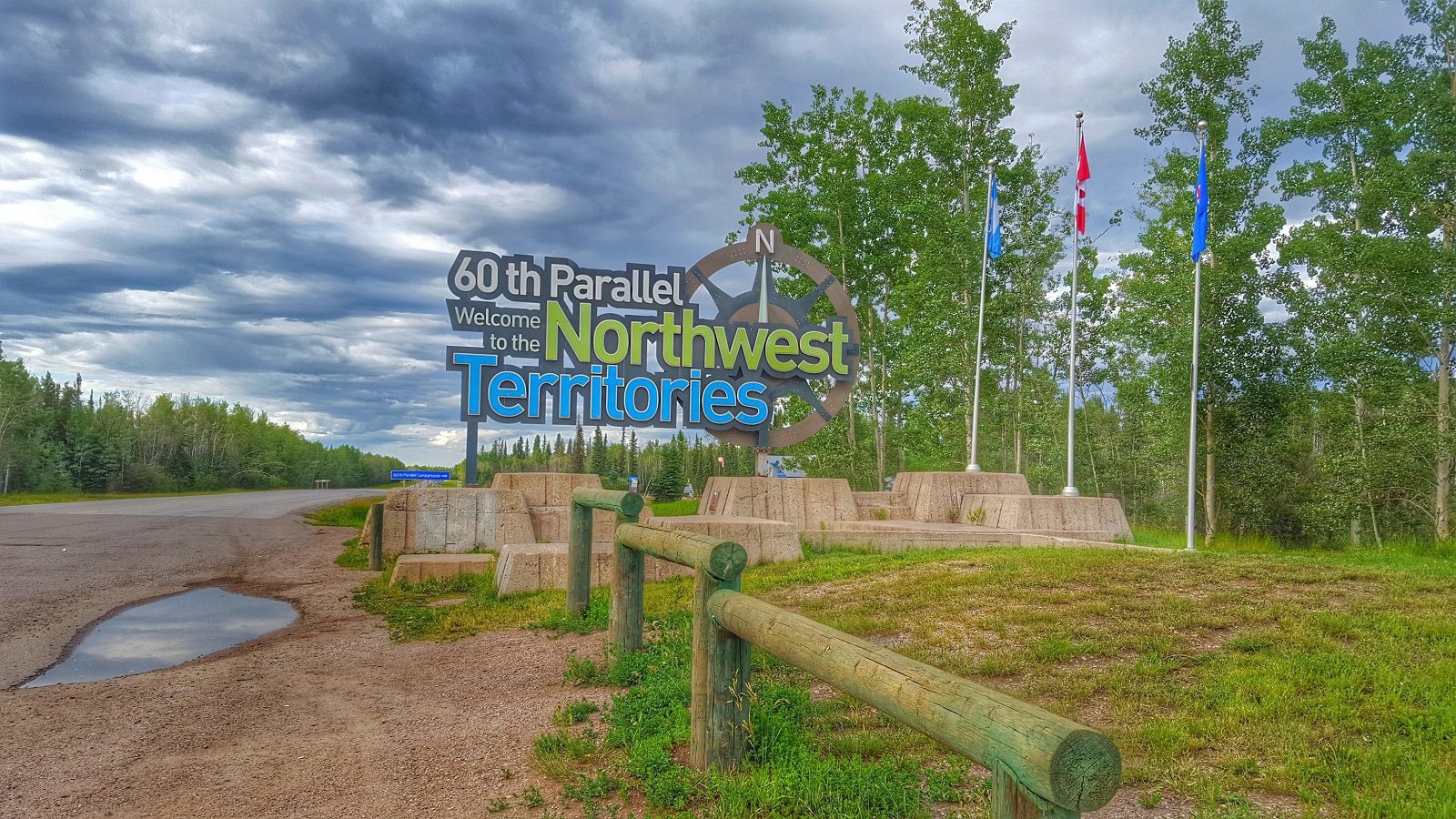 NWT Cuts Prices to Beat Black Market
After nearly two years of legal sales, the Northwest Territories Liquor and Cannabis Commission (NTLCC) feels confident that it can lower prices by 10% in an attempt to undercut the black market.
The price changes took effect on July 2, 2020. According to a statement by the Department of Finance, the NTLCC said that it has a better understanding of the associated operating costs for the distribution and sales of cannabis and feels that it can now lower the price of products while still maintaining a safe and secure retail environment.

The NTLCC feels that this price reduction will help to combat the illicit market in the province that, according to Statistics Canada, sells a gram at an average of $10 per gram. With the Northwest Territories provincial average at $14.44 per gram, it's no wonder that customers continue to purchase from the illicit market.
In the province, legal cannabis can only be purchased from five liquor stores throughout the province (Yellowknife, Hay River, Fort Smith, Normal Wells, and Fort Simpson) or online through the NTLCC's online sales platform, which majorly underperformed last year, only garnering 604 users in total. The stores made around $3.9 million in the first year, but still fell 80% short of their revenue goals.
"The Government of the Northwest Territories is committed to eliminating the illegal sale of cannabis by providing residents with legal access to safe and secure products," said Caroline Wawzonek, Minister of Finance. "We will continue to assess the operations of the Northwest Territories Liquor and Cannabis Commission to find more ways to curb the illegal sale of cannabis in the Northwest Territories in a socially responsible manner."
In May, the province requested proposals from five pre-qualified applicants to open a store in Yellowknife, with the potential of more if things go well, but is it enough? The northern territories have their own unique obstacles to legalization and providing access to legal cannabis to their citizens, but their largest could be conquering the convenience and value of local illicit dealers.
Tags:

cannabis prices

(13)

, Cannabis Retail

(360)

, illicit market

(14)

, Northwest Territories Liquor and Cannabis Commission

(4)