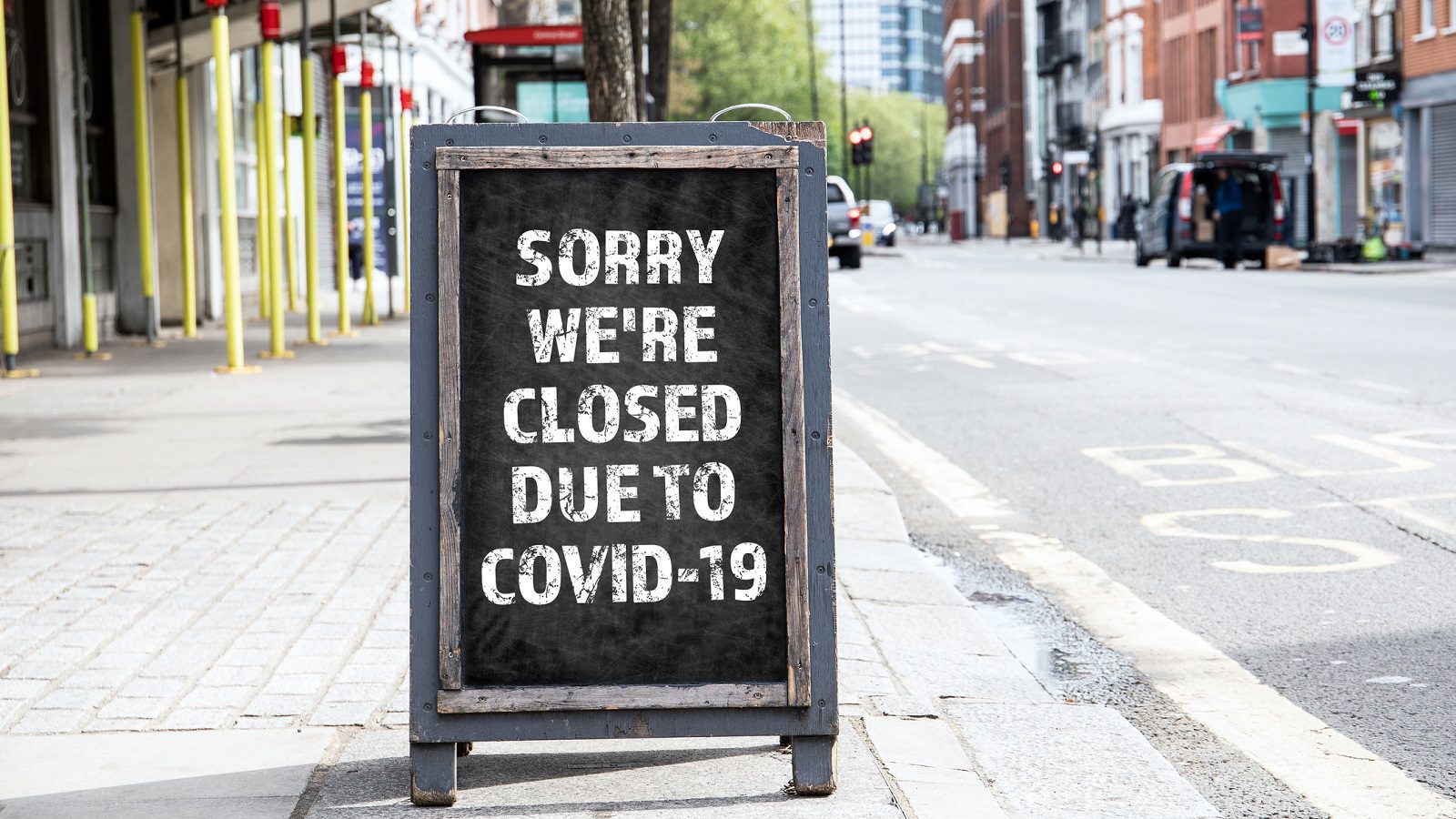 Online Sales & Delivery in Toronto & Peel
As the Toronto and Peel regions in Ontario head back into lockdown mode, the province is reinstating emergency measures for cannabis retailers, allowing online sales with curbside pickup or delivery, but only in the affected regions.
On Friday, the province announced that the lockdown would begin November 23, 2020, but no mention was made about cannabis businesses until Attorney General Doug Downey tweeted an announcement later that day, letting retailers know that curbside pickup and delivery were now available to them. On Sunday, cannabis retailers were added to the Reopening Ontario Act, under the section which states that "sales must be exclusively made using an alternative method of sale that does not require patrons to enter the indoor area of the business, including curbside pick-up or delivery." It's likely that these online sales measures are only temporary, unfortunately.

Already, Fire & Flower and High Tide have announced their compliance and applauded the action.
"We applaud Attorney General Doug Downey for the practical solution of allowing provincially-licensed cannabis retailers the same e-commerce abilities of delivery and curbside pick-up that all other retailers have during this period of lockdown," said Trevor Fencott, Chief Executive Officer, Fire & Flower in a press release on Monday. "This Act allows us to safely provide service to our customers and continue to combat the burgeoning illegal market during these challenging times."
Many retailers were frustrated when emergency measures that allowed province-wide online sales and delivery were repealed. Online sales had become a large chunk of their sales and they had invested a lot in creating delivery services, so in the absence of those measures, they felt robbed, especially since the Ontario Cannabis Store, the province's cannabis crown corporation that distributes and sells cannabis, got to keep these privileges.
"As the legal industry steps up for the second time and invests in safe delivery for our customers, we hope the Provincial government will recognize that the Ontario Cannabis Store's monopoly on delivery is an unnecessary burden on public health, taxpayers, customers and economic growth in the Province," said Fencott. "Our customers expect e-commerce and delivery options from every other kind of retailer in the Province, and deserve to receive equitable treatment for licensed cannabis retailers."
Tags:

Cannabis Regulations

(88)

, COVID-19

(45)

, Fire & Flower

(49)

, High Tide

(31)

, Ontario Cannabis Retail

(20)

, Ontario Cannabis Store

(66)

, Trevor Fencott

(15)