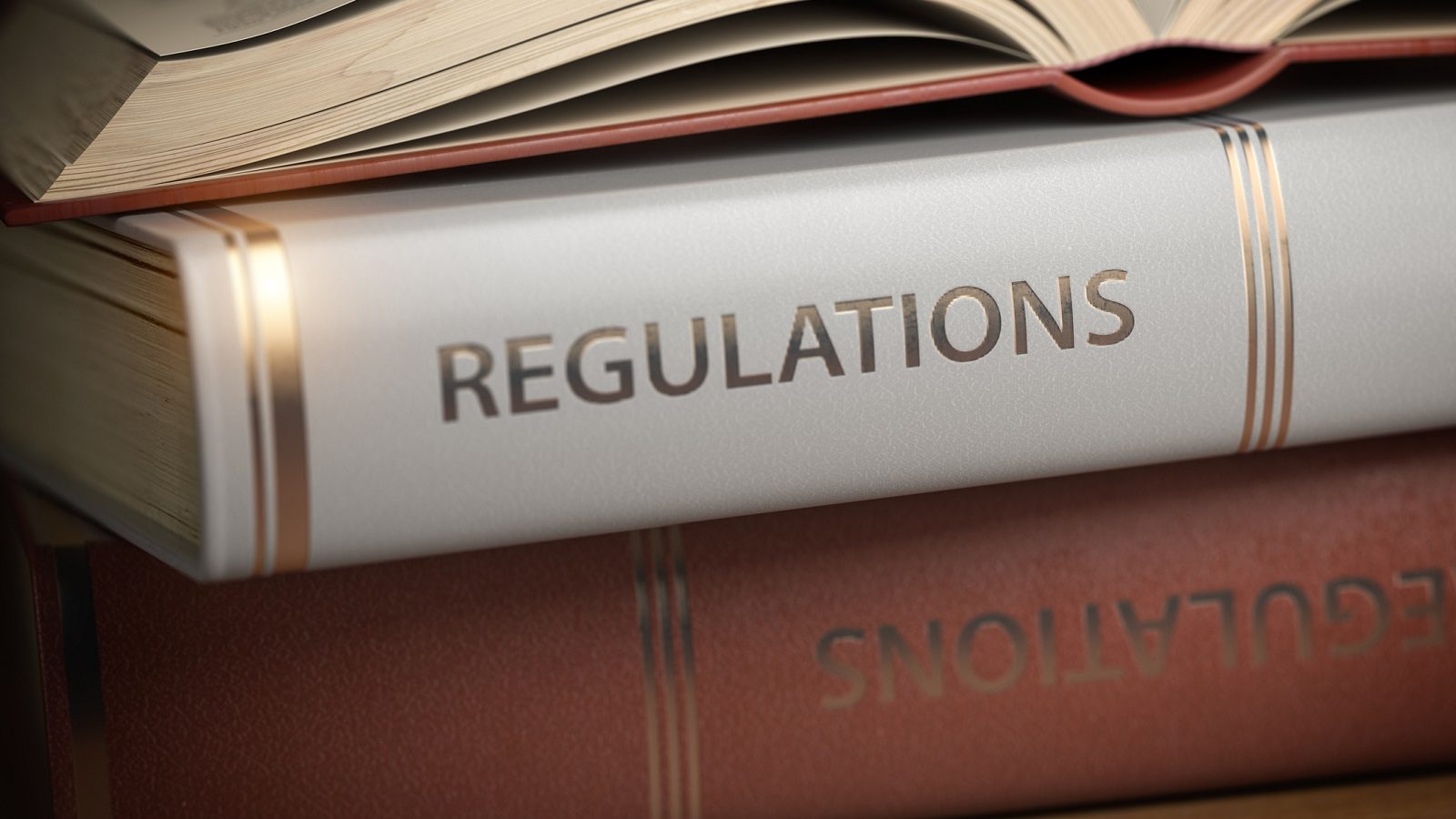 Ontario Reeling Back COVID Regulations for Retailers
In April, Ontario Attorney General Doug Downey told BNN Bloomberg in a phone interview that, "We want to make sure that the private operator stores are able to still provide product to the legal market and this product won't get into the hands of kids."
He was talking about the emergency order that was brought in to allow cannabis stores to open with delivery and click-and-collect services. Legislators in Ontario seem to have forgotten the uproar from private retailers that prompted the emergency order in the first place because they announced last week that the amendment would expire along with the State of Emergency on July 22, 2020, leaving many of us to wonder what had changed since April.

Not surprisingly, private retailers in Ontario are not pleased with this new development. In the last few months, customer habits have shifted and many retailers claim that a large chunk of their interactions now happen online. Retailers are allowed to re-open with social distancing measures and can continue to take orders online, but the customers now have to pick up their purchases at the store. Like in April, retailers are voicing their concerns for their more vulnerable customers who utilized delivery services to minimize their risk of exposure to COVID-19.
The confusion and disappointment felt by private retailers in Ontario are echoed in a statement from the Ontario Chamber of Commerce (OCC). "At a time where the illegal sector accounts for over 80% of cannabis sales in the province, today's decision will further reduce consumer access to legal cannabis by making the government-run Ontario Cannabis Store the only legal online retailer of recreational cannabis in Ontario," says Daniel Safayeni, Director of Policy at the OCC. "Successfully displacing the illicit market will require a fair and competitive legal market whereby recreational cannabis stores are granted the same privileges any other retailer is entitled to, including e-commerce."
Most, if not all, provinces deemed cannabis retailers as essential services during the pandemic, and provincial regulators in Ontario and British Columbia allowed for some loosened regulations, however, Ontario is the only one so far that has tried to reel them back. British Columbia still considers the province to be in a State of Emergency, so there is no word on if they will repeal the emergency order allowing click-and-collect.
Only time will tell if the provincial government will acquiesce to retailer's requests, but if not, the black market will gain another advantage on July 22.
Tags:

Cannabis Regulations

(88)

, COVID-19

(45)

, Government of Ontario

(3)

, OCS

(34)

, Ontario Cannabis Store

(66)