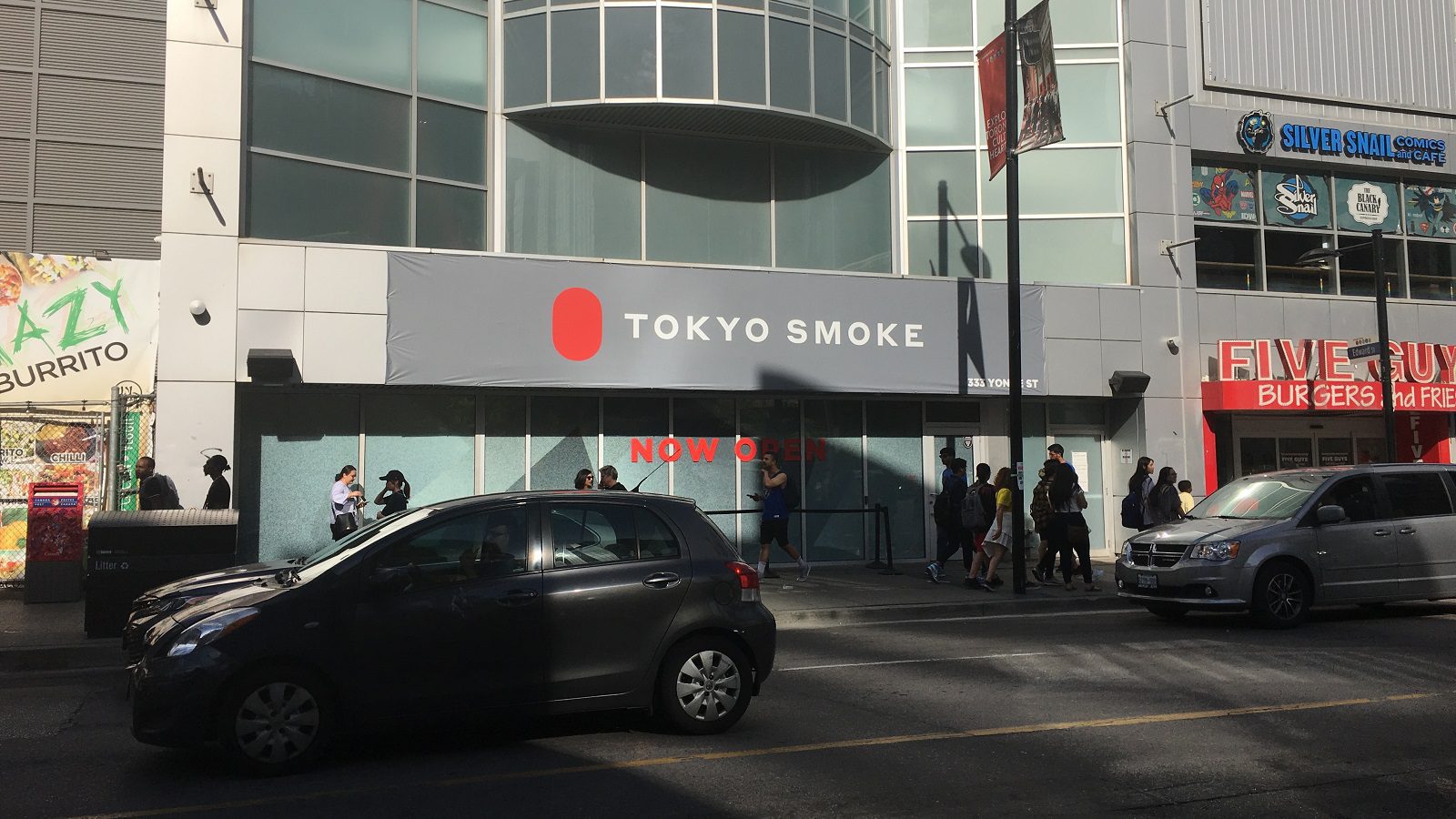 Ontario Stores Allow Pick-up and Delivery
On April 7th Ontario revised its previous direction of closing cannabis stores and is temporarily allowing retail stores to give customers the option to pick up cannabis and accessories at curbside or have them delivered. This Emergency Order will stay in effect for the duration of the emergency.
The AGCO set key requirements for retailers to take advantage of this new opportunity to stay in business including:
The maximum purchase amount of 30 grams of dried cannabis (or equivalent) per person remains in place.
Hours of sale, delivery and curbside pick-up are Monday to Sunday from 9 am to 11 pm
Only the licence holder or their direct employees are permitted to be involved in the sale and/or delivery of cannabis and must hold a certification from CannSell.
Cannabis must be provided in its original packaging and delivered to the customer in a way that ensures the contents are not visible to minors.
Customers must order and pay for their products by phone or online. Payment must be completed at the time of the order, in advance of pick-up or delivery.
The individual picking up the cannabis must be the same individual who purchased the cannabis.
The location for pick up must be an outdoor area in close proximity to the retail store, which is clearly captured by the store's surveillance cameras.
Additional Requirements for Delivery:
Retailers may not use the services of a third-party for the purpose of delivery.
Retailers are permitted to charge for delivery.
Cannabis and accessories must be kept secure up until the point of distribution to a customer. For instance, the storing of undelivered cannabis and/or accessories overnight in a vehicle will not satisfy the AGCO's requirements for secure storage.
Retailers must record and retain the name and address of the purchaser and the residential address where any cannabis is delivered (Registrar's Standard 8.1.8)
Cannabis is not permitted to be sold for delivery to specified First Nations reserves which have passed resolutions prohibiting such activity.
Tags:

AGCO

(53)

, cannabis delivery

(22)

, Ontario Cannabis stores

(12)

, retailcannabis

(6)