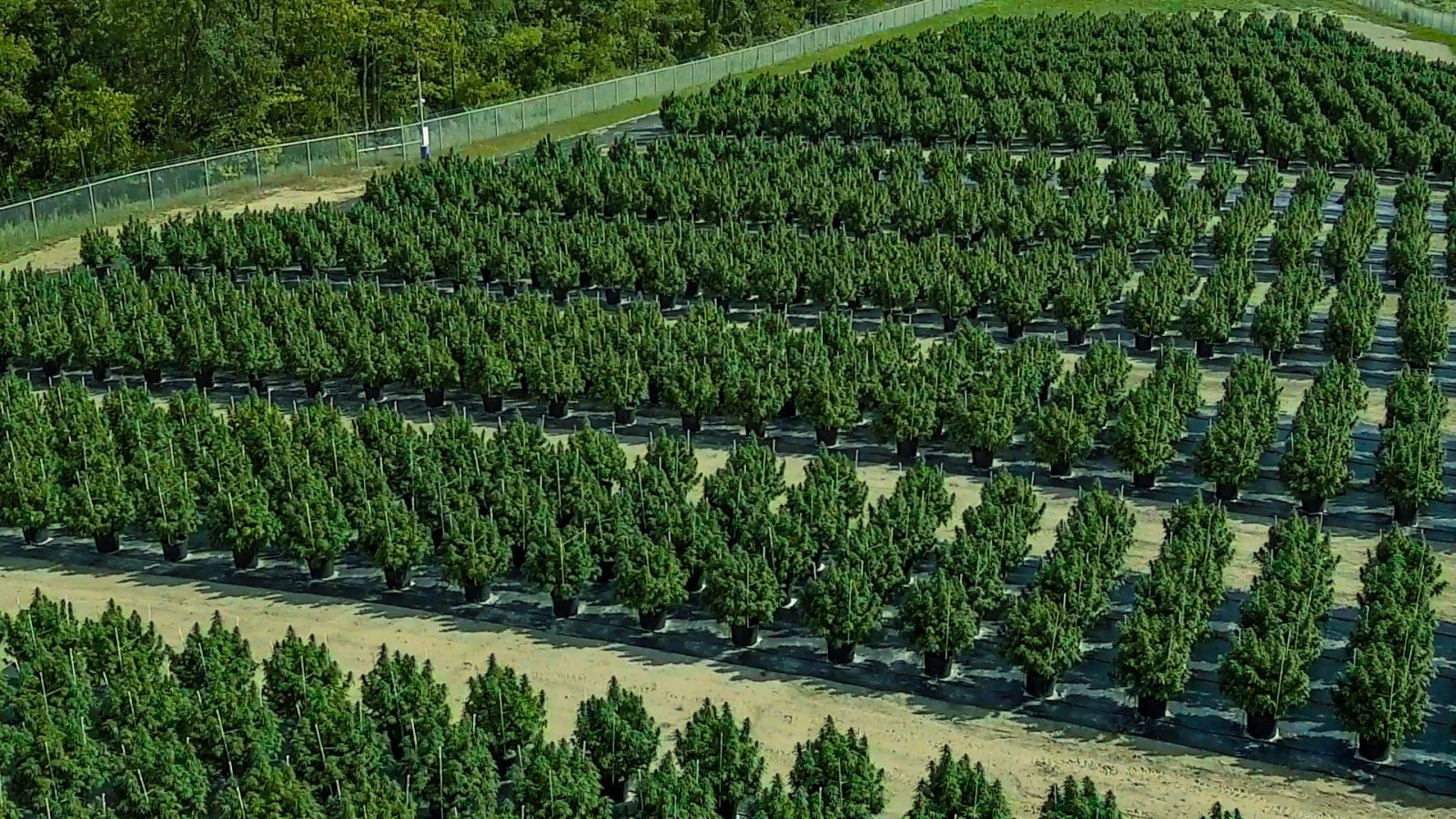 Ontario's First Farmgate ROL Approved
The Alcohol and Gaming Commission of Ontario (AGCO) approved one of the first Retail Operator Licenses (ROL) for a farmgate store.
The license was awarded to Thrive Cannabis, granting them the ability to open a farmgate retail cannabis store at their Health Canada licensed facility in Simcoe, Ontario after they receive a Retail Store Authorization (RSA) for the store location.
To open a retail store, applicants need a ROL as well as an RSA. According to the AGCO, as of December 18, it received 14 ROL applications from Licensed Producers, five of which had been approved. The AGCO has received eight applications for RSAs from Licensed Producers, but none have been approved yet.
As one of the first licensed producers to receive approval to open a farmgate store, Thrive Cannabis has been working with the AGCO to break new ground. After approximately a year of paperwork, the facility is now licensed under Health Canada as a Licensed Producer and has received approval from the AGCO to develop a farmgate location. A farmgate store would give Thrive the opportunity to sell its own products as well as other producers' products, just like a microbrewery.
For Thrive, this new venture isn't just about bringing in extra revenue—they also see it as an opportunity to help eliminate the stigma surrounding cannabis and help people better understand the legal cannabis industry.
"If we can open up to the public, they can see where their cannabis comes from," says Thrive CEO Geoff Hoover. "It's important for customers to understand the supply chain of cannabis."
Bringing people into their world is at the core of what Thrive hopes to accomplish, both with their brands and their new store. At the moment, Thrive markets its products under their Being brand, which includes a THC and CHD sublingual Oral Strip, and Greybeard, which focuses on live resin concentrates and dried flower.
"We are trying to bring back the artisanal part of cannabis, and the craftsmanship. That's what a greybeard really is: a craftsman or someone who takes great pride in their work and doing things," says Hoover. "That's what's different about us and our company—we are focused on achieving the highest quality possible, and we have that family vibe. With our farm-gate store, we hope to extend that to customers."
Tags:

AGCO

(51)

, Cannabis Regulations

(69)

, Cannabis Retail

(295)

, Farmgate cannabis store

(4)

, Geoff Hoover

(2)

, Licensed Producers

(12)

, Ontario Cannabis

(46)

, Retail Operator license

(2)

, Thrive Cannabis

(3)