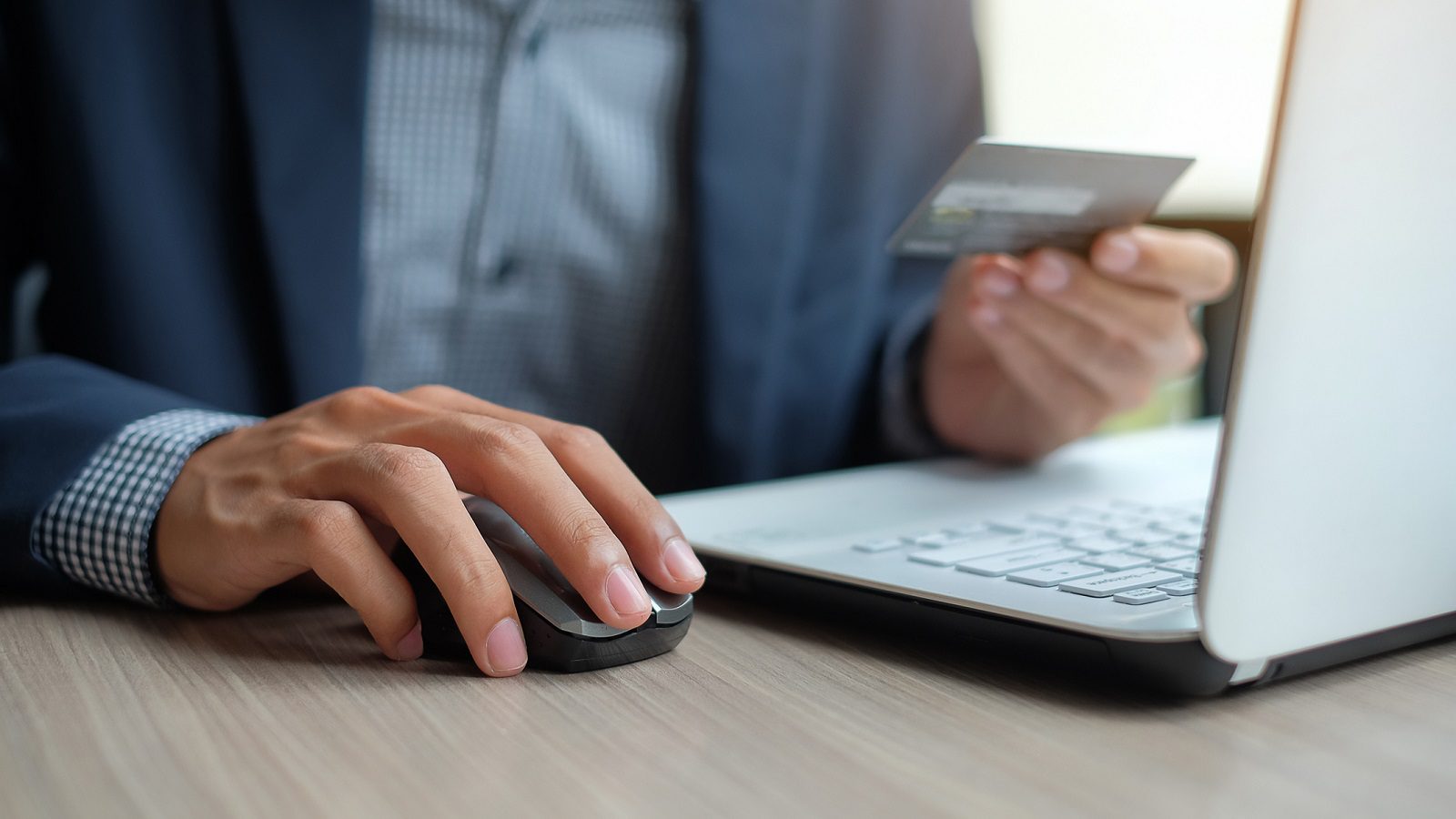 Prepayment Needed Post COVID-19
As the ongoing COVID-19 emergency continues to drastically alter the way Canadians access their basic needs like food and household staples, cannabis retailers are finding it challenging to shift their sales model in response. Despite being designated as essential services in several provinces, options for public access remain heavily restricted by the regulatory systems currently in place in most provinces. Cannabis retailers are struggling to adapt their business practices to meet these new, physically distanced forms of consumer demand.
Under the current regulations, cannabis retailers, with the exception of those in Saskatchewan, are unable to engage in "Click and Collect" or over phone pre-payment for orders. This means retailers across Canada, by necessity, must continue to expose themselves and their customers during in-store payment transactions to potential community spread. Direct delivery would offer a similar advantage in limiting contact as would delivery by mail. Direct delivery and the ability to ship directly to customers are options not available to retailers outside of Saskatchewan. The ability to ship cannabis has been claimed as a monopoly by the provincial governments across the country. The provincial distributors can safely ship cannabis products to customers, so it seems reasonable that private stores could adopt the same protocols to protect public safety and health.
The tools of online payment, delivery, and shipping are being used by other small businesses in order to continue offering their services in a safe and physically distanced way. The options for online payment and direct delivery represent the modern suite of payment and delivery options that allow small businesses to stay flexible and meet their customers' needs during a highly uncertain period.
It's time for provincial governments across the country to begin looking at extending these same sorts of payment and delivery models to cannabis retailers, in order to put them on a level playing field with the government stores, their competitors in the black market, and other small businesses. ACCRES has sent recommendations encouraging the province of BC to adopt these measures proactively. If you are a cannabis retailer being impacted by measures implemented due to COVID-19, we recommend you contact your local MLA and MP. Let them know that there are proactive measures as described in this article that can be adopted in order to ensure continuity of service while protecting public health.
During this ongoing pandemic crisis, online cannabis sales and delivery should be released from the legal monopoly of the provincial governments. The most important measure we can take as Canadians is physical distancing. The continued monopoly on methods of sale that facilitate those physical distancing measures is a heavy and disproportionate burden on small and medium-sized businesses. Government at all levels should work with legal cannabis retailers on alternative delivery methods that fall in line most effectively with public health recommendations, and allow private cannabis stores to compete and serve their communities.
Jaclynn Pehota is on the Advisory Board of the Association of Canadian Cannabis Retailers (ACCRES) and can be reached at jaclynn@accres.ca.
Tags:

ACCRES

(13)

, cannabisretail

(36)

, COVID-19

(45)

, Jaclynn Pehota

(16)