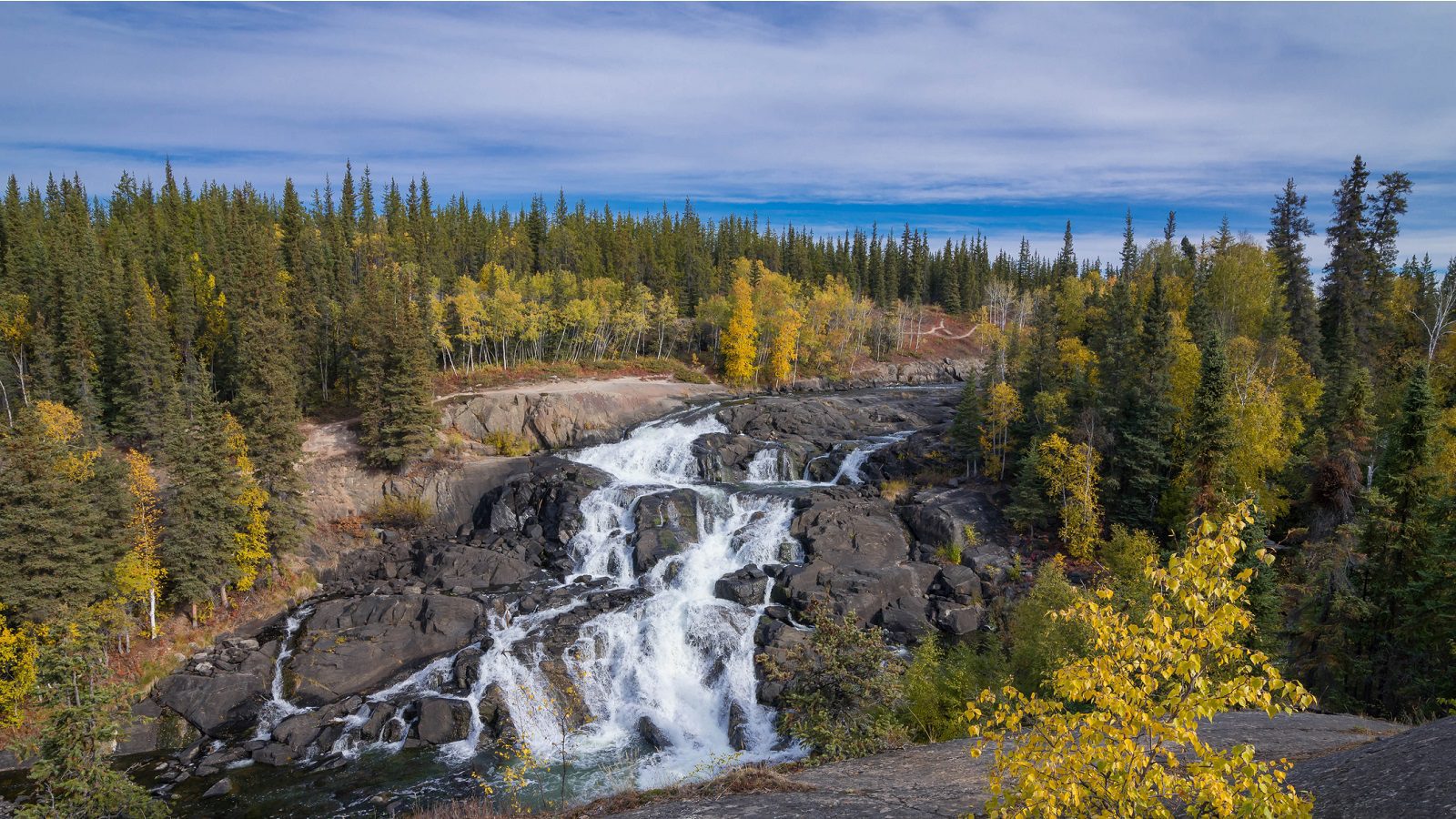 Record-Breaking Sales in Northwest Territories
After seeing a major decline in the first quarter of 2020, cannabis sales in the Northwest Territories (NWT) are better than ever, reaching $1.21 million in the third quarter, according to a new report from Northwest Territories Liquor and Cannabis Commission (NTLCC).
From January to March, sales were in a marked decline, decreasing 20.9% from the previous quarter, however, like the rest of the country, sales spiked in April as consumers began stocking up amid COVID, pushing the numbers past the million-dollar mark. Now, in the third quarter, the province boasts a 20% increase over Q2 2020.

These climbing profits are the proceeds from only five stores across the province, as well as online through the NTLCC website. In NWT, cannabis is currently sold out of five liquor stores, one each in Yellowknife, Norman Wells, Hay River, Fort Smith, and Fort Simpson. Being the largest population centre, the Yellowknife retailer pulled in the most sales at $714,702.78, with the remaining being distributed fairly evenly among the other stores. Online sales accounted for $3,676.45.
Similar to other markets, dried cannabis is the most popular product, making up 86.5% of sales. There doesn't seem to be a preference between formats of inhaled and ingested extracts and edibles, however, ingested extracts pulled ahead slightly, accounting for 6.7% of sales, over vape products, which made up 3.7%. Citizens of NWT also bought more cannabis seeds during the summer quarter.
Earlier this month, the Government of the Northwest Territories put out a call for tenders asking businesses to submit proposals for stand-alone cannabis stores in the province. If the current trends are any indication, sales have nowhere to go but up.
Tags:

Canadian cannabis sales

(14)

, Cannabis Retail

(360)

, GNWT

(4)

, Northwest Territories

(7)

, NTLCC

(1)