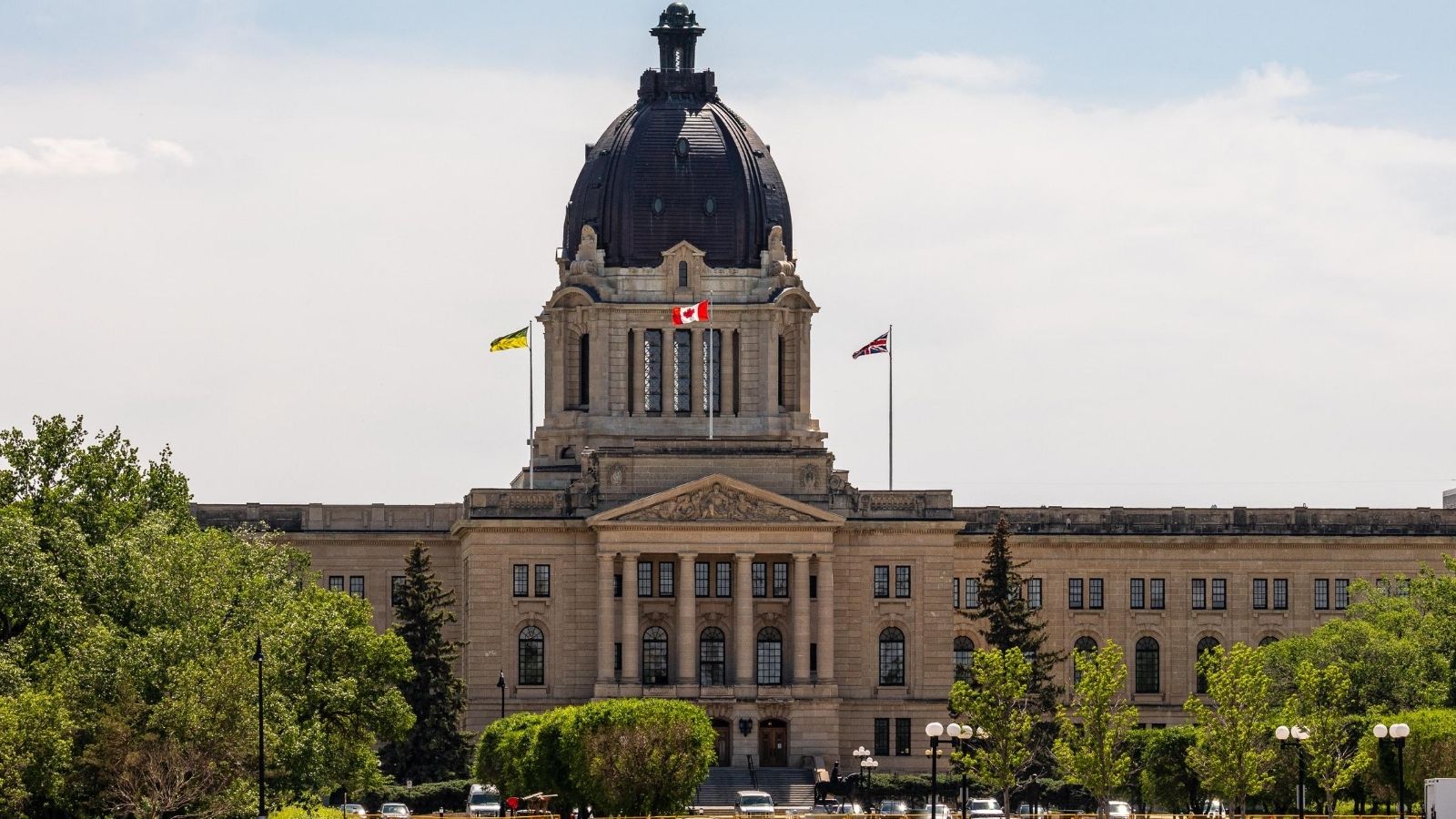 Regina Says No New Stores
According to City Council, there will be no new cannabis retailers opening in Regina until at least the Spring of 2021. In a 6-4 vote on July 29, Council decided that allowing the potential 25 – 30 new stores would be too much too soon for the fledgling legal market, and have put off any new stores in favour of gathering more information.
Initially, when cannabis was legalized in 2018, the Saskatchewan Liquor and Gaming Authority (SLGA) allowed six stores to be opened in Regina, however, a year later, the SLGA announced that it would be removing that cap in September 2020. Since then, the city has been mulling it over and weighing their options.
"Some suggestions were that we could go towards a market-based approach right now and that will determine the number of stores that we would have—that the market is the best determination of what could happen and if it works, it works, if it doesn't, that's fine," said Mayor of Regina, Michael Fougere. "However, the majority of council felt that while we will likely move that way in the future, we need more information first."
Some city councillors believe that an increase in stores could have negative impacts on the market within the city, and cannabis store owners agree with them, saying that too much competition while businesses are still establishing themselves in the new, highly regulated market would make things even more difficult for legal retailers.
In the end, they decided to wait until they had a better idea of the effects on the city.
"We have agreed that we should ensure we have a balanced approach, so we have agreed to a moratorium until spring of 2021 when we will receive [an] impact report on the economic impact and a market assessment," said Mayor Fougere.
Tags:

cannabis retailer

(75)

, Saskatchewan cannabis

(8)

, SLGA

(6)