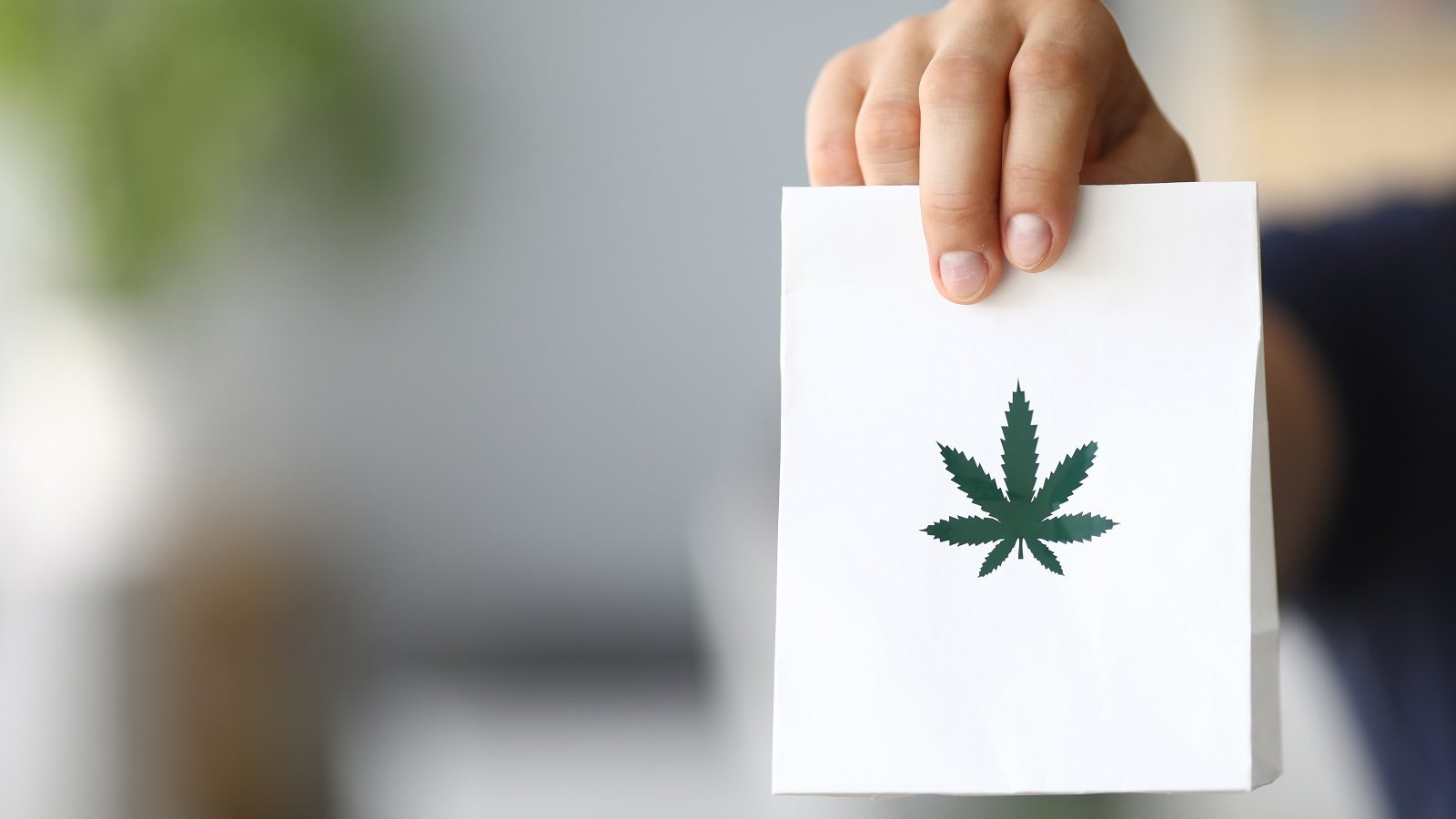 Retail Sales Reach $200 Million
Canadian retail cannabis sales rose 7.89% in June to reach over $201 million. A good portion of that increase came from Ontario, which saw sales rise 18.76% to $48.9 million as more new stores opened in Canada's largest province. Ontario opened 26 stores in June, ending the month with 103 retail locations. It's no wonder that retailers are excited to open a store there as the average sales per store in Ontario was over $474,000 in June. Compare that to only $96,105 in Alberta. Of course, the average sales in Ontario will likely decrease as more stores open and consumers have more choices of where to shop.
Alberta had the second highest sales of any province in Canada, yet sales rose only 0.8% to $46 million despite 24 new stores opening in June.

Quebec maintained its spot in third place as sales increased 3.79% to almost $40 million, but SQDC's retail sales still haven't exceeded April's figures after sales plummeted in May.
British Columbia's retail sales rose 7.04% to $29 million as more stores opened across that province. BC still has a lot of stores awaiting final authorization to open.
In the prairies, Manitoba saw a whopping 17.98% increase to over $8 million while only opening one more store, so that province must be making strong inroads in combatting the illicit market. Saskatchewan's sales rose 4.04% to over $11 million while maintaining the same number of stores.
Sales in Nova Scotia and PEI are still working to restore sales to pre-COVID levels, even though PEI's sales rose almost 100% in June. Newfoundland and Labrador saw sales spike 17.85% in June, but those sales still don't surpass December's sales. New Brunswick's sales only increased by 3.29%.
Yukon and the Northwest Territories both saw substantial sales increases, with only 5 retailers operating in each territory.
June Retail Sales x 1,000
Canada – $201,061
Ontario – $48,852
Alberta – $46,707
Quebec – $39,992
BC – $29,393
Saskatchewan – $11,114
Manitoba – $8,183
Nova Scotia – $6,071
New Brunswick – $5,309
Nwfd & Labrador – $3,295
Yukon – $644
PEI – $1,143
NWT – $357
Source: Statistics Canada
Tags:

Canadian cannabis sales

(14)

, cannabis retail sales

(31)

, provincial cannabis sales

(4)

, SQDC

(26)

, Statistics Canada

(50)