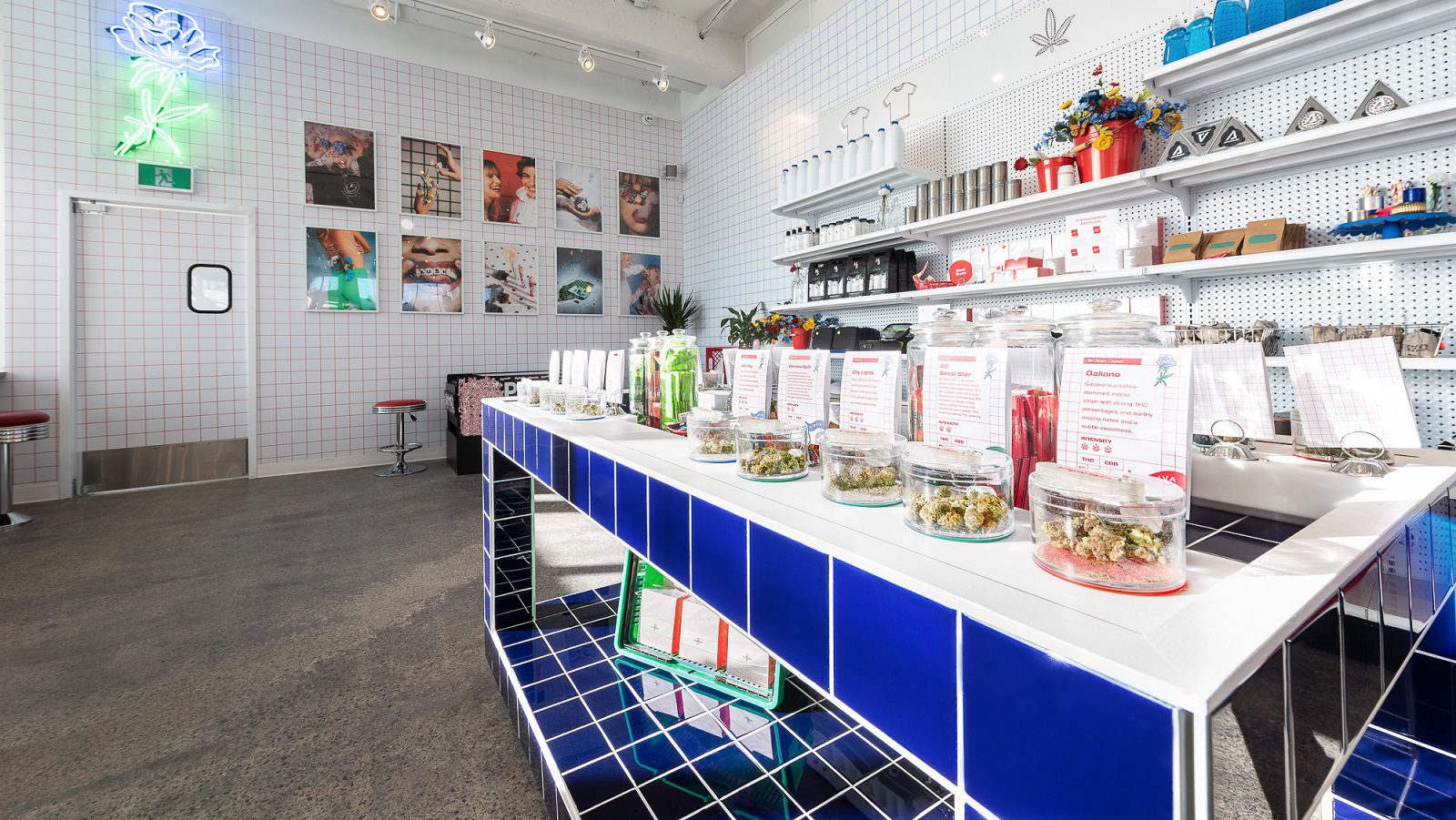 Retail Sales Rose 19.2% in March 2020
Canada's retail cannabis sales increased 19.2% in March to $181 million, compared to February's sales. The large increase is due in part to people stockpiling product when COVID-19 hit. 30 new stores opened across Canada in March, despite the pandemic.
Ontario's retail cannabis sales increased 20.6% in March, maintaining its top sales position by province with $47.3 million in sales. With 51 stores open in March, that's an average of $927,529 per store, which is comparable to February's figures.

Alberta stole 2nd place from Quebec in March with sales reaching $40.4 million, increasing 20.9% over February. Alberta still boasts the highest number of stores in a province with 436 stores licensed at the end of March.
Quebec showed a whopping growth of 29.1% bringing their monthly sales to $37.7 million, while only opening 3 more stores.
BC's sales grew 11.9% hitting $23.5 million.
Sales in Saskatchewan rose 10.5% while Manitoba saw an increase of 7.2%.
Nova Scotia, New Brunswick, and Newfoundland all posted higher sales in March.
PEI's sales declined as they closed their 4 stores mid-March and have just re-opened them.
March Sales x 1,000
Canada – $181,071
Ontario – $47,304
Alberta – $40,375
Quebec – $37,665
BC – $23,504
Saskatchewan – $8,832
Manitoba – $6,849
Nova Scotia – $6,453
New Brunswick – $5,019
Newfoundland & Labrador – $3,039
PEI – $1,198
Yukon – $532
NWT – $301
Source: Statistics Canada
Tags:

Canadian cannabis sales trends

(5)

, Canadiancannabis

(5)

, cannabis retail sales

(31)

, CannabisCanada

(2)

, cannabisretail

(36)