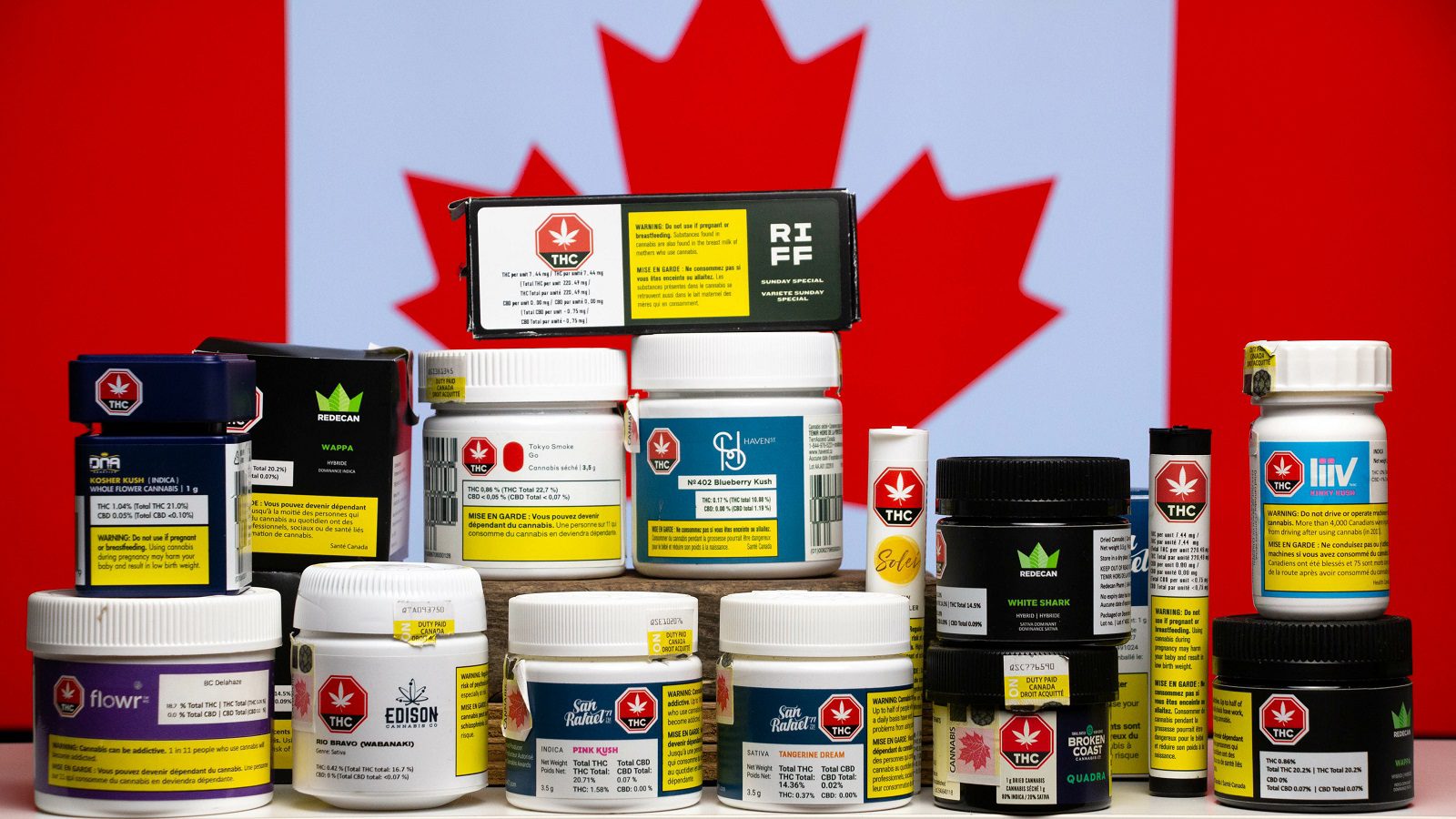 Slow Retail Sales Growth in August
Coming back from a 15.17% increase in July, cannabis retail sales saw modest growth of 5.24% in August, growing from $232.7 million to $244.89 million.
While sales in most provinces stayed fairly steady, give or take a couple hundred thousand dollars, a few provinces saw a marked jump in sales. Ontario, with its growing number of stores, saw a 10.9% increase in sales over last month, collecting $66.9 million in sales in August. British Columbia pulled in $36.5 million, a 5.3% increase over the $34.7 million it saw in July.

The Maritime provinces continue to see growth in their sales as well. Newfoundland and Labrador's sales increased 13.5% in August, from $4.1 million to $4.7 million, and Nova Scotia saw a similar jump of 8.7%, from $6.97 million to $7.58 million. Cannabis sales on Prince Edward Island also increased 8%, from $1.54 million to $1.67 million in August.
August Retail Sales (x1000)
Canada – 244,891
Ontario – 66,915
Alberta – 52,588
Quebec – 44,636
British Columbia – 36,509
Saskatchewan – 12,947
Manitoba – 9,561
Nova Scotia – 7,577
New Brunswick – 6,665
Nwfd & Labrador – 4,686
PEI – 1,672
Yukon – 723
NWT – 412
Source: Statistics Canada
Tags:

Canadian cannabis retail sales

(3)

, cannabis sales trends

(46)

, retail sales

(5)

, Statistics Canada

(50)