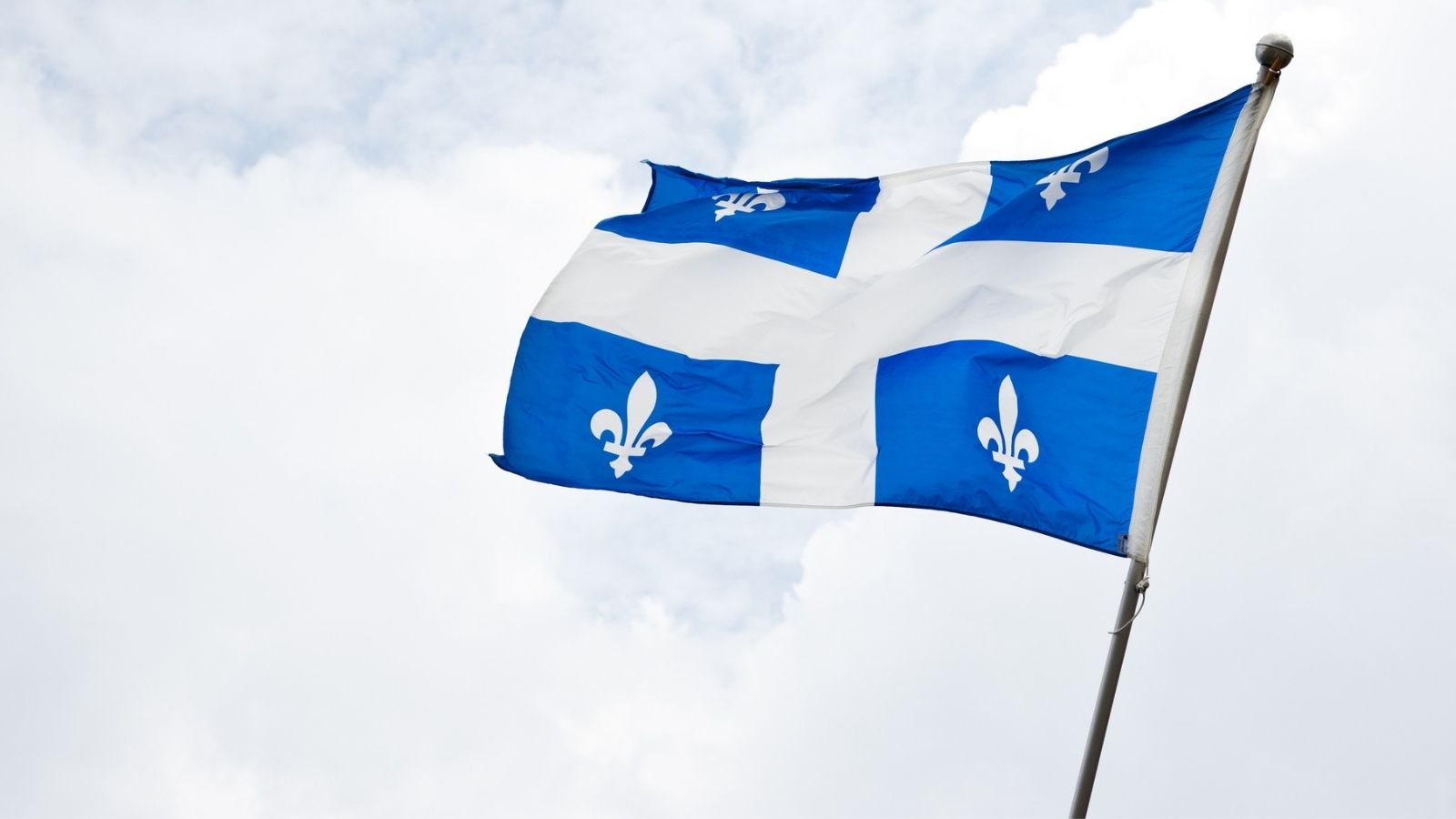 SQDC Captures 50% of Illicit Market
According to its recently released financial report, The Société québécoise du cannabis (SQDC) has now captured almost 50% of the illicit market in the province. Quebec's total consumption of cannabis has been assessed at 150 metric tons per year and the SQDC estimates that they sell around half of that. From June to September, 20,803 kg of legal cannabis was sold through 2.4 million transactions, with online sales accounting for 1,691 kg of cannabis and 100,000 transactions, showing a 10% increase from the previous quarter.
Since this time last year, that number has risen a few percentage points, along with sales. During its second quarter, the SQDC earned $120.2 million in sales, resulting in a net income of $15.1 million, increasing $56.6 million and $10.1 million, respectively, from the previous year. According to the report, 12.2% of sales, or $14.7 million, was spent on expenses. So far in 2020, the SQDC has remitted a total of $24.8 million back to the Quebec government to be reinvested in cannabis research and prevention. On top of that, excise and consumer taxes came to $40.8 million in the second quarter alone, for a total of $78.6 million this year.
Since June, three new storefronts opened up, bringing the count up to 45 as of September 12. Despite struggles due to COVID-19's effect on the construction industry, the SQDC added stores in Saint-Eustache, Mont-Laurier and Sept-Îles. This time last year there were only 20 stores. Additionally, customers can now check each store's inventory online before they shop and same-day delivery is available in Laval. Until now, that service had only been offered on the island of Montreal, however, the SQDC says that it may be introduced in other areas soon.
Quarter over quarter, the SQDC continues to trend up, with earnings increasing 8.8% since the previous quarter. While Quebec may have a more conservative approach to cannabis legalization with its vape product prohibition and consumption age of 21, its reports show that a strong focus on prevention and public health can still be profitable.
Tags:

Quebec cannabis sales

(4)

, Société québécoise du cannabis

(11)

, SQDC

(23)