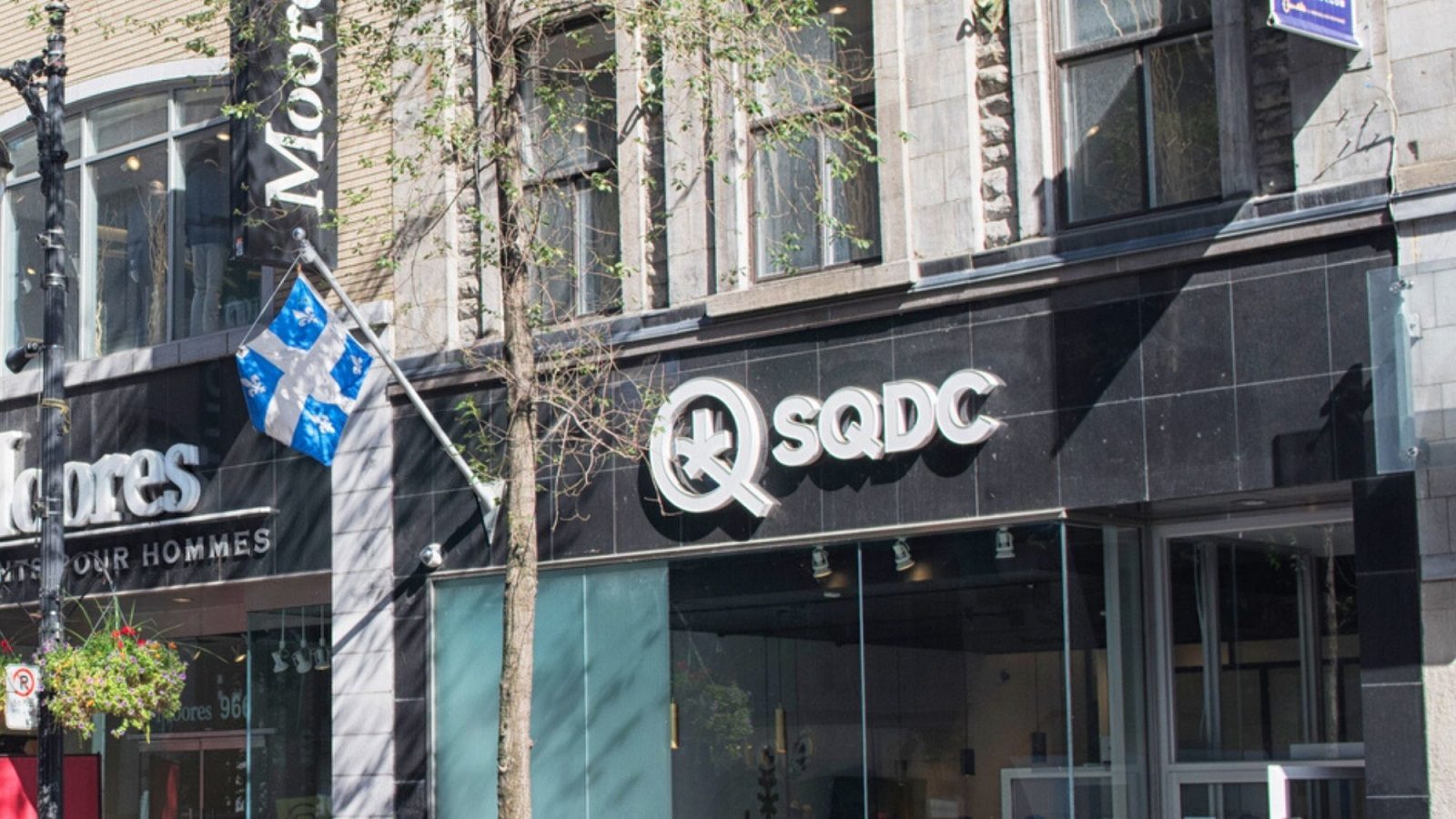 SQDC Reports 7.7 Million Transactions
The Société québécoise du cannabis (SQDC) made over $311 million in sales in the last year ending March 31st. This is nearly five times as many sales as the year before.
During the 2019-2020 fiscal year, the SQDC reports selling 46,863 kg of cannabis, totalling $311.6 million, compared to 9,922 kg of cannabis last year, worth $71.3 million. Between the company's physical stores and website, the SQDC saw 7.7 million transactions at an average of $46.30 each, with the average gram costing $7.64. Most of these transactions took place in-store, with SQDC branches seeing 92% of sales, or $289.9 million.
The SQDC reported a net profit of $26.3 million
Altogether, the SQDC reported a net profit of $26.3 million, which is 30% more than they had originally anticipated. This total, along with consumption tax and excise tax from the provincial and federal governments totalling around $93 million, will be paid to the government of Quebec and used in harm prevention, cannabis research, and other related studies.
28 new SQDC branches opened in their last fiscal year, bringing the total number of stores in Quebec to 41 as of March 31st. The SQDC credits the increased number of retail stores, along with a customer experience that is based on providing help and advice, and a working e-commerce platform with an efficient shipping department, for loosening the grip of the illicit market in Quebec. The report estimates that they have converted over 30% of the market from illicit to legal.
This is an interesting statistic, considering that Quebec raised the legal age for consumption of cannabis to 21 in January, prompting a backlash from customers aged 19 to 20, who said that they had no choice but to go back to the illegal market until they came of age.
On the other hand, the SQDC is partnering with new suppliers for fresh products and is rolling out same-day delivery in Montreal this summer.
It will be interesting to watch how this give and take with access to legal cannabis will affect their share of the cannabis market and their numbers going forward.
Tags:

Canadian Cannabis

(79)

, Quebec cannabis sales

(4)

, Société québécoise du cannabis

(11)

, SQDC

(24)