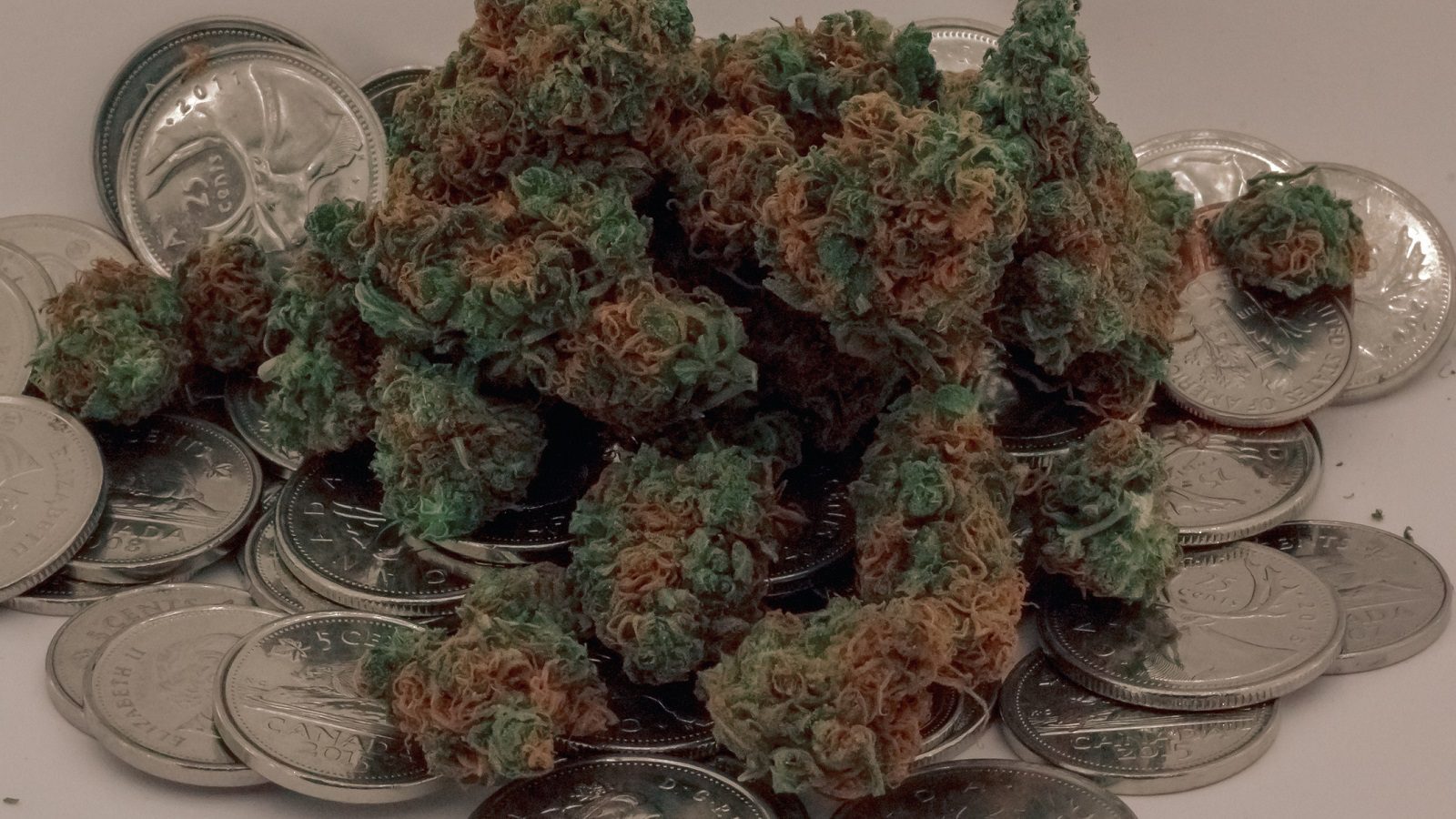 Stimulating Economic Activity
As Canada begins the process of recovery from COVID-19, discussions are already underway as to how best to safely and effectively stimulate economic activity and generate employment. Unemployment rates are the highest they have been in many generations, and government revenues are strained by a lengthy economic downturn and pandemic-related spending. There is real concern that the situation could turn into a significant recession.
With cannabis retailers nationwide being recognized as essential services during the pandemic, there is now significant evidence that these retail businesses can play a valuable role in that economic recovery, providing reliable jobs and economic opportunities across the country.

Cannabis retailers have not only stayed open through the pandemic; many have had to hire additional employees to deal with increased sales. Many retailers in Ontario and Saskatchewan have also had to hire more staff to deal with the roll-out of door-to-door delivery, a COVID-19 health measure that has inadvertently made the regulated market competitive with the unlicensed market over the summer. The effect was so dramatic that retailers are lobbying to keep the measures permanently.
With this boom in sales, cannabis retailers today collectively employ thousands of Canadians, creating positions that run the gamut from front-line, entry-level retail, all the way to senior management positions in a number of skilled fields. These jobs are not tied to cyclical markets, resource extraction, or other sectors that experience recessions, making them ideal for turbulent economic conditions.
What once was a file that led to unnecessary policing costs can now be a source of economic benefit for all Canadians. Estimates of black-market and unregulated activity indicate it continues to account for over 80% of cannabis sales nationwide, indicating there remains enormous potential for growth and economic development.
Governments at all levels across Canada can tap into this economic potential by making it easier to do business as a legal cannabis company. Retail zoning bylaws can be rationalized and brought in line with liquor laws, delivery measures can be made permanent, and business development funding can be made available to cannabis companies on the same terms as other small businesses.
Unlike their competitors in the unregulated market, these regulated cannabis jobs also pay taxable income, and the businesses themselves are taxed, providing social benefits to communities that have embraced legal cannabis. Today, most of these potential revenues go uncollected, as unregulated cannabis dominates the market.
While Canadian provinces continue to post excise tax revenues that were a fraction of projections, Colorado made so much tax money in Year 1 of legalization, they had to call a special session of the legislature to figure out how to spend all of the money before December 31st. Wouldn't that be a nice problem for Canadian provinces to have right now?
By encouraging the development of the legal cannabis sector, governments are not only creating jobs at a time when they are sorely needed, they are also generating significant revenues for governments in deficit.
ACCRES has been encouraging governments at all levels to recognize these opportunities and offer incentives to entrepreneurs to develop cannabis businesses to help with Canada's post-COVID recovery. There is a long way to go to get our economy back on track. Cannabis represents a sustainable economic driver for Canadians.
At a time when sustainable, environmentally conscious, economic stimulus is a critical concern for Canada, isn't it time to get serious about cannabis?
Tags:

ACCRES

(13)

, Cannabis Retailers

(14)

, COVID-19

(45)

, economic contribution of cannabis industry

(1)