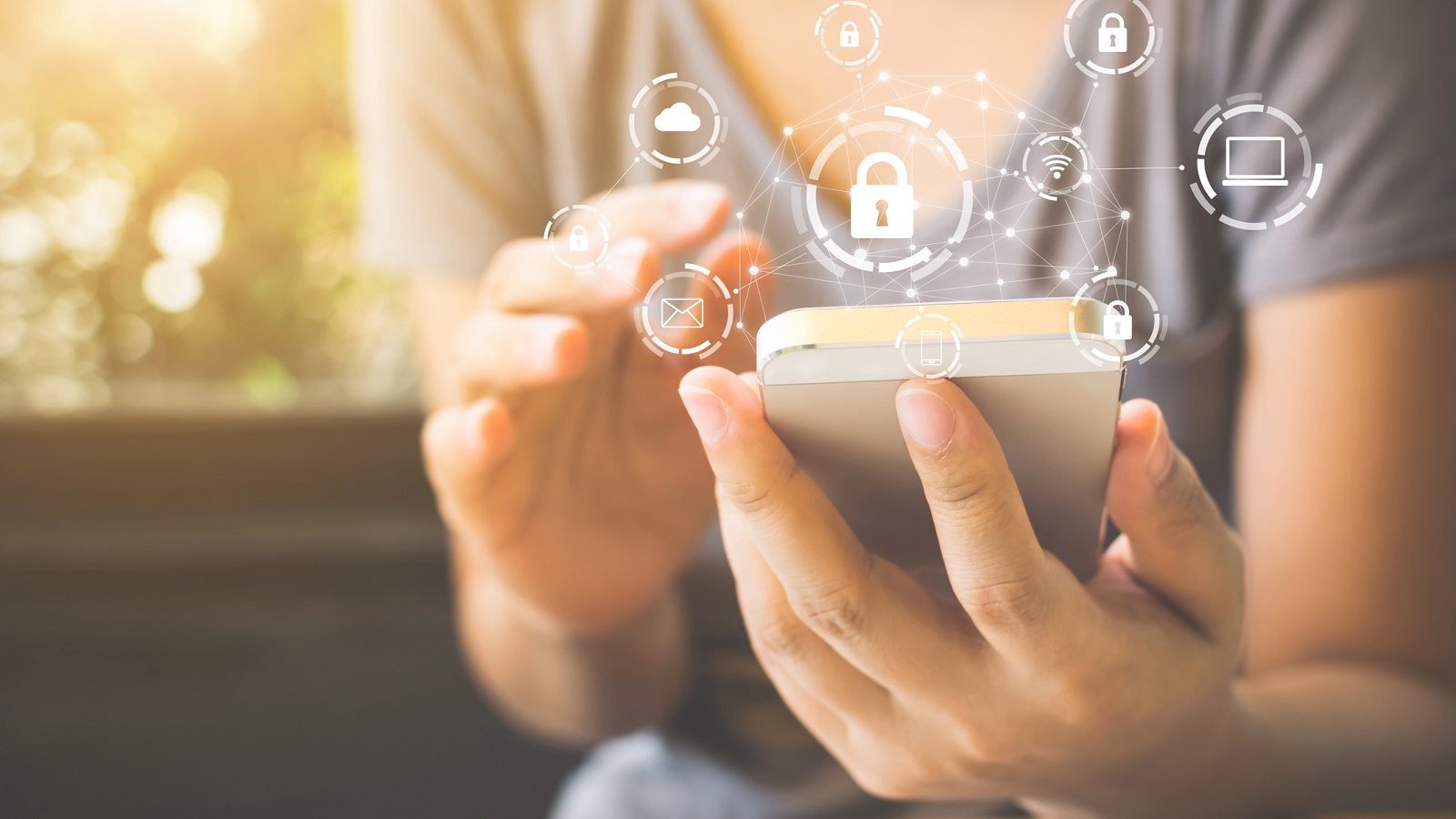 Take your Cannabis Store Beyond the Doors with Text and Email Marketing
Expanding your business requires you to expand your brand story, beyond just products and price, and beyond the doors of your location(s). Once that expanded story is mapped out, you'll be able to reach your buyers and potential buyers using media channels they prefer to access, at a time and place of their choosing.
To that end, email marketing and text messaging are powerful tools in growing your business by maintaining the attention of your customers, sharing more about your store, and making it easier for them to recommend you to others.

When used wisely, legally and with the explicit intent of engaging your customers (not just hyping them every chance you get), targeted marketing via email and text is immediate, quickly updatable, measurable and profitable.
Targeted marketing via email and text is immediate, quickly updatable, measurable and profitable.
Play within the Rules
Before you deploy your superhuman entrepreneurial instincts about how to 'wow' your audience with messages as magical as your "electric lettuce," stand down for an essential reality check.
You must abide by a strict set of regulations as set out in The Cannabis Act that impact any and all forms of communication related to the marketing of cannabis. Here are some key ones:
● Do not promote, or be seen to promote, any cannabis products or services to minors under the age of 18 (in Quebec and Alberta) and under 19, for the rest of Canada
● Do not use testimonials or endorsements from celebrities, influencers, or customers about cannabis products or services.
● Avoid associating cannabis products or services with any kind of "lifestyle," be it adventurous, glamourous, risky, or sexy.
● Do not make any health claims that can be interpreted as misleading, deceptive, or unsupported.
Text and Email Marketing Grow Loyalty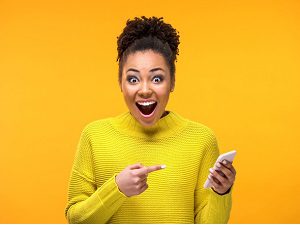 At this point, you can "take the store beyond the door" and use your brand to reach out and build customer relationships. Text messages are a great tool, as they have a whopping 90% open rate, compared to only 25% for emails. However, they may have to be sent individually as some carriers are moving to ban group texts.
You can't just start texting and emailing everyone and expect business to go through the roof. You need a plan for your text and email marketing campaign. So, first things first:
Ensure Customer Consent – You need customers' permission before contacting them with texts or emails for marketing purposes.
Always Provide a Clear Opt-Out – Retailers always need to provide a clear opt-out option, among other CASL considerations, for customers receiving text or email marketing material.
Now, get creative. Developing an awesome text and email marketing campaign doesn't mean blasting messages out to everyone you know. Instead, here are some essential tips to creating a successful marketing campaign:
The Content Strategy
Develop a strategy that gives added value to your customers. For example, if you're a music fan, tap into this. Use texts and emails to let customers know about in-store events such as live jam sessions and album release parties. A creative content strategy can offer many unique ways to get content to customers, and customers into your store.
The Editorial Calendar
Once you've nailed down a strategy to guide your outgoing marketing content, set up a schedule. Ideally, this is set up at least one month in advance, but it's better if you can map out three months. Gather content for your email newsletter, from product launches to repackaged content that complements your brand, and plug it into your calendar. Do the same thing for your text messages. Have a plan so you aren't scrambling to get something together.
Technology
With your editorial calendar set, use technology to turbocharge it. Use a tool such as Hubscannabis to automate your marketing calendar, or Hootsuite for social media. These are just two of many powerful tools available to help you organize your content calendar and effectively deploy it.
Also, make the effort to monetize your website. Team up with growers and other vendors to get eyes on their products by promoting them with big box or banner ads on your site. Customers will see that you carry premium products and have solid relationships with a variety of cannabis producers and other players in the market. Again, if you have a particular cultural interest, you can offer ad space to musical, theatre or entertainment venues.
Gift your Newsletter Subscription
Make it easy for customers to sign up for your emails. Offer free swag, such as coffee mugs or logo T-shirts, in exchange for signing up.
Staff Profiles Humanize the Store
The people working in your store are the face and voice of your brand, so as long they permit it, profile them in your newsletter, or send a link in your weekly text message to a story about your store's budtender of the month.
Product or Brand Profiles
Just like your staff members, use a text or email message to profile an innovative cannabis producer. Share details about new strains or edibles coming into your store. Or, strike a deal with a producer and profile their brand in your newsletter. Get your customers excited about cutting-edge producers delivering premium cannabis products found in your store.
Segment your Lists
Don't just dump your customers' emails and phone numbers into a spreadsheet and forget about them. Since you're tracking these messages, segment your customers as follows:
● geography
● purchasing interests
● purchasing patterns
● age
● gender
● and much more
Segmentation allows you to strategically target customers and tailor your offering to their interests.
Get Social, for Real
As a cannabis retailer, you might think your job is just to sell legal cannabis. Technically, that's true, but if you want your business to flourish, do more. Use texts and emails to show customers your store is a hub where interesting events happen, such as:
● meet-and-greets with supportive growers;
● cooking classes;
● album release parties; and
● customer appreciation events.
Industry, Market and Thought Leadership
Your marketing texts and email newsletters aren't just about selling. They are about starting conversations. Get your customers thinking with curated content that falls within your brand narrative and area of competence. Share links with customers about notable people and their thoughts on the cannabis industry, or pro-cannabis cultural figures with interesting things to say.
Do Not Over Send!!!
If you over send, not only will your customers resent you, they'll delete you. Respect their time and test how often you should be in touch.
To start, send your email newsletter once a month, and a text message every two weeks or so. What's your open rate? Are your messages converting to website and store visits? Use your software to measure and then adjust your campaigns accordingly. There's no "set it and forget." Measure and optimize your campaigns for better results.
Get Creative and Play Smart to Win!
Legal cannabis retailers in Canada are at the leading edge of a society-wide change in how cannabis is perceived, how it's used, and how it's sold. And while promotional regulations are strict, that doesn't mean you can't be creative and effective by offering useful and actionable information to your customers.
By clarifying your brand's mission and areas of differentiation, being strategic and organized, you can better engage customers with a consistent offering of curated, fascinating, and relatable brand content. And you'll grow your business by growing the community of readers who will be happy to receive your updates.
That being said, when in doubt take the time to consult your legal team before deploying any cannabis-related marketing initiatives you're not sure about. Better safe than shut down by Health Canada, eh?
Wayne S. Roberts is president of Blade Creative Branding Inc. He brings award-winning experience to Blade's clients, including those in the cannabis sector where Blade was instrumental in the branding and launch of MedReleaf.
Tags:

Cannabis Marketing

(39)

, digital marketing

(1)

, Wayne Roberts

(3)