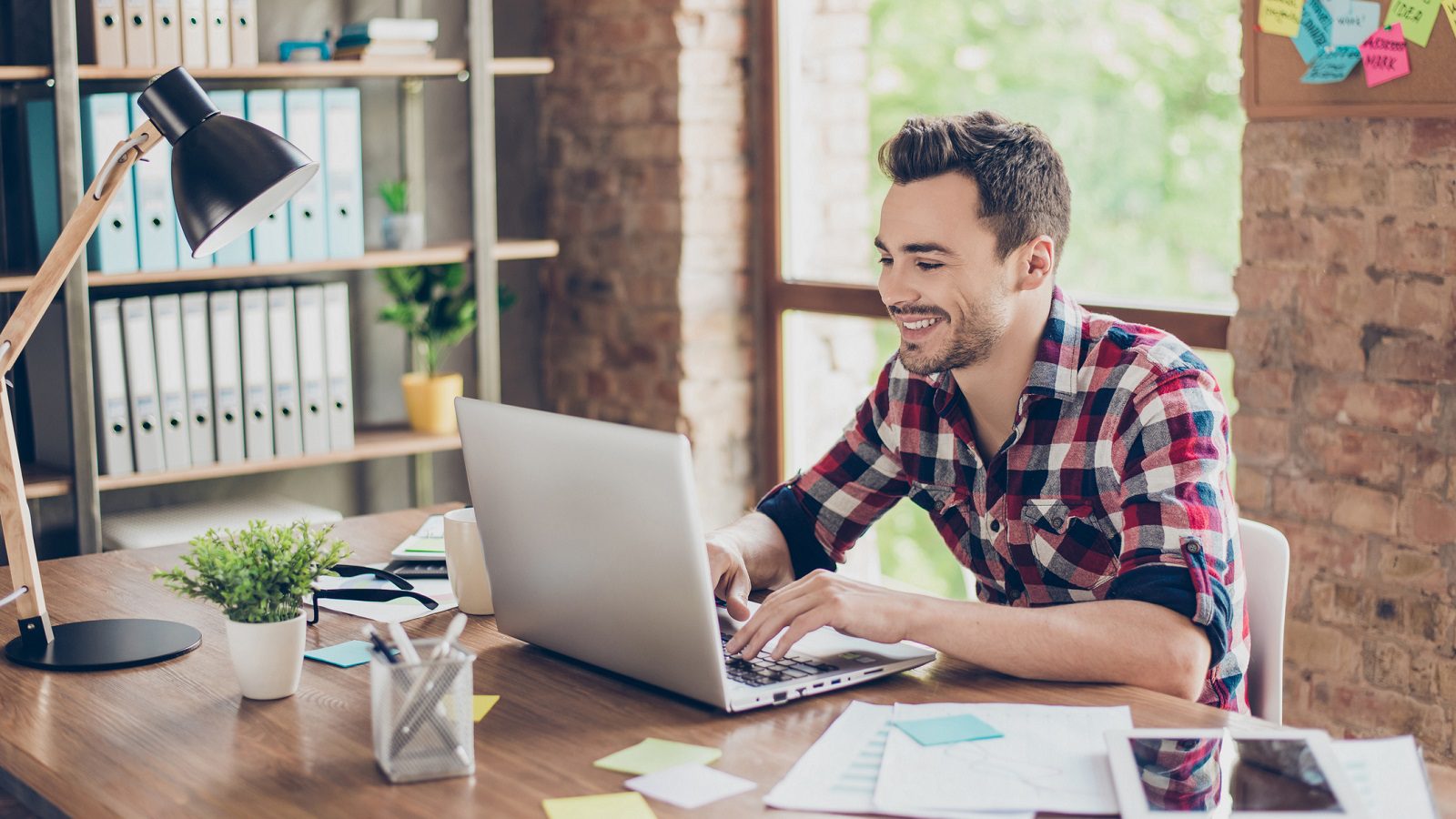 Tips for Preparing your Retail Licence Application
As retail entrepreneurs know, starting a customer-facing business is difficult at the best of times. However, launching a new cannabis company adds additional challenges and complications in the form of cannabis regulations that most retailers are not familiar with. These challenges can be overcome, but it is important for prospective cannabis retailers to carefully consider these elements as part of a business plan.
There are many differences and challenges in licensing requirements across Canada that face potential applicants. Each province has a unique application process.
No matter where you are located, there are a few steps you can take to ensure a smooth licence application and vetting process. Following are some straightforward solutions to potential licensing issues.
1. Build a Licensing Delay into your Business Plan
Depending on the province, the processing time for your licensing application will vary. There are some consistent requirements across all provinces that can take some time including security clearances for ownership and staff and site inspections. Plan for these delays as you will likely be in a revenue neutral or negative position during this time.
In order to determine how much time you need to build into your business plan for the licensing process, do some research prior to the outset of your project, and plan accordingly. Set time aside to:
Call the agency responsible for processing and issuing licensing in your province. Inquire what the average turn-around time for a licence is from application to issuance.
Call your local cannabis retailers' association, if there is one in your area. They might be able to connect you with people who have already been through the experience and might be willing to share information about their journey.
Plan for an addition 20% longer than you expect in order to give yourself a plan for a worst-case scenario.
2. Hire a Security Professional to Develop a Security Plan
Security is a critically important business function for a cannabis retailer. The value of the product for sale is high, and cannabis retail has many of the same risk profiles as private liquor. In order to ensure an efficient licensing process and a safe working environment post licensing, you should strongly consider having a professional develop your operational security plan and the security overlay for your shop.
Include processes like security camera placements, incidents response, and safe opening and closing procedures.
This professional work will include processes like security camera placements, incidents response, and safe opening and closing procedures. The licensing body in your area will likely be looking closely at your proposed operations and how you intend to ensure the safety of staff, customers, and the surrounding community. Having a security professional's work and endorsement provides piece of mind to regulators, the municipality, and to you as a business owner.
When looking for a security professional, it is recommended that you ensure that they are a Certified Protection Professional (CPP) and confirm that they hold insurance for their consultancy. CPP is a national, professional designation and holders of the designation are required to undergo annual training renewals. Regardless of who you choose to work with, it's important to confirm that your security professional is currently certified and in good standing under a nationally recognized program.
3. Carefully Consider Your Brand Name
Developing a brand name should be the fun part! With cannabis, there are several provincial and federal regulatory considerations when choosing your brand. First, it's important to remember that any medical or health implications are not allowed, such Medi prefixes or Dispensary.
The second consideration is the requirement not to directly induce people to use cannabis, so your brilliant plan to open the "Super Fun Extra High Cannabis Shop" is out.
All joking aside, the considerations for branding are many. There's a universe of names related to the cannabis plant and historical cannabis culture expressions to mine for a meaningful brand experience that connects with consumers. Be certain to familiarize yourself with your province's Cannabis Act and the marketing/advertising section of the federal Cannabis Act to ensure that your dream brand doesn't turn into wasted time and money, and avoid stereotypes and clichés that may turn off existing cannabis users tired of years of stigma and prohibitionist rhetoric.
4. Completeness and Details are Critical
Before you submit your application, be sure your paperwork is complete. This might seem obvious, but it is important to submit complete paperwork, as it eliminates delays in the form of follow-up requests from the regulator, which can add months to your timeline.
Read the application documents thoroughly and completely prior to starting, and if there is an accompanying guide, keep it on hand and refer to it often. If you are uncertain about the level of detail required in your application, the safe bet is to offer more rather than less detail. This will hopefully prevent the need for clarification about the application.
Elements that are frequently missed or overlooked include, ensuring IDs are current, the labelling on additional documentation is clear, the submission is well organized and easy to navigate, and the financial documents are well-organized. If you have doubts about what that might look like, you should consider hiring an accountant or a cannabis consultant.
5. Be Prepared for Requests for Additional Information
Even the most thorough application might raise questions for the licensing branch, so be prepared to answer those questions!
It's a good idea to let your support services, such as lawyers and accountants, know when you are submitting your application. Give them a heads up that there may be requests for supplementary information or documents and that they should be prepared to respond in a timely manner.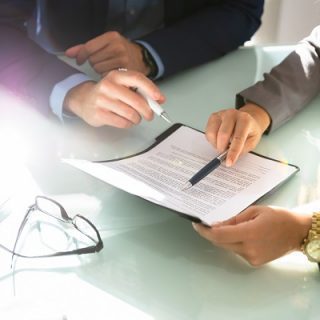 Regulators sometimes misplace information or there may be communication issues between departments. Rather than delay by having the agents look for information, be prepared to provide the documentation again as well as additional information requested. The faster you can respond, the faster the process of vetting your application can recommence.
Additional requests for information often include further financial or tax records, site information such as architectural drawings, photos or renderings of interiors, and questions related to the business plan/model. Being ready to provide the information will prevent last minute scrambling and additional waiting on your part.
Being ready to provide the information will prevent last minute scrambling and additional waiting on your part.
The licensing process for cannabis retailers requires careful planning, and some support from professionals. Their assistance with planning and their support during follow-up requests will ensure that your licensing experience is smooth and as expedient as possible, which is critical to successfully launching a retail business.
Jaclynn Pehota is retail licensing specialist and a principal consultant at Althing Consulting Services. She serves on the Advisory Board for the Association of Canadian Cannabis Retailers (ACCRES).
Tags:

Cannabis licence application

(1)

, Cannabis retail stores

(33)

, cannabis retailer

(75)

, cannabis store security plan

(1)

, Jaclynn Pehota

(16)