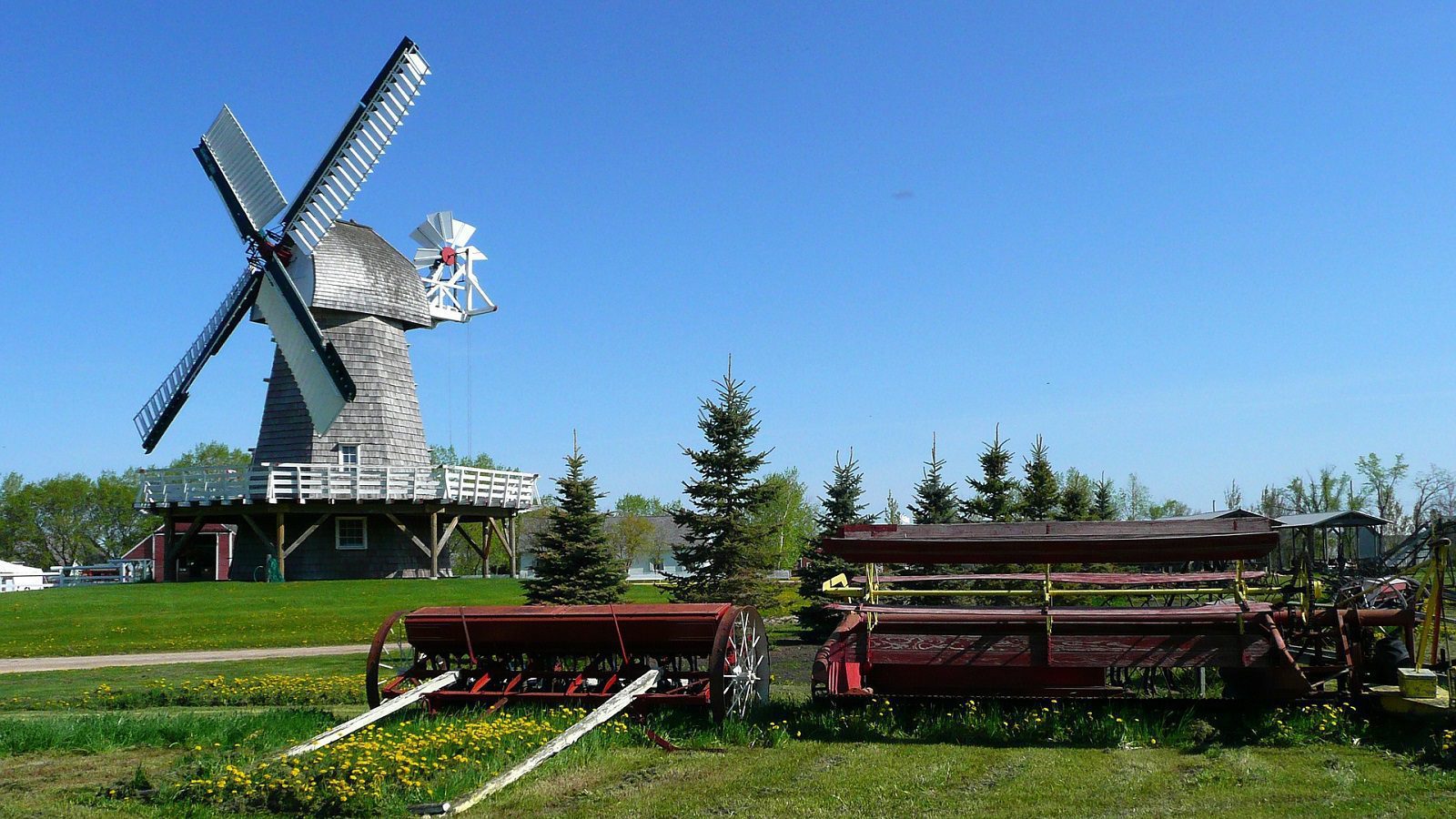 Westleaf opts out of Altona store
Despite being chosen in Manitoba's cannabis retail rollout draw, Westleaf has decided to pull out of its Altona operation.
In May of 2019, Westleaf was chosen in the second phase of the province's retail cannabis draw to open a store in Altona, Manitoba. The company had 10 days to confirm their interest in opening a store in the community they were drawn for. At the time, a second retailer was chosen as a standby in case the first decided against opening. The standby retailer is 10022915 Manitoba.
However, it was announced last week that Westleaf would be pulling out. In an emailed statement, Westleaf stated that it took into account many factors when it came to extending its retail presence in the market. "It has decided to pivot in regard to opening a store in Altona as a result of the larger business strategy."
Adam Coates, chief commercial officer with Westleaf, says that the company's strategy around its retail business is "really going to be more focused on urban centres." He said the company has plans to grow its retail business with two more stores slated to open in the spring in Calgary and Edmonton. This is based on market demand and population size, according to a statement from Westleaf.
"The focus of our brand, as well as our expansion into retail, is going to be focused on densely populated urban centres or more resort-town destinations like Banff, Alberta," says Coates, noting that Westleaf does have a store in Warman, Saskatchewan., "which is a little bit more of a rural community."
The Manitoba Liquor & Lotteries (MLL) says it has been notified by Westleaf "of their decision to no longer pursue their awarded opportunity" to open a store in Altona. MLL added that the standby retailer will now be contacted and will be "given the opportunity to pursue a retail agreement."
It was in July of 2018 that potential retailers were pre-qualified by the province after they expressed an interest in a future opportunity to operate cannabis retail stores in Manitoba. The request also asked the retailers to indicate which communities they would be prepared to open a store in.
Coates said that Westleaf wanted to get into the Manitoba market, and the draw was "an opportunity to do that." However, looking at the company's other locations and projects in development, he says, "it was not high enough on the priority list, and we had other locations that we wanted to build first in urban centres that really drove that decision."
As for how far along Westleaf was with the Altona store, Coates says that they had found a suitable location that was approved by the town council. "There was a bit of opposition from some residents in town, but overall, there was a ton of support from the town council as well as the mayor's office. They were fantastic to work with."
As most companies are looking into their 2020 plans and "prioritizing where they're making capital decisions and what fits better with their strategy," Coates explains, opening in Altona "just didn't fit the direction of the company, so it didn't really make sense to continue to pursue it."
Tags:

Altona

(1)

, cannabisretail

(36)

, Manitoba cannabis stores

(2)

, Westleaf

(3)