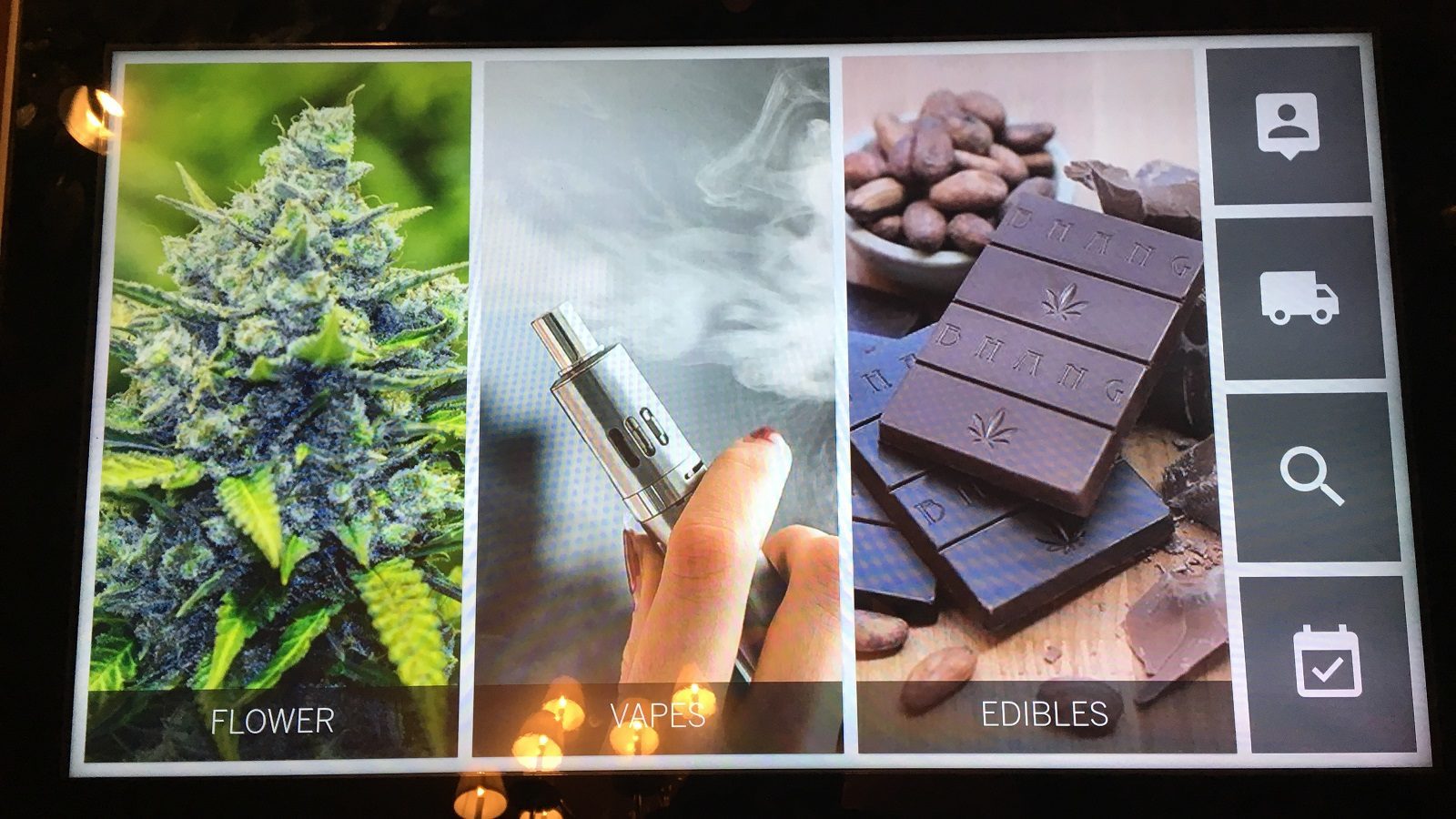 What Can Be Included in a Loyalty Program?
Some cannabis retailers are starting to implement loyalty programs for their customers. Can you confirm how these can be compliant with provincial regulations and the federal Cannabis Act?
Section 24 of the Cannabis Act prohibits any person who sells cannabis or cannabis accessories from offering cannabis or an accessory for free or as consideration for any other thing or service, and from offering any other thing or service, including as a right to participate in a game, draw, lottery, or contest, as an inducement for the purchase of cannabis or an accessory.

It is generally understood that this prohibits "buy one get one free", "two for one" and similar promotions as well as points-based loyalty programs whereby points are accumulated based on purchases of cannabis and/or accessories that may be redeemed for cannabis, accessories or other things or services. Furthermore, any swag items or gifts given out by cannabis retailers should not be conditional on purchase, and should not include any cannabis or accessories.
It does not, however, prohibit all forms of loyalty or membership programs. Programs that communicate informational and brand preference to adults identified by name are expressly authorized by section sections 17(2)(a) and (3)(a) of the Cannabis Act. Such programs could include advance notification of new products, price drops, discounts, and other member benefits provided they are not conditional on the purchase of cannabis or accessories.
Provincial regulations may vary. For example, BC, Saskatchewan and the Yukon each prohibit "loyalty programs" generally, but Saskatchewan and the Yukon have allowed retailers to operate mailing list membership programs that comply with the Cannabis Act. In Alberta, the Retail Cannabis Store Handbook prohibits a licensed producer from participating in a retailer's loyalty program.
Matthew Anderson is VP Legal & Business Affairs and Corporate Secretary of Fire & Flower.
Tags:

building loyalty

(2)

, Cannabis Act

(33)

, Cannabis retail loyalty programs

(1)

, Fire & Flower

(49)

, Matthew Anderson

(2)