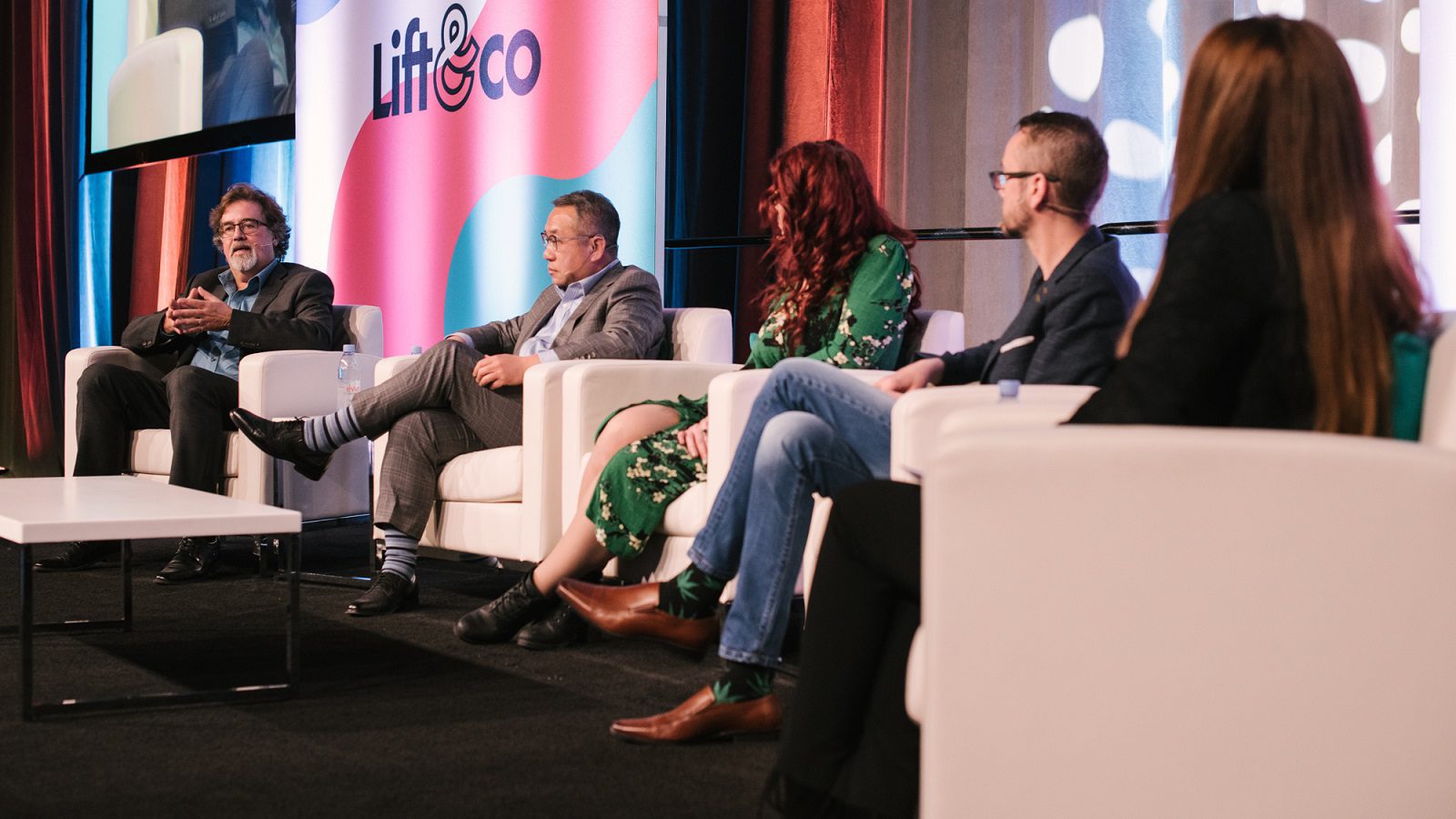 How can industry do a better job of helping government get legislation that makes sense and enables us to get to the next stage of growth for the cannabis industry? At the recent Lift & Co. Cannabis Business Conference, an industry panel moderated by Fern Glowinsky, CEO at Merrco, provided insights on this issue and reflected on where the industry will be heading in 2020.
Allan Rewak, vice president, institutional relations, Emerald Health Therapeutics explained that we need to communicate plans and visions and listen to what government is saying. Their main motivator for legalizing cannabis was harm reduction, since consumption rates were high with youth, so business plans should speak to this goal and be adapted accordingly. His advice is "listen, learn, contribute, and act."

"Change is constant," stated Peter Guo, partner, BC enterprise risk services and cannabis industry services leader, at MNP, sharing that the "tone at the top has to shift." Guo also said companies have to look at how they govern and have an early vision of how their business is going to grow by having an end state of mind.
The industry needs to find a voice and act together according to Dan Demers, vice president, regulatory affairs, Canadian Health Food Association. Demers also suggested that people need to understand that government doesn't work together, so they need to build bridges between departments in governments and even within government departments. Don't assume that one part of governments talks to another.
How can Basket Size Increase?
The key to increasing sales is to listen to the consumer and look at what worked in the past and in the legacy market said Rewak. People are used to buying flower so there will continue to be demand for flower.
Cannabis 2.0 is providing a catalyst for the industry with new products like gummies selling out everywhere explained Guo. "Consumer choice and point-of-sale decisions will provide a great feedback loop."
Quality assurance is a key to sales and Demers said some bad people are selling some bad products in the legacy market, so staff needs to educate consumers and satisfy their concerns about the quality of the products being sold in the legal channel.
Education is also needed to help consumers understand labeling and know what terms like % THC vs. Total THC mean according to Annaliese Kibler, director regulatory affairs, Aurora Cannabis.
How is Canada Faring in the Global Market?
"Canada is struggling to compete," said Guo. We need to allow the industry to emerge with proper product branding since "if we keep medical waste packaging, the consumer won't be able to make a good decision. We need to be able to get consumers excited about products."
Natural health products are a great opportunity to attract new customers, particularly females, and Canada can do more research on the wellness side of the business. Demers feels regulations should reflect risk though, so that CBD products can have different regulations than THC products.
There is a lot that the panelists were excited about when it comes to the future of the cannabis industry. From plant genetics and molecular techniques to nano technology, Canada can be an innovation hub.
Photo courtesy of Lift & Co.
Tags:

Allan Rewak

(1)

, Cannabis Sales

(55)

, Dan Demers

(1)

, globa cannabis market

(1)

, Peter Guo

(1)