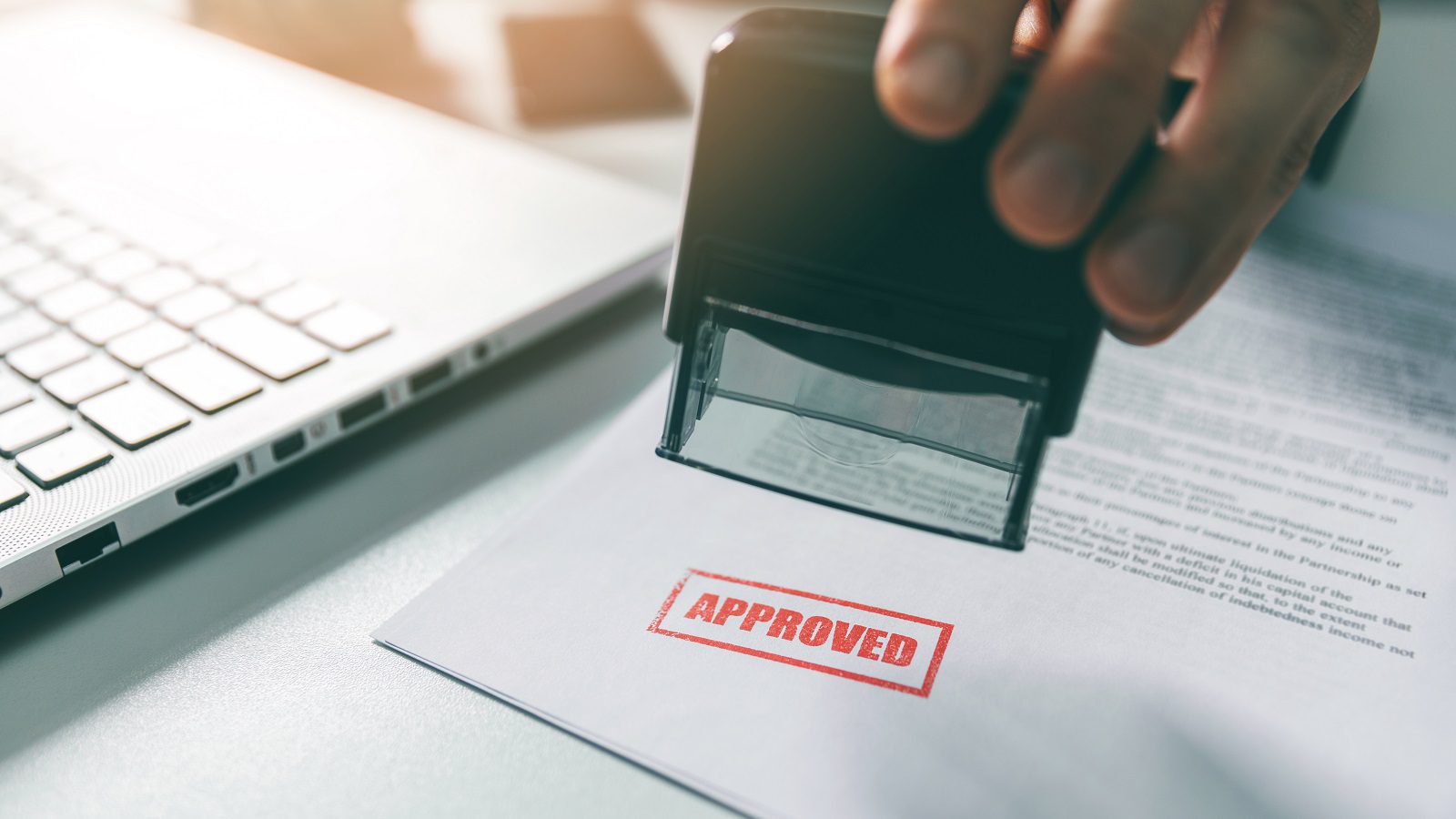 AGCO Bumps up RSAs to 30 Per Week
Effective February 16, the Alcohol and Gaming Commission of Ontario (AGCO) is issuing 30 Retail Store Authorizations (RSAs) per week, increasing from 20.
Currently, there are over 940 active RSA applications waiting to be processed, and the AGCO has received over 1,630 applications so far. According to the AGCO, it has issued 489 RSAs and there are 430 authorized cannabis retail stores operating in the province, nearly doubling the number since December.
This increase will bump up the anticipated issuance date for the stores waiting in line, and eligibility officers from the AGCO will be contacting all applicants with their new dates.
Due to the large number of applications, the AGCO has created resources like the Cannabis Retailer Licensing Journey Map and the Cannabis Retail Regulation Guide to help applicants understand the process.
Tags:

AGCO

(53)

, Cannabis Retail

(331)

, cannabis retailer

(75)

, Ontario

(27)

, Ontario retail store authorizations

(3)