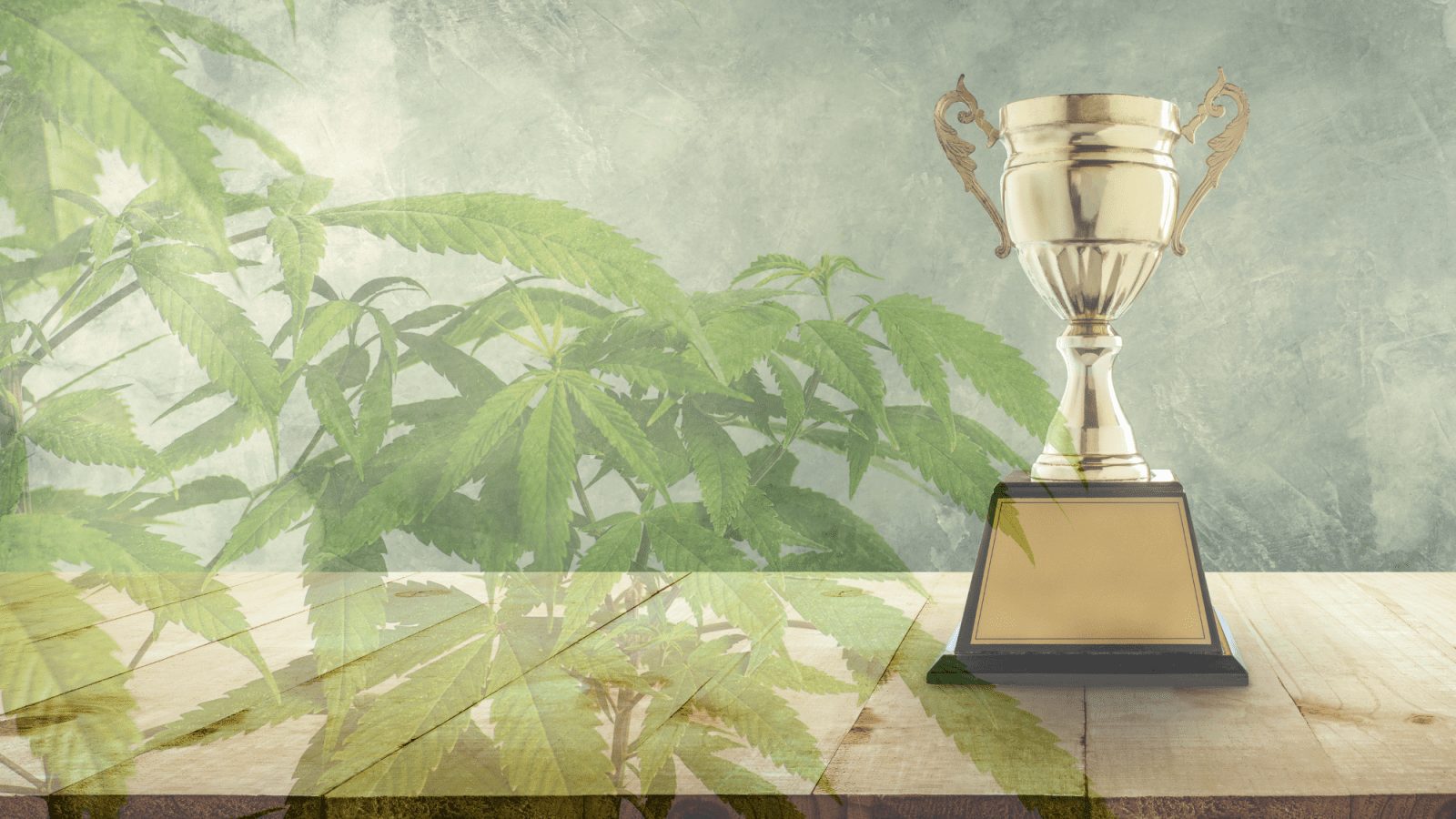 Atlantic LPs Compete in Cannabis NB Cup
Now that its fate no longer hangs in the balance, Cannabis NB is getting creative. New Brunswick's public (and only) legal cannabis retailer has announced a first-of-its-kind competition between licensed producers on the East Coast where customers can judge 'Best in Grow', among other things.
Introducing the Cannabis NB Cup
In this new kind of cannabis competition, dubbed the 'Cannabis NB Cup', eight licensed producers from Atlantic Canada will go head-to-head to claim victory in one of five categories: Best in Grow Top Score, Runner Up, and Honourable Mention, Best Looking, which is based on appearance and aroma, and Best Experience, which is based on consumption and experience.
"We are very excited to be launching our first Cannabis NB Cup," said Lara Wood, VP of Operations for Cannabis NB. "It's a great opportunity for our partners in Atlantic Canada to showcase their best dry flower products, and a chance for our customers to participate directly in this unique event as judges."
Wood went on to say that after the Atlantic Edition, the team at Cannabis NB is hoping to take the competition Canada-wide for the Cannabis NB National Edition in the fall.
How Does It Work?
Six hundred Cannabis NB customers can spend $250 to purchase the Cannabis Cup Box, which includes a full judging tool kit and eight 3.5 gram samples of the following: D Bubba from Namaste (Zenabis), Sky Cuddler Double Kush from Stewart Farms, Mac-1 from Edison (Organigram), and Tiger Bomb from Crystal Cure, all out of New Brunswick, as well as Black Cherry Punch from FIGR in Prince Edward Island, and Ghost Train Haze from Reef Organic (Aqualitis), ICC x Kush Mints 11 from Msiku (AtlantiCann), and Lemon Haze from Ritual Cannabis, all from Nova Scotia.
The entrants, which were carefully chosen based on specific terpene and THC requirements, will be judged by consumers based on attributes like bud structure, taste and smoothness, ash quality, and visual appeal, among other things, and will be awarded a score.
The contest started July 5 and will go until July 28. On July 30, the winners will be announced and take home bragging rights as well as a spot in the Cannabis NB Cup National Edition and a 'Cannabis NB Cup Winner' showcase in all 20 Cannabis NB stores for the Best in Grow winner.
Safe At Last
When provincial powers-that-be finally relented and took the sale of Cannabis NB off the table, the organization could breathe a sigh of relief—not that it had been holding sales back. Cannabis NB's profits and revenue have been steadily growing quarter after quarter, and the fourth quarter of 2020 (ended March 28, 2021) was no different.
The public retailer reported a 41.2% increase in sales over the same quarter the year before, contributing to Cannabis NB's first year that resulted in a profit—and a healthy one, at that, reporting a profit of $10.8 million for the fiscal year, a 353% increase over the 2019 fiscal year, which ended with a $4.3 million loss.
"I am extremely proud of our team and their success this year despite the obstacles set forth by the COVID-19 pandemic. Our dedicated team has been our strongest asset since launch in 2018 and continue to be the main driver in the success of the business," said Lori Stickles, Acting CEO and President. "Cannabis NB has experienced a great deal of growth since launch, ending this fiscal year with its fifteenth consecutive profitable period."
Tags:

Aqualitis

(1)

, Atlantic Canada cannabis sales

(6)

, Atlanticann

(1)

, Canadian Cannabis

(79)

, Cannabis Industry

(159)

, Cannabis NB

(20)

, Cannabis NB Cup

(2)

, Cannabis Retail

(331)

, Crystal Cure

(1)

, Edison

(1)

, Figr

(2)

, Msiku

(1)

, Namaste

(1)

, New Brunswick

(16)

, New Brunswick cannabis stores

(8)

, Nova Scotia cannabis

(4)

, Organigram

(2)

, Reef Organic

(1)

, Ritual Cannabis

(1)

, Stewart Farms

(2)

, Zenabis

(3)