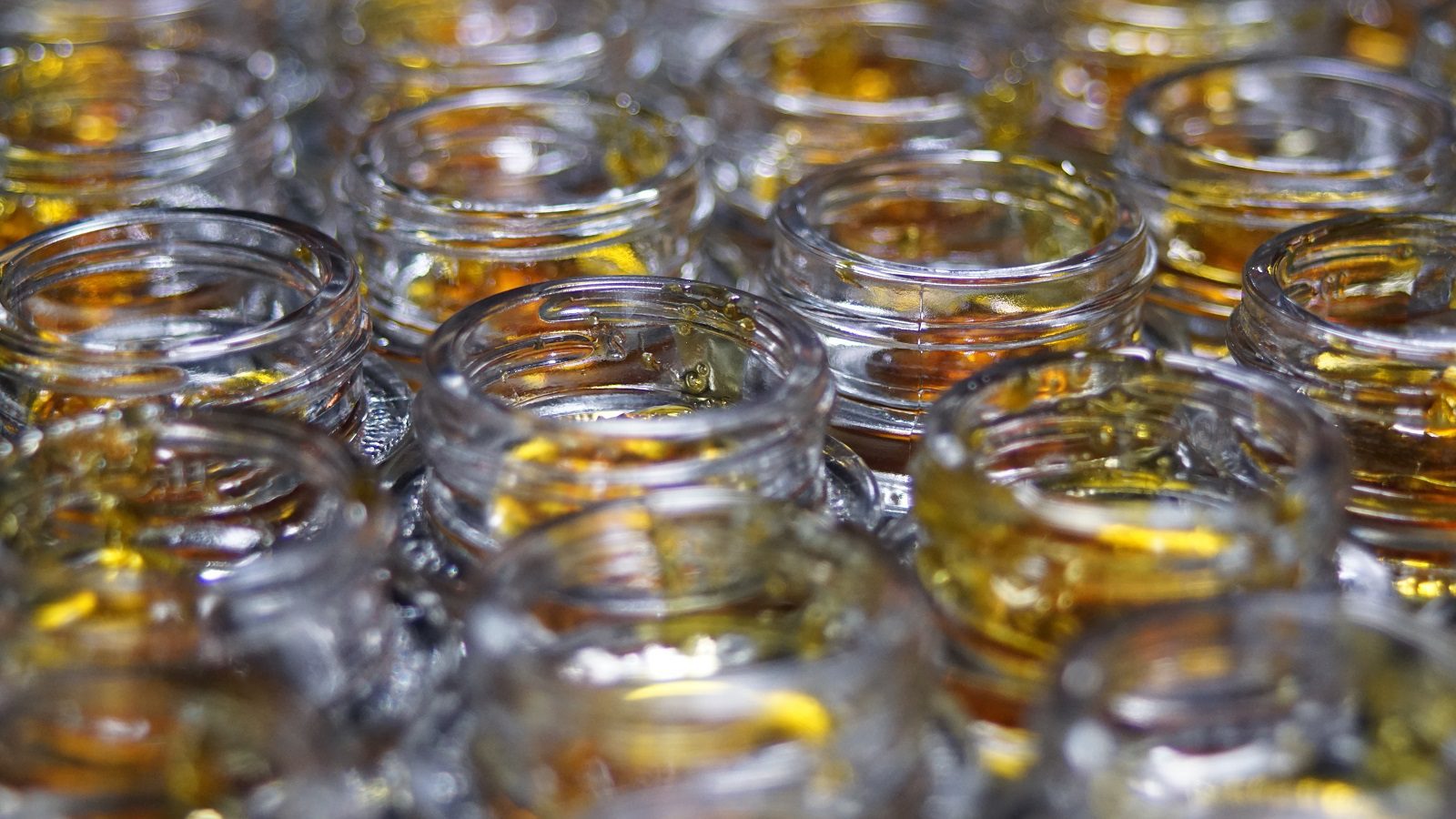 Aurora Recalls Unlabelled Products
On February 26, Aurora Cannabis issued a recall for two lots of San Rafael '71 OG Chemdawg live resin extract. Over 19,000 units of the product were sold between December 2020 and February 2021 in Newfoundland, Prince Edward Island, New Brunswick, Nova Scotia, Ontario, Alberta, and British Columbia.
There appears to be nothing wrong with the product, however, the problem lies in the labelling. According to the recall notice, some of the units in the two identified lots may have "immediate containers that are not labelled." The exterior packaging is correctly labelled, but the container within is missing potency information, so there is a risk of consumers accidentally biting off more THC than they can handle.

Aurora Cannabis and Health Canada haven't received any complaints yet, and no action is required by consumers, but they issued the recall to let customers and retailers know to keep an eye out for the issue.
Check to see if you have any of these lot numbers:
San Rafael '71 OG Chemdawg Live Resin – 1104021000377 and 1104021000438
Tags:

Aurora Cannabis

(13)

, cannabis product recall

(1)

, Health Canada

(57)

, live resin

(6)

, San Rafael '71

(1)