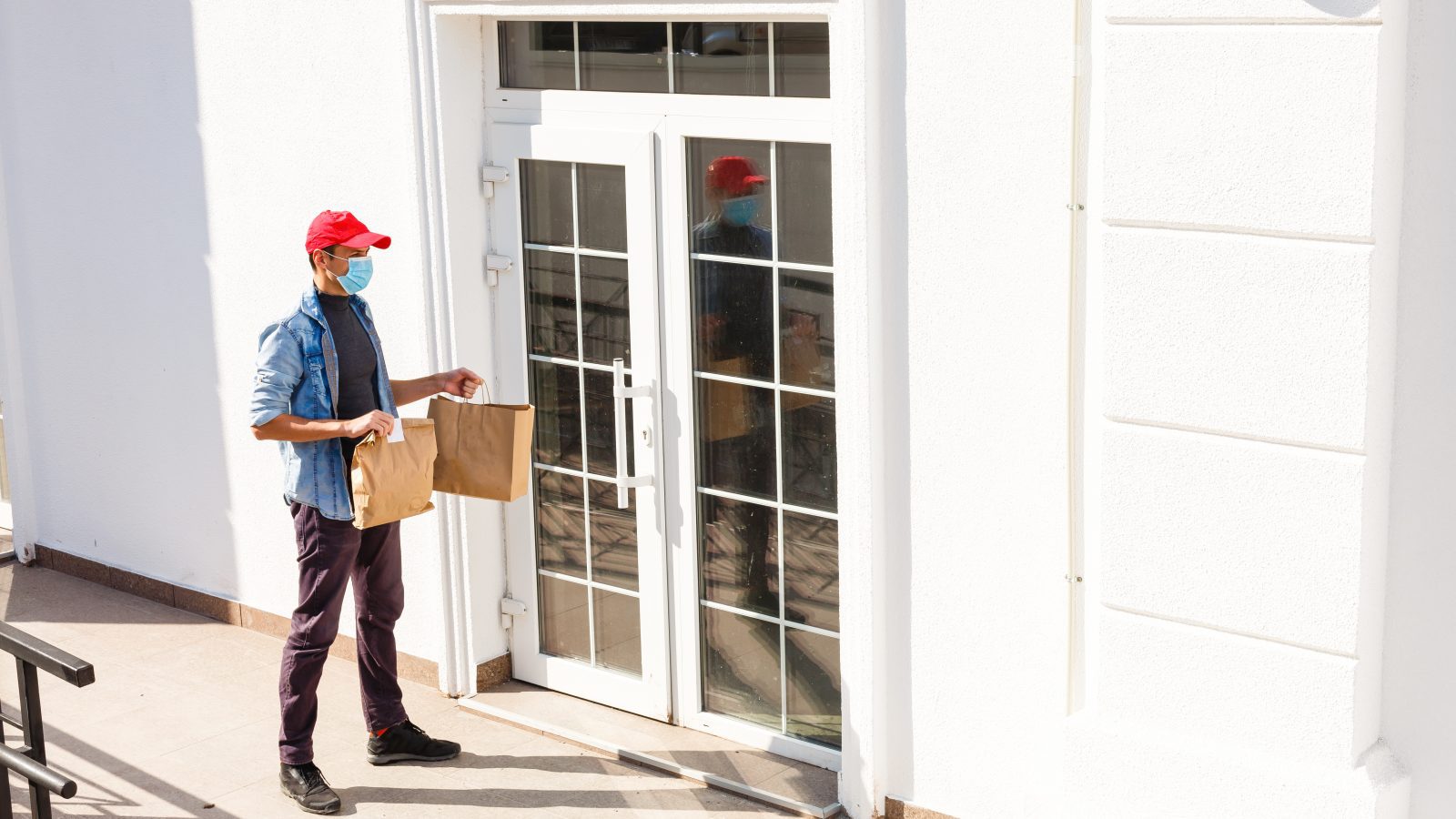 This morning, British Columbia's Ministry of Public Safety and Solicitor General released a statement announcing that starting July 15, 2021, cannabis retailers in the province will be able to deliver products directly to customers' doors.
Encouraging Legal Sales
In the previous years, British Columbia attempted to make room for the cannabis industry in its economy by focusing on craft growers, collaborating with First Nations communities, and allowing retailers to sell their products online, but some still feel the province has a long way to go.
Allowing online sales & cannabis delivery is just one more step towards convincing consumers to choose legal.
"Since the federal legalization of non-medical cannabis, we've been working to support a strong and diverse cannabis industry, shrink the illicit market and keep products out of the hands of children and youth," said Mike Farnworth, Minister of Public Safety and Solicitor General, in the announcement. "Allowing direct delivery to consumers isn't just an advantage retailers have told us is vital to the viability of their sector, it's also a way we can further our public safety goals."
To further make things easier on retailers, the statement announced that the province is eliminating the security verification requirements for employees in cannabis shops, which previously caused delays and headaches with the hiring process—and making it easier to get their delivery team up and running.
Cory Waldron, CEO of Mood Cannabis Co. on Vancouver Island is already planning his store's delivery framework, looking at insurance costs, purchasing a delivery vehicle, and hiring and training drivers, as well as determining if a delivery fee will be needed.
"This is great news for consumers, especially for consumers who cannot easily travel to a bricks and mortar cannabis store," Waldron says. "Delivery in BC is a great step forward for creating a sustainable industry for private retailers in BC."
The rules for delivery are fairly standard: only those over 19 can purchase or receive an order, and anyone who looks below that age will have to present two forms of I.D., and the recipient doesn't have to live at the delivery location, but they do have to sign for the order and provide their name.
A Step Towards Trust
Jaclynn Pehota, executive director at the Association of Canadian Cannabis Retailers, seems pleased with this first step.
"Government has consulted, listened and really delivered," she said in the statement. "Knowing retailers can start hiring without delay and be ready to better meet customers' needs when delivery becomes an option is incredibly welcome news. Adding convenient home delivery to the mix of knowledgeable staff and regulated product can only serve to make the legal cannabis sector the source of choice for more people."
Of course, cannabis retail store licensees will still have to follow the same stringent guidelines and will have consequences if their employees break the rules, but this announcement shows that the province is letting up on the reins a bit as trust in the industry grows.
Tags:

ACCRES

(13)

, British Columbia

(17)

, British Columbia cannabis

(27)

, British Columbia cannabis regulations

(4)

, British Columbia cannabis store

(2)

, British Columbia Liquor and Cannabis Regulation Branch

(4)

, Canadian cannabis retail

(12)

, cannabis delivery

(22)

, Cannabis Retail

(331)

, Jaclynn Pehota

(16)

, Mike Farnworth

(7)