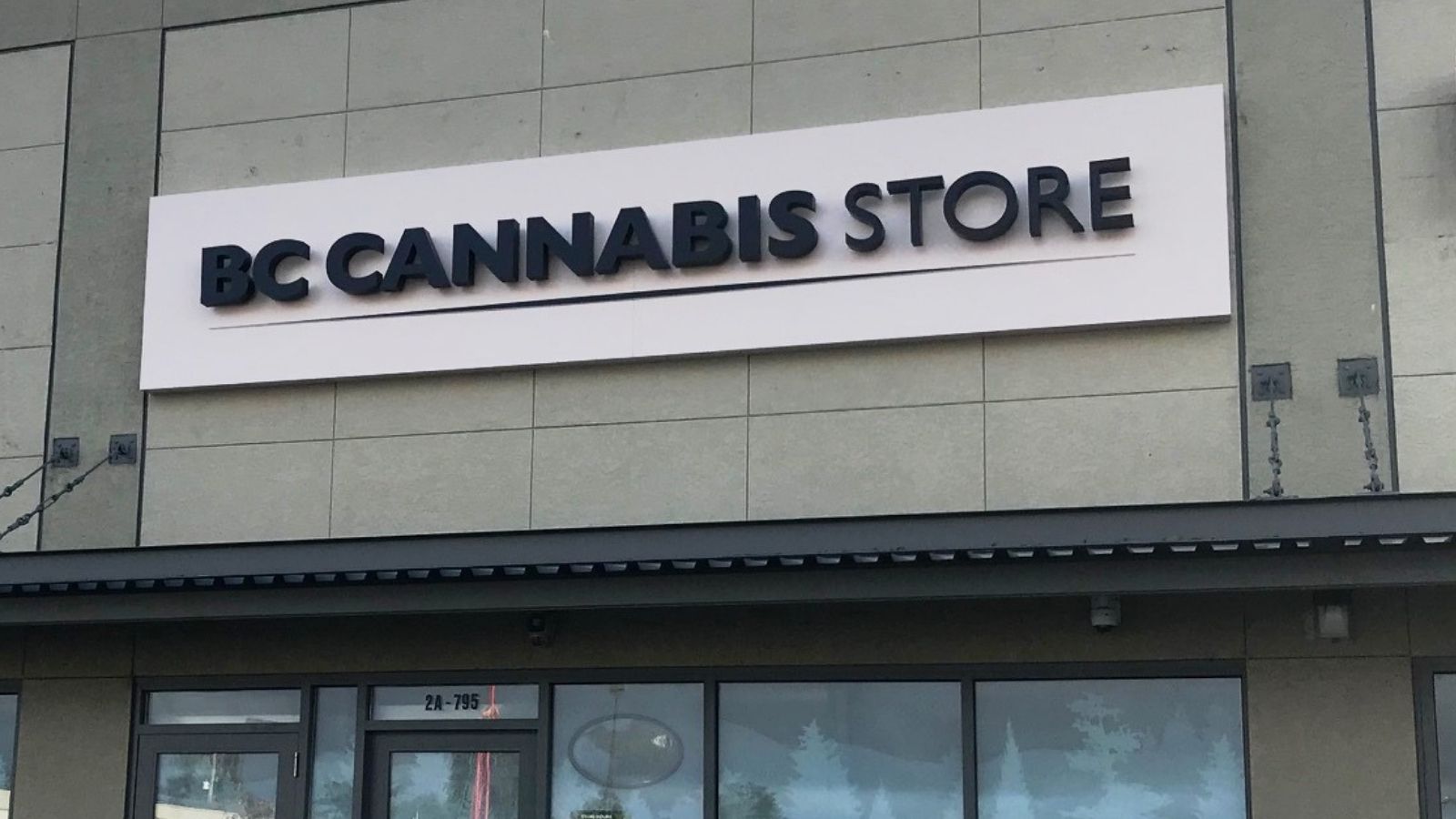 BC Cannabis Store Opens in Burnaby
Burnaby is the newest municipality in BC to allow cannabis retail, dipping its toe in with a government-owned BC Cannabis store. The store opened in Burnaby at the end of October.
Cannabis Deserts
At last count, there were eight municipalities that refused to allow cannabis—seven now that Burnaby is on board. These municipalities include Whistler, Richmond, Pitt Meadows, Hope, the City of Langley, the Township of Langley, and Surrey.

In February 2020 there were 12 municipalities that had opted out of cannabis retail, however, since then Delta, West Vancouver, Coquitlam and Abbotsford have all given it a shot, carefully exploring the realm of cannabis retail. It was June of last year when Burnaby made the decision to allow one government-run store in each of the city's town centres (Metrotown, Edmonds, Lougheed and Brentwood) before approving any private stores, but Mayor Mike Hurley said, at the time, that they are interested in hearing from private store operators.
The first of these stores, operating on Kingsway Ave., has 4,432 square feet of space, and the BC Liquor Distribution Branch says the store will be staffed by seven full-time employees and 12 auxiliary employees.
Careful Approach
Like many Vancouver municipalities, Burnaby has been careful and measured in its approach to licensed cannabis retail. In a council report filed in July 2018, it was recognized that not allowing cannabis stores were unlikely to have any effect on the demand for cannabis in the area.
"Rather, it will require Burnaby residents to either purchase cannabis online from the Province or travel to a neighbouring municipality to purchase legal cannabis. It is also recognized that the unrestricted permittance of cannabis stores in Commercial Districts, without supporting development guidelines, may result in an unbalanced proliferation of stores, with the potential for disruptive impacts on surrounding communities," reads the report. "As such, staff recognize the need for a balanced approach to cannabis stores within Burnaby that allows for reasonable access to legal cannabis while limiting the potential impacts on communities."
"It is recommended that only government-operated cannabis stores be permitted at this time," the report continues. "In future, subject to further review, it is recognized that supporting private cannabis stores could serve a supplemental role to government-operated cannabis stores."
Tags:

BC cannabis retail

(15)

, BC cannabis store

(19)

, BC Liquor Distribution Brach

(1)

, BC municipalities

(5)

, Burnaby

(1)

, cannabis desert

(4)

, Vancouver municipalities

(3)