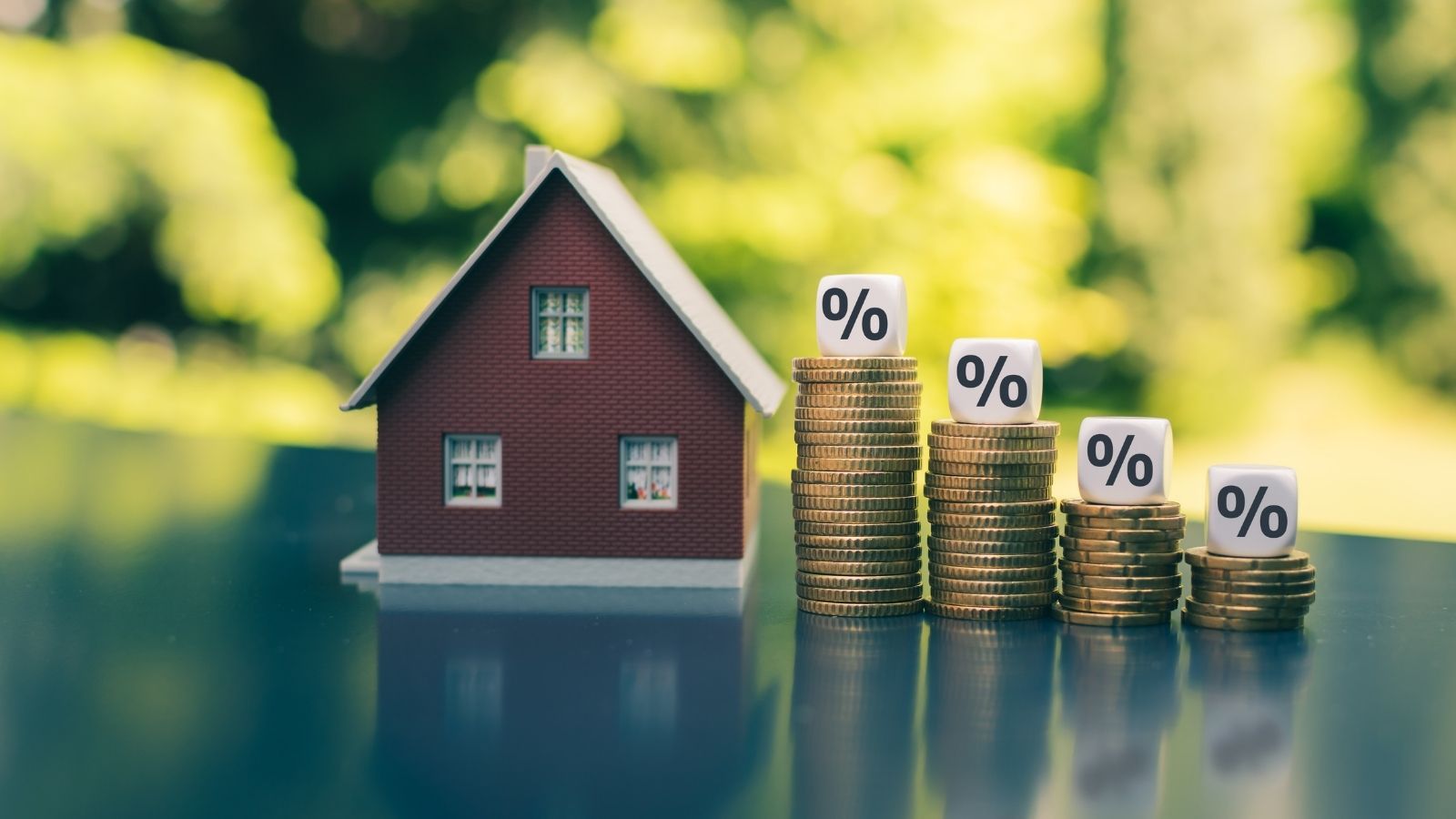 Business Fees Dropping in Edmonton
Starting January 17, 2022, business licenses for cannabis retailers in Edmonton will be considerably cheaper. The city's $2,500 fee for a business license will be cut down to $255 for the initial license, less for renewals, and the fees for processing business plans will be decreased to $540.
Fees Decreasing
Downtown Councillor Scott McKeen, also the chairman of the Edmonton Cannabis Coalition, was the voice on City Council that helped lobby to decrease the fees. He told council that these increased costs for cannabis retailers help the illicit market thrive by driving prices up for licensed retailers.
"If we're going to have legal cannabis sales and consumption, one of the goals should be to reduce and eventually eliminate the [illicit] market," McKeen told Postmedia. "If we have legal cannabis costing much more than [illicit] market cannabis, then we've got a problem."
According to the City, the high costs are due to the large amount of support given by city staff to get everything set up in a new industry, but now, as a standard routine is being established, in order to push back the illicit market and make things easier on cannabis retailers, the fees can be decreased.
Supporting Local Business
Deputy City Manager Stephanie McCabe told council, "Normalizing fees for cannabis retail stores demonstrates a continued commitment from the City of Edmonton in supporting local businesses. This industry no longer requires dedicated services and the application process for both development permits and business licensing is part of regular permitting and licensing services."
Along with the significantly discounted business license and plan processing fees, development permit charges and other fees will be decreased by around 80%. While the discounted fees will cost the city around $165,000, which is expected to increase the tax levy in 2022, but McKeen is positive that it's the right move.
He says, "It's pretty clear that we'd hamstrung the retail industry and I see that as a result of continuing skepticism, if not outright disdain, for the drug. The [illicit] market is killing the legal market because of pricing. Why are we undermining the legal market by charging these sky-high fees?"
Tags:

Alberta cannabis

(42)

, Alberta cannabis retailer license

(1)

, Cannabis Business

(8)

, cannabis business fees

(1)

, cannabis business regulations

(1)

, Cannabis Industry

(159)

, Cannabis Retail

(331)

, Edmonton

(2)