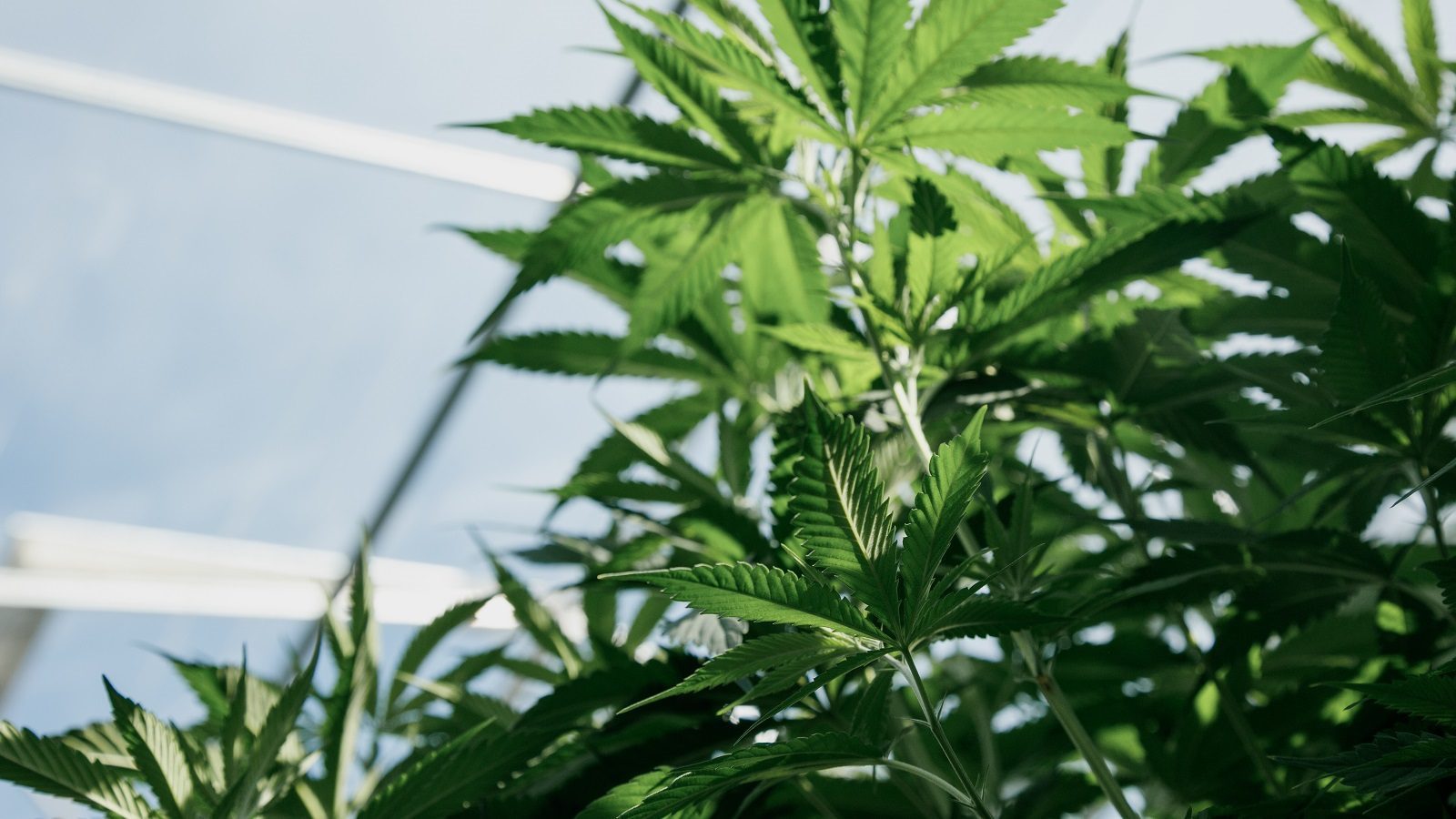 C3 Expanding for Cannabis Act Review
On 4/20, the day celebrating global cannabis culture, the Cannabis Council of Canada (C3) is expanding its roster in preparation for the statutory review of the Cannabis Act coming in October.
"Across our organization, at the board, staff, member, and affiliate member levels, we are bolstering our capacity in the lead up to the vitally important statutory review of the Cannabis Act," said Rick Savone, Senior Vice President of Global Government Relations at Aurora, and C3's Board Chair. "In response to the complex operational and commercial challenges facing this nascent industry, C3 is expanding its capabilities to engage with federal regulators, strengthen relationships with elected officials, and build new bridges with provincial wholesalers."

"Over the past year, C3 has devoted considerable effort towards building a thriving member-focused effective advocacy organization—from working with regulators, to providing leadership on sustainability, to helping elected officials appreciate the benefits of a legal cannabis industry", said George Smitherman, President and CEO." On 4/20, I am pleased to announce additions to our team that will strengthen C3's efforts in support of a licensed, regulated and trusted cannabis industry."
Pierre Killeen joins C3 as C3s Vice-President Legislative and Regulatory Affairs. Fluently bilingual, Pierre is a lawyer with executive level cannabis industry experience at a licensed producer and brings 25+ years of public affairs industry experience to the role.
Tags:

420

(8)

, C3

(12)

, Cannabis Act review

(5)

, Cannabis Council of Canada

(25)

, George Smitherman

(23)

, Pierre Killeen

(1)

, Rick Savone

(6)