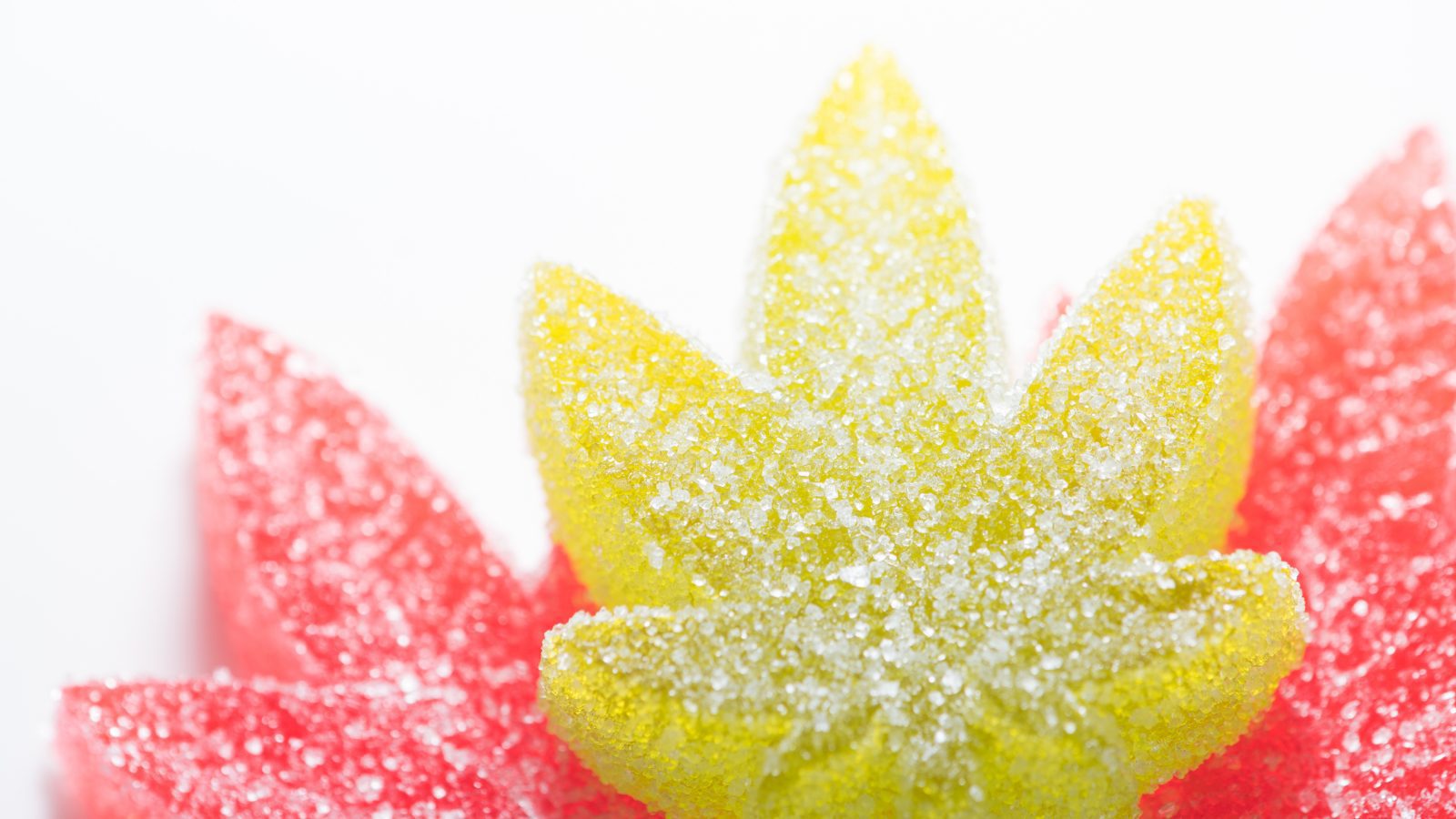 Canada's Favourite Type of Edible?
As the Canadian cannabis market matures, consumers are bound to find favourites among the products on offer. According to a survey by Maru Public Opinion, commissioned by Cronos Group, more consumers are turning away from inhalable products and more towards edibles, reporting that out of the 28% of users who consumed cannabis during the pandemic, just as many tried edibles (46%) as smoked flower (45%). With flower consumption declining in many demographics, is there a clear winner emerging from Cannabis 2.0 products?
Consumers Choosing Edibles?
Out of the over 3,000 participants, 41% said they had consumed cannabis before and a further 9% said they hadn't tried it but were open to it. Of that 41%, around one-third (35%) said they smoked cannabis, just over one quarter (26%) said that they had ingested edibles, and 12% said they had used a vape pen. When it comes to consumers who were using cannabis in the last two years (during the pandemic), the ratio is a bit different. According to the survey, only 28% of the previously mentioned 41% continued to consume cannabis during the pandemic, but when they did, 46% preferred edibles, nearly neck-and-neck with the 45% that preferred to smoke flower for the first time.
For those that preferred edibles, 46% said that gummies were their favourite, followed by chocolate at 35%, then beverages (14%), and finally, mints (5%).
A recent report from Brightfield Group backed up these conclusions, finding that new cannabis users' preference for flower was a "pandemic trend". In Q3 2020, 47% of new consumers smoked cannabis flower, but by the first quarter of 2021, that percentage was down to 25%, in favour of other formats.
Competition from the Illicit Market
Newbies' use of edibles dropped as well, however, from 43% in Q4 2020 to 34% at the start of this year. As many retailers already know, as consumers explore their options and figure out the kind of experience they want, they gravitate towards higher-dosage products.

"The number of consumers preferring dosages of greater than 35 mg of cannabinoids increased by 3% from Q4 2020 to Q1 2021. Similarly, the percentage of respondents desiring dosages of less than 11 mg dropped by more than 5% quarter over quarter," the report reads. "This is over the legal limit for edibles products, presenting a growth challenge for edibles and drinks under Canada's current regulatory regime."
Could competition from the legacy market, where products are riskier but higher-potency, be snagging customers from the legal market? Does the average customer even realize the difference?
Social Acceptance
Between March 2020 and now, as COVID-19 lockdowns stressed out the country, around 15% of Canadians said that they picked up cannabis to deal with the anxiety and boredom. As cannabis use becomes more normalized, social acceptance is increasing. Maru's report found that one in five, or 21%, would likely say yes if offered a cannabis edible on a first date, with a further 8% saying it was 'very likely' that they would accept it.
In addition, 38% of respondents said that if given a choice between receiving cannabis gummies or a bottle of wine, they would choose the gummies. These findings indicate that cannabis use is becoming just as normal as alcohol use and that consumers are using it in the same ways, like calming the nerves or gifting a special treat.
Tags:

Brightfield Group

(19)

, cannabis beverages

(14)

, cannabis consumer trends

(6)

, cannabis edibles

(33)

, cannabis gummies

(4)

, cannabis retail trends

(12)

, consumer trends

(38)

, Maru/Blue

(4)