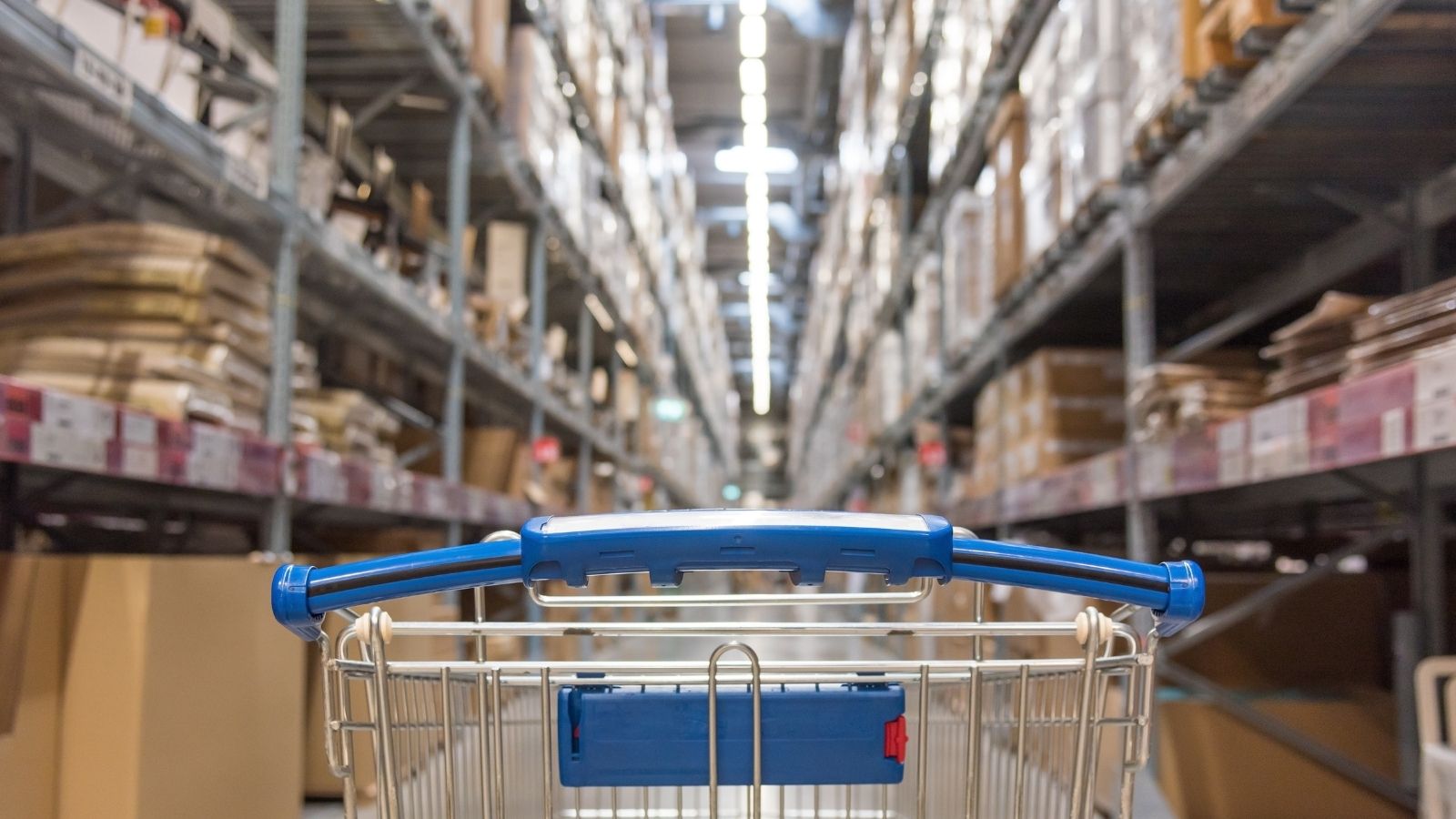 Canna Cabana is Costco of Cannabis?
Inspired by a proven membership-based discount grocery retailer, High Tide announced that all Canna Cabana retail stores will transition to a similar discount club concept, including exclusive benefits for Cabana Club members. With this move, the cannabis giant hopes to "become an exclusive cannabis discount club retailer and to eventually grow its Cabana Club loyalty plan into a global, membership-based cannabis community".
First In Industry
This membership-based, discount cannabis model is the first of its kind in the industry but follows a familiar format to major retailers in unregulated industries, like Costco or, to a lesser extent, Wal-Mart. With High Tide's "mature ecosystem of in-house brands and products", the all-encompassing company can sell High Tide brand accessories, merchandise, and white label products at a discounted price alongside other brands, similar to 'Great Value' or 'Kirkland' brands at Wal-Mart and Costco. Not only that, but the company also announced today that its branded line of accessories are now exclusive to High Tide's retail brands.
According to the press release, under this new direction, members of the already 245,000+ strong Cabana Club will get exclusive access to low prices, exclusive deals, and proprietary consumption accessories and brands.
"I am thrilled that with today's announcement, High Tide becomes the first of its kind and the largest, cannabis discount club retailer in North America," said Raj Grover, president and CEO of High Tide in a press release. "We have specifically developed this retail concept to speak to the needs and preferences of today's cannabis consumer, with a focus on value, quality, and an exclusive product portfolio. This will be done by offering the largest selection of cannabis products and consumption accessories in Canada at unbeatable prices and at a level of quality, consistency, and safety which is absent in the illicit market."
More to Come
High Tide says that as regulatory environments evolve, so will the concept. As it is, a program like this has to carefully tip-toe around federal marketing and promotions prohibitions in order to stay compliant, however, once regulations permit, there may be some changes.
For instance, like Costco, High Tide may consider adding a membership fee and offer an annual profit sharing or cashback program, along with other perks for members. In addition, the brand would like to launch a subscription box service that would send members a curated box of products from High Tide's portfolio of brands.
Is this department store model viable for the Canadian cannabis industry, let alone the potential global market? Is the race-to-the-bottom price strategy balanced out by the value of exclusive perks and deals, or will the Costco of cannabis have the same effect on small businesses in our industry as it's had in the grocery industry?
Tags:

Canna Cabana

(22)

, Cannabis Chop Club

(1)

, Cannabis Retail

(331)

, discount club model

(1)

, discount model

(1)

, High Tide

(30)

, Raj Grover

(28)

, value customers

(1)

, value model

(1)