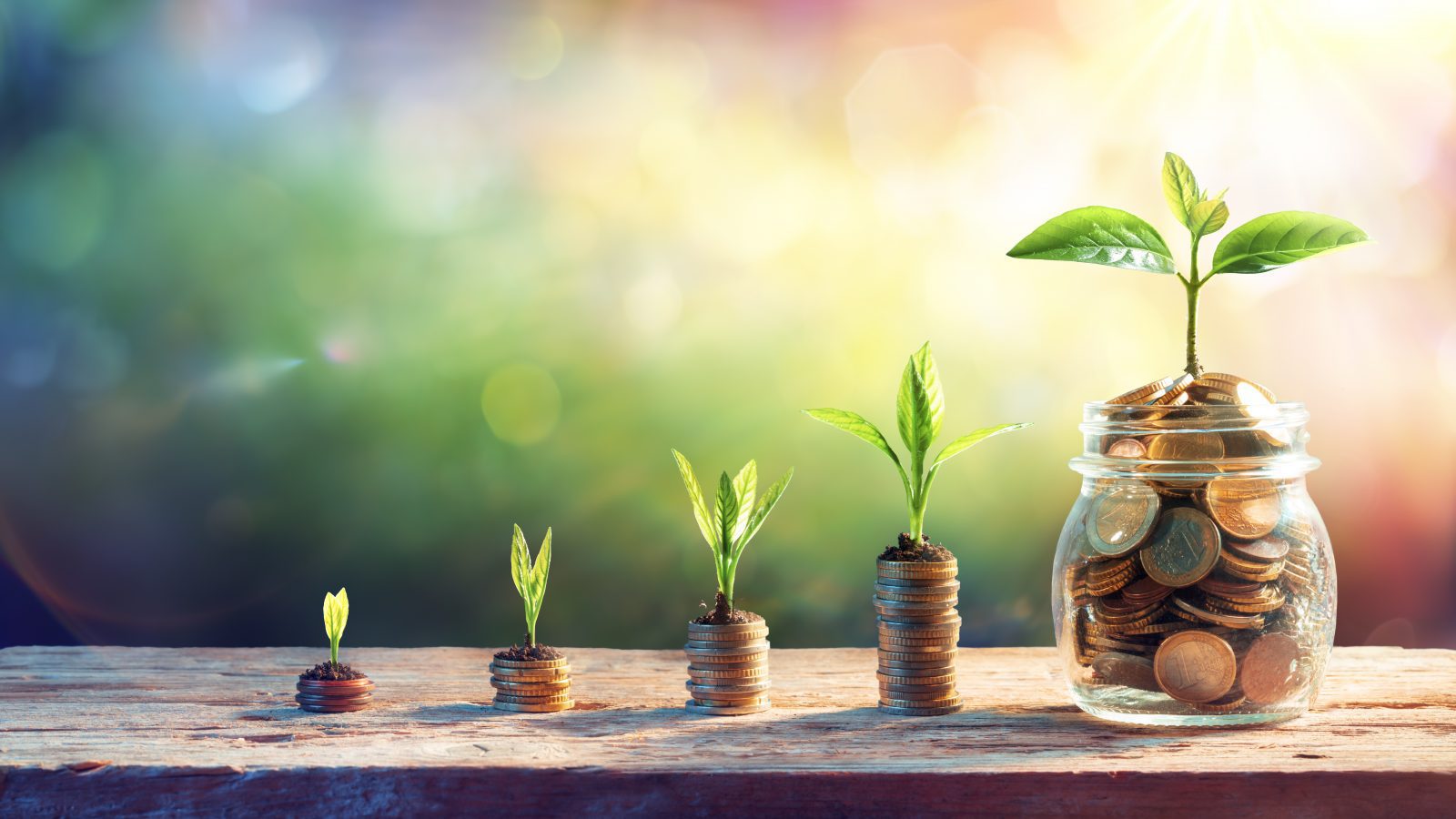 Cannabis NB Profits Up 353%
After a tense year of talks of privatization, Cannabis NB advocates can once again say 'I told you so'. In its recently released unaudited fourth quarter and year-end results for the fiscal year ending March 28, 2021, the retailer reported an unaudited net income of $10.8 million—a 353% increase over the 2019-2020 fiscal year, when it reported a loss of $4.3 million.
The fourth quarter also marks its fifteenth consecutive profitable period, according to Acting CEO and President of Cannabis NB Lori Stickles.
"I am extremely proud of our team and their success this year despite the obstacles set forth by the COVID-19 pandemic," Stickles said in a press release. "Our dedicated team has been our strongest asset since launch in 2018 and continue to be the main driver in the success of the business."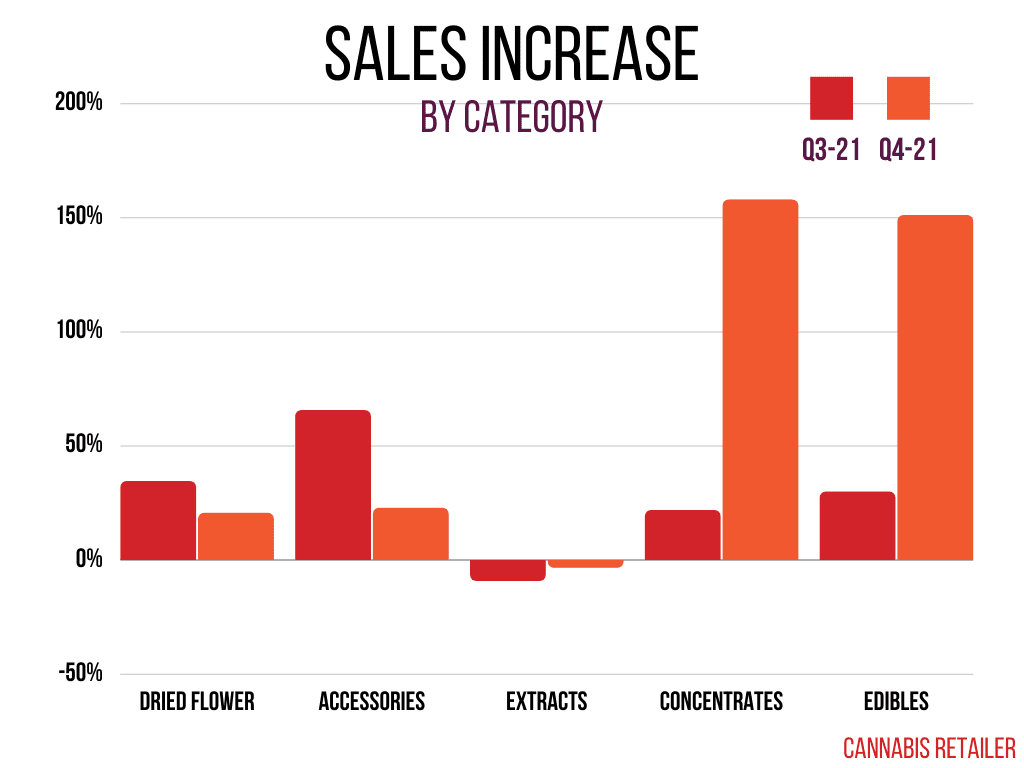 In the fourth quarter, total sales increased 41.2%, growing to $19.8 million and earning the provincial retailer $3.4 million. As usual, the majority of those sales were dried flower products and the accessories that go with them, each category increasing 20.6% and 22.9% respectively, and while extracts saw a minor dip that quarter, sales of concentrates and edibles rose sharply, increasing 157.8% and 151% respectively.
Compared to the previous quarter, sales grew a healthy 2.5%, however, flower products and accessories saw higher increases at 34.5% and 65.6%, likely due to the holiday season.
Cannabis NB is the only legal retailer of recreational cannabis in New Brunswick, with 20 stores serving 15 communities.
Tags:

Cannabis NB

(20)

, Cannabis Retail

(331)

, financial results

(6)

, New Brunswick

(16)