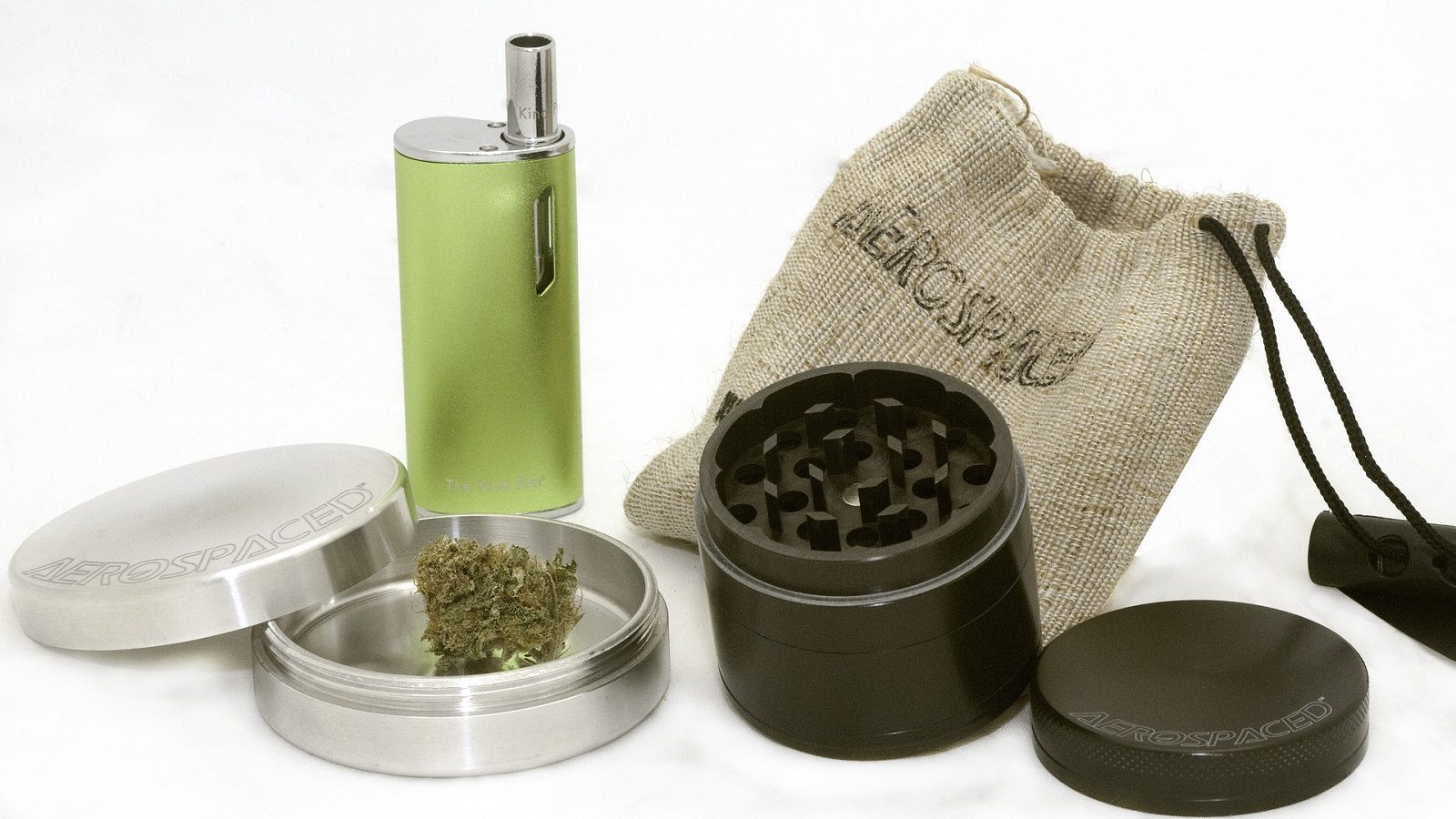 Cannabis Use Increased During Pandemic
As we approach the one-year mark of the COVID-19 pandemic, Canadians have been dealing with the new normal in their own ways. Between social distancing, economic woes, and the general unease of a public health crisis, stress-levels are high, and it shows in Statistics Canada's newest report, which collected information on alcohol and cannabis use during the pandemic as a part of the Canadian Perspectives Survey Series.
Pandemic Trends
From January 25 to 31, 2021, Statistics Canada conducted a survey to determine alcohol and cannabis consumption during the pandemic and found that 34% of Canadian cannabis users increased their cannabis use during the pandemic. While over half (54%) of respondents said they consumed about the same amount now as they did pre-pandemic, around one in four (25%) are still daily users. Of those who increased their use, 35% are daily users.

The increase was highest among young people aged 15 to 29 who already use cannabis. Nearly half (43%) of millennials and zoomers reported an increase in consumption, twice that of respondents aged 50 to 64 (20%), or 65 or older (22%).
Stressed, Bored, and Lonely
While new products and growing access to them had a part in increasing cannabis consumption in the past 12 months, the survey indicates that the main driver came from the feelings brought on by the pandemic. As Canadians' lives changed to be more isolated and precarious, at least 16% of us reported using cannabis in the past 30 days.
For some, the convenience of delivery and curbside pickup allowed for easier access, which increased their use, but the majority cited stress (65%), boredom (58%), and loneliness (39%) as their reason for consuming more. Even among those who "hardly ever" felt a lack of companionship since the start of the pandemic, 23% increased their usage, compared to 45% of respondents who "often" felt lonely.
For around 12% of cannabis consumers, these factors had the opposite effect. For these respondents, the pandemic caused them to decrease their usage. The majority (64%) said that it was merely a personal choice because they disliked the effects of cannabis, but 28% said that their use decreased along with their opportunities to socialize, and 16% said it was because of their increased personal responsibilities.
Keep the Trend Going
Now that COVID-19 vaccines are rolling out across the country and the world, it feels safer to be optimistic about the light at the end of the tunnel. During the pandemic, cannabis retail sales have increased over 125%, and with the quintessential cannabis holiday 4/20 approaching, customers are going to be flooding back into stores soon and it will be retailers' jobs to keep the trend going.
Tags:

cannabis consumption trends

(8)

, consumer trends

(38)

, COVID-19

(45)

, pandemic

(2)

, Statistics Canada

(50)