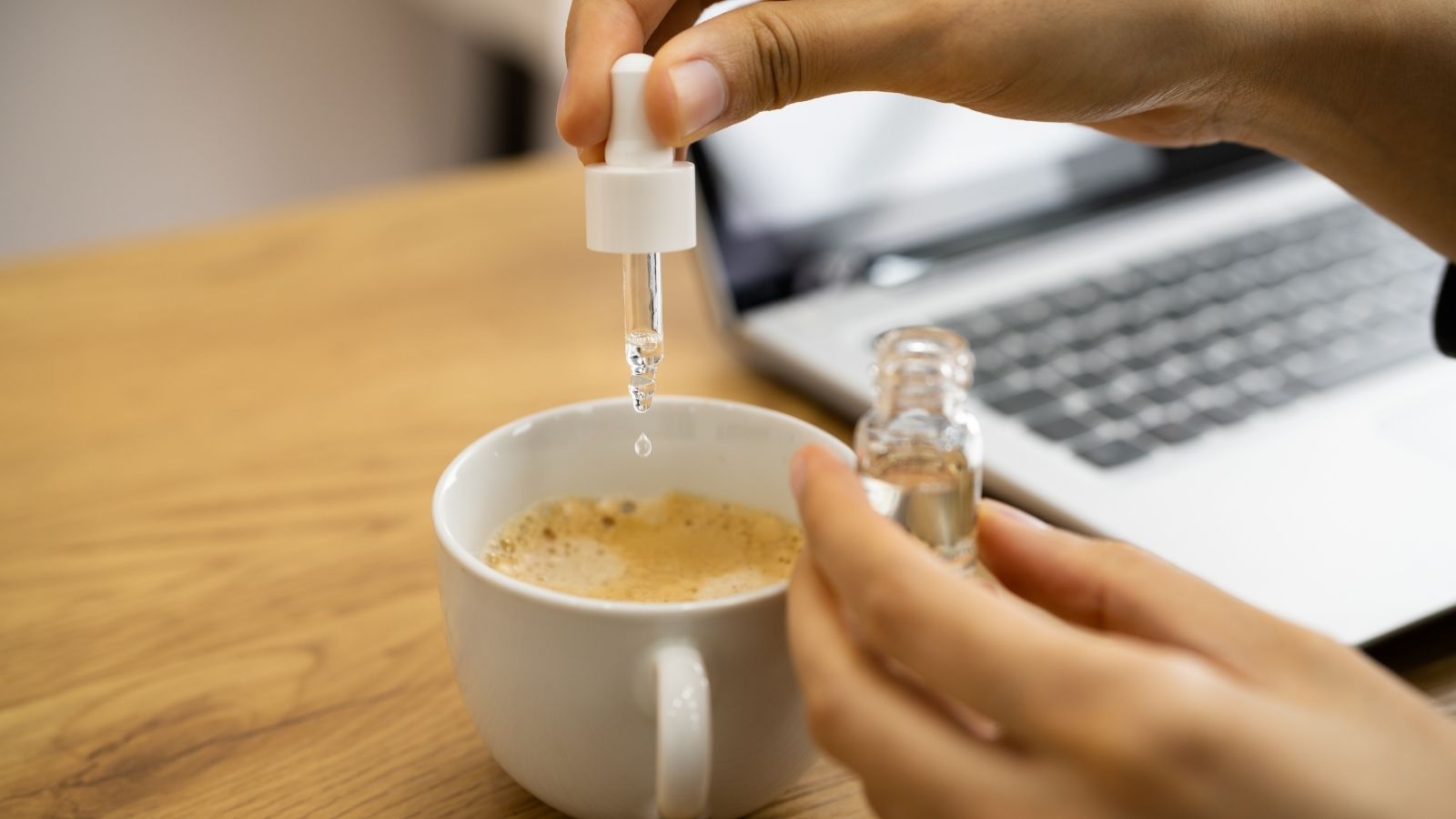 Cannabis User Stereotypes Evolving
Confirming what we have all known, a new study from dutchie found that the majority of cannabis users are not, in fact, the lazy slackers that mainstream society believed we were. After conducting a study of 5,000 cannabis users from the US and Canada, dutchie found that over half (54%) were university educated and were actually more likely to participate in the workforce than the average American.
High Achievers
According to dutchie co-founder and CEO Ross Lipson, cannabis consumers are high-achievers—no pun intended. They are doctors, lawyers, mothers, teachers, artists, and, as we are learning, Olympic athletes and commentators. New data from Maru Public Opinion backs this up as well, saying that 49% of respondents to its survey reported an income of $100,000 or higher, and 44% had some degree of higher education.
"It's time to set the record straight once and for all," Lipson says. "Negative stigmas around cannabis—not to mention overcriminalization—must be a thing of the past. People use cannabis to relax and as a crucial element of a health and wellness routine, and we should encourage people to share the benefits cannabis brings them."
According to the study, 57% of cannabis users considered themselves to be health-conscious and, overall, think that cannabis is better for their health than alcohol or tobacco. Many actually consider it a part of their overall health routine. The majority (58%) of respondents also reported being physically active and enjoying hiking and sports. Due to this, the gender ratio of cannabis consumers is beginning to skew towards a female majority, especially as more women start using cannabis for relief from things like menstrual pain, insomnia, and stress.
Modern Cannabis Consumers
Modern cannabis consumers are more than the hippy stereotype of the 20th century. These days, many users, especially those who have started exploring cannabis post-legalization, rely on licensed retailers to purchase their products. They trust budtenders and regulated products and feel better walking into a store, rather than finding the illicit market. According to the study, 55% of respondents said that they preferred going into a store, and a further 24% said they preferred shopping online.
Lipson says, "Consumers want to buy cannabis legally and conveniently."
Recent demographics data also shows that fewer "newbie" cannabis users are using flower, instead preferring edibles and extracts. Brightfield Group reported that in Q3 2020, 47% of newbies used dried flower, but by Q1 2021 that number had dropped to 25%.
The report goes on to say what retailers have been delighted to learn since they opened their shop doors: "The survey suggests that cannabis users are a diverse group of intelligent and hardworking contributing community members. Cannabis users are friends, parents, grandparents, stress-relievers, medicinal users, and everything in between. The data paints a fuller picture of the modern consumer — one that should help normalize cannabis use in the mainstream as legalization spreads worldwide."
Tags:

Brightfield Group

(19)

, cannabis consumer trends

(6)

, cannabis demographics

(2)

, Cannabis Health products

(3)

, consumer trends

(38)

, dutchie

(2)

, health and wellness

(2)

, Maru Public Opinion

(1)

, Maru/Blue

(4)

, Ross Lipson

(1)

, women and cannabis

(1)