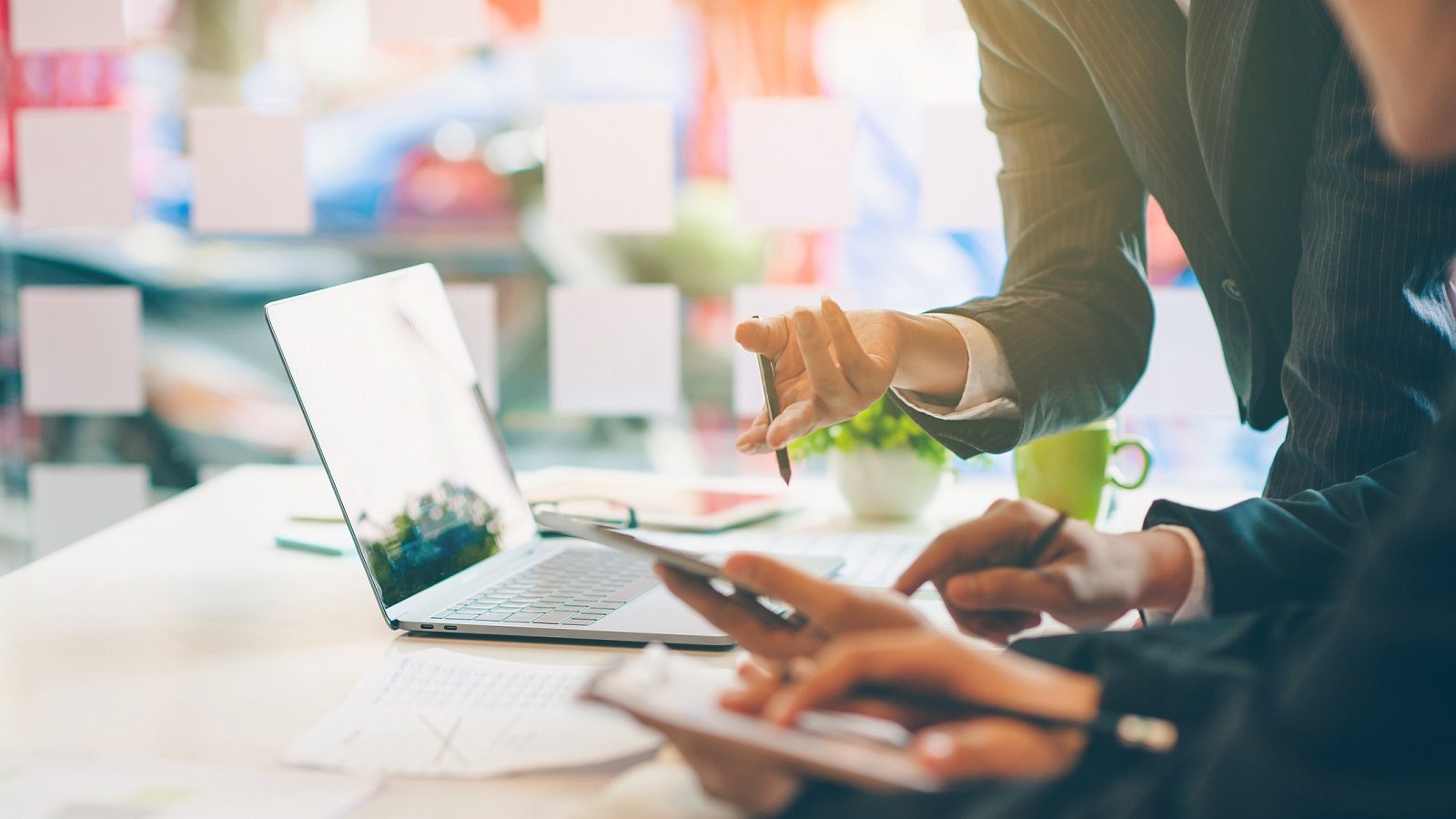 Considering Taking Your Store Public?
The second half of 2020 was a good one for the cannabis sector, given the designation of medical cannabis as essential by the Canadian government and the capital markets opening to levels not seen since before 2019. Coming off that springboard and encouraged by momentum toward Federal legalization of cannabis in the United States, many cannabis companies are looking to capitalize on the industry buzz as a means to rapid growth.
If you're ready, accessing the public markets can be a great move to grow your cannabis business, but there are many challenges leading up to a public listing that require careful consideration before going down that road.


1. Determine if Your Company is at the Right Stage to Go Public
Going public is an expensive and laborious process and successful navigation requires significant resources. Before committing to this process, it's important to exhaust private financing options to maximize your company's value and build out your resources so you're ready to take the next big step. Prior to going public, many companies will choose to raise capital via the exempt market as a means to access growth capital without incurring public company level costs. Your initial public offering (IPO) bid will be more successful if you've proven your operating model and your business has a strong foundation and well-planned future.
2. Build a Team to Support Your Business's Success
If you want to go quickly, go alone, if you want to go far, go together—or so the proverb goes. In order to successfully execute your business plan and manage public company governance requirements, you'll need to build a management team that brings necessary skills to the table and is comprised of individuals that complement one another's personalities and respective strengths.
Particularly at the director level, consider bringing in seasoned professionals from other industries to provide a diverse perspective.
3. Bring in the Professionals
Going public is a complicated process and you'll need to assemble a team of experienced professionals to support your organization.
Key professional expertise needed will include financial reporting, legal, audit, tax, governance, and risk management. Seek out professionals who have helped companies like yours through the listing process and listen carefully to their seasoned advice, which is vital in this highly regulated industry. A true professional will have your best interests at heart and will give you informed advice to help you prepare.
4. Prepare Your Financial Statements
If you're planning to list in Canada, you'll need at least two years of audited financial statements that are compliant with International Financial Reporting Standards. Too many management teams underestimate the advance planning required to prepare financial statements and have them audited, leading to unanticipated delays in the listing process. Some audit procedures, such as physical observation of inventory at each fiscal year end, must be performed by the auditor in real time and can create potentially insurmountable barriers if left too late. In a worst case scenario, a delay could be measured in a matter of years, not months, so engage an auditor towards the beginning of your planning process.
5. Check Your Tax Structure
Leading up to going public, it's important that you have a professional evaluate your company's tax structure to ensure it's optimized for your particular business. It should consider the needs of existing owners, those who may exit the company after it's listed, and future investors. Advance tax planning and structuring is nearly always simpler and less expensive than reactive measures further down the line.
6. Assess Your Internal Control Structure
Securities regulators require that public companies have appropriately designed and properly functioning internal controls. It's important that processes such as internal management reporting, financial processes and IT structure are optimized for a public company before the listing, not as an afterthought.
To ensure that any kinks are worked out in advance, a best practice is to begin preparing annual and quarterly financial statements as well as management's disclosure and analysis within public company reporting deadlines leading up to the listing process.
7. Check Your Cybersecurity
It's very possible that your business, in its current form, may not be a major target for hackers and other cybercriminals, but that may change once your company's profile is elevated and is holding significant cash reserves following the IPO. Even relatively basic measures, such as staff training and relatively simple IT controls, can help prevent many phishing scams and cyberattacks that can disrupt operations and cost your company thousands of dollars—dollars that would be better spent building your business.
8. Develop Your Business Plan
What are your biggest opportunities and threats? What is the cannabis sector doing in your chosen geographic sector, and how are you better than your competitors? What are your customers looking for and how are you anticipating their needs? You'll need to be able to impress potential investors and show them how you're differentiating your business to ensure success. A good start is clear communication of your strategy to your employees as their support will be vital to the success of your business.
9. Ensure the Value of Your Company is Optimized
You'll need to have a good story to build investor interest in your company. Strategic mergers and acquisitions, brand building, and an effective go-to-market strategy are all key factors in maximizing the value of your company prior to going public. A valuation specialist can help you estimate the value of your company to ensure your IPO is priced correctly and offer suggestions on how to further enhance value in your business.
Going public is a major decision that deserves detailed thought and advance planning, with preparations beginning a minimum of 24 months ahead of your targeted date to go public. With your team's energy and vision focused on this intense process, your business will be set up with the capital resources to see your strategic plan through.
Bryndon Kydd, CPA, CA, is the National Leader of BDO Canada's Cannabis Industry practice and focuses primarily on Canadian and US-listed public companies. Connect with him on LinkedIn.
Tags:

Bryndon Kydd

(1)

, cannabis financial report

(3)

, cannabis store financing

(4)

, cybersecurity

(5)

, public cannabis companies

(1)

, taking store public

(1)