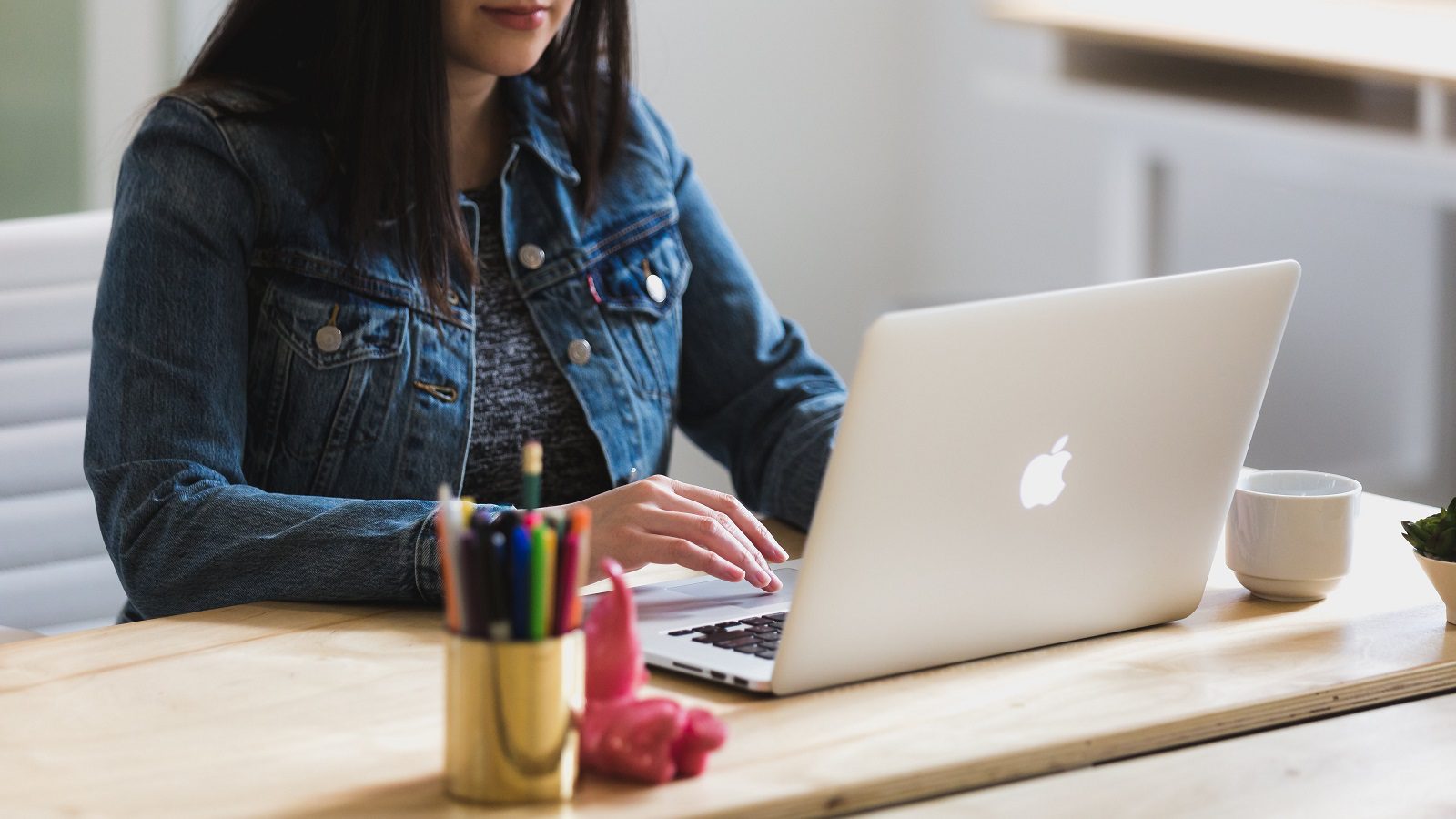 Create Content that Attracts Customers
So, you're a cannabis retailer in Canada and you want to stand out from the crowd. You've built a store, a brand, and now you need to get the word out and share your passion with the public.
But how? Federal regulations on marketing can be prohibitive, and social media platforms have been cracking down on some retailers' accounts. It may seem confusing on the surface, but a successful marketing campaign in the ever-changing landscape comes down to three things: compliance, content, and connection.
What is Content Marketing?
The concept of marketing with content rather than traditional advertisements has been around since the 1890s. The idea is to provide accurate, unbiased information to potential customers that build credibility and trust in your business.
Picture this: say you want to buy a jacuzzi tub. You search online for something like 'jacuzzi tub buying guide' and a post comes up called '10 Things You Need to Know Before Buying a Jacuzzi Tub' and it has everything you need to know. This same website also has guides on purchasing, installing, and maintaining jacuzzi tubs. After reading, you have actionable steps to make your jacuzzi dream a reality, now you just need to buy one.
Content has taken you through every stage of the buyer's journey.
As you can see, content has taken you through every stage of the buyer's journey, and by the time you're ready to buy, you're much more likely to purchase from the company that provided you with such valuable information.
According to The Content Marketing Institute, brands that utilize a content strategy get 7.8 times more traffic than brands that don't, and a conversion rate that is six times higher than competitors. Not to mention it costs around 60% less than traditional advertising and generates triple the leads.
Compliance First
"Compliance has to be a part of our very makeup," says Dr. Amber Johnson, Content Editor and Research Co-ordinator at Hello Cannabis. "There are lots of rules to follow, but it's easier to be creative within the regulations with content. It develops your company too, by supporting budtenders with blogs that build customers' vocabulary and comfort level."
Generally, promotions can't make any claims about health, cosmetic, or nutritional benefits, associate cannabis with alcohol or tobacco, or promote it in a place frequented by minors. This can make things a little tricky, however, there are ways to promote your store while remaining compliant.
The Cannabis Act outlines a few exceptions: business-to-business marketing, as well as reviews, or educational material that is not considered 'paid promotion'. It also prohibits promotions about price or distribution, any celebrity endorsements, or anything that promotes a 'positive lifestyle'.
There is an exception though, particularly for informational promotion. Section 17(1) states that as long as promotions are not visible to minors and are sent to a person of legal age who is identified by name and has taken steps to ensure it won't be visible to minors, then retailers can provide informational promotion to their customers.
This means email marketing and blog posts on your store's age-gated website are perfectly fine, as long as they don't make any claims like the ones mentioned above, opening up a world of possibilities to educate customers and enhance their experiences.
When it comes to social media, however, platforms can play by their own rules. The companies tend to err on the side of caution, and since these communities are not age-restricted, keywords like 'cannabis' can get your account banned for good.
Make a Connection
"We push education all the time. We need to educate the public because there is still a stigma around cannabis," says Dr. Johnson. "Education makes you stand out. Hello Cannabis has a good reputation because we provide extra information and knowledgeable staff."
In this quickly changing industry, new information about products is coming out every day. More and more new people are exploring the world of cannabis, and providing them with trusted information can help your store stand out as their go-to spot to learn and buy.
Tags:

Amber Johnson

(1)

, Cannabis Act

(29)

, cannabis marketing compliance

(2)

, cannabis promotions

(5)

, content marketing

(1)

, Hello Cannabis

(4)