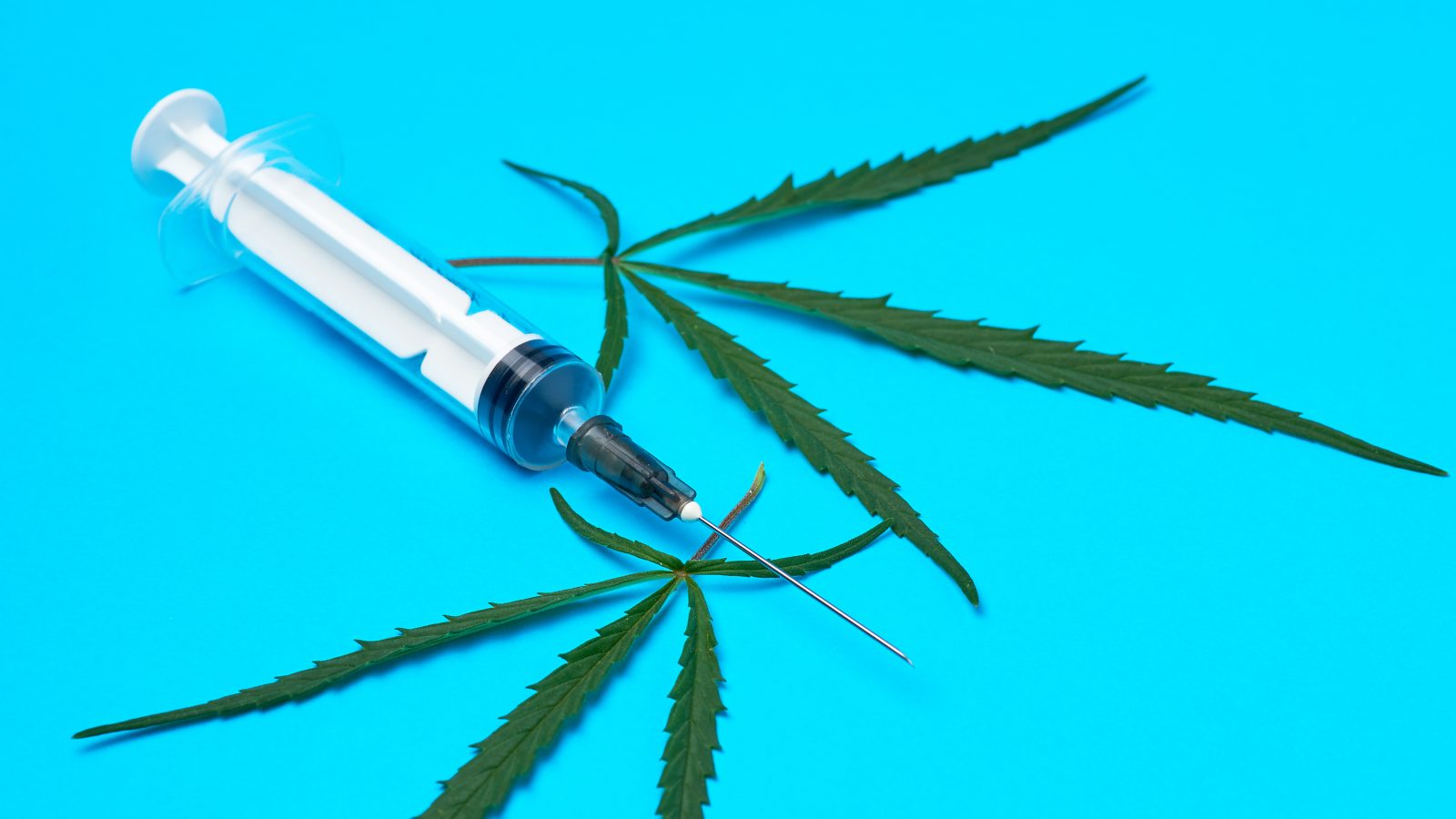 Delta 9 Helping MB Public Health Plan
As Manitoba's largest retailer and producer of legal cannabis, Delta 9 has deep roots in the province. The vast majority of its employees and customers are Manitoban, and as one of the provinces that happen to be lagging behind in vaccination rates, Delta 9 decided to sweeten the pot so that Manitobans have one more reason to get both doses of their COVID-19 vaccine.
Joints for Jabs
The program, which started on June 21 and runs until the end of September, allows people who have received both doses of their COVID-19 vaccines to enter the 'Joints for Jabs' rewards program at any of its Manitoba locations, which has prize draws monthly for each tier including three grand prize draws of a one-year supply of cannabis, 20 free joints per month at every Delta 9 location in Manitoba, and branded merchandise prize packs.

Draws will be held July 31, August 31, and September 30 and entrants will have to provide proof of receiving both vaccines, as well as their name and email address.
Supporting Public Health
As a Manitoba-based company, Delta 9 is hoping the program can help further the provincial government's '4-3-2-One Great Summer Re-Opening Path', which puts forth a series of milestones it hopes to reach by specific dates, but it can only happen if certain vaccination levels are achieved.
"We want to encourage all Manitobans to get vaccinated as soon as possible to help ensure that we can all get back to doing the things we love with our friends and family," said John Arbuthnot, CEO of Delta 9 in a press release. "Our hope is that the 'Joints for Jabs' program will contribute to achieving this objective."
Tags:

Cannabis Marketing

(39)

, Cannabis Retail

(360)

, COVID-19

(45)

, Delta 9 Cannabis

(8)

, Manitoba

(6)

, Manitoba cannabis

(15)

, public health

(2)