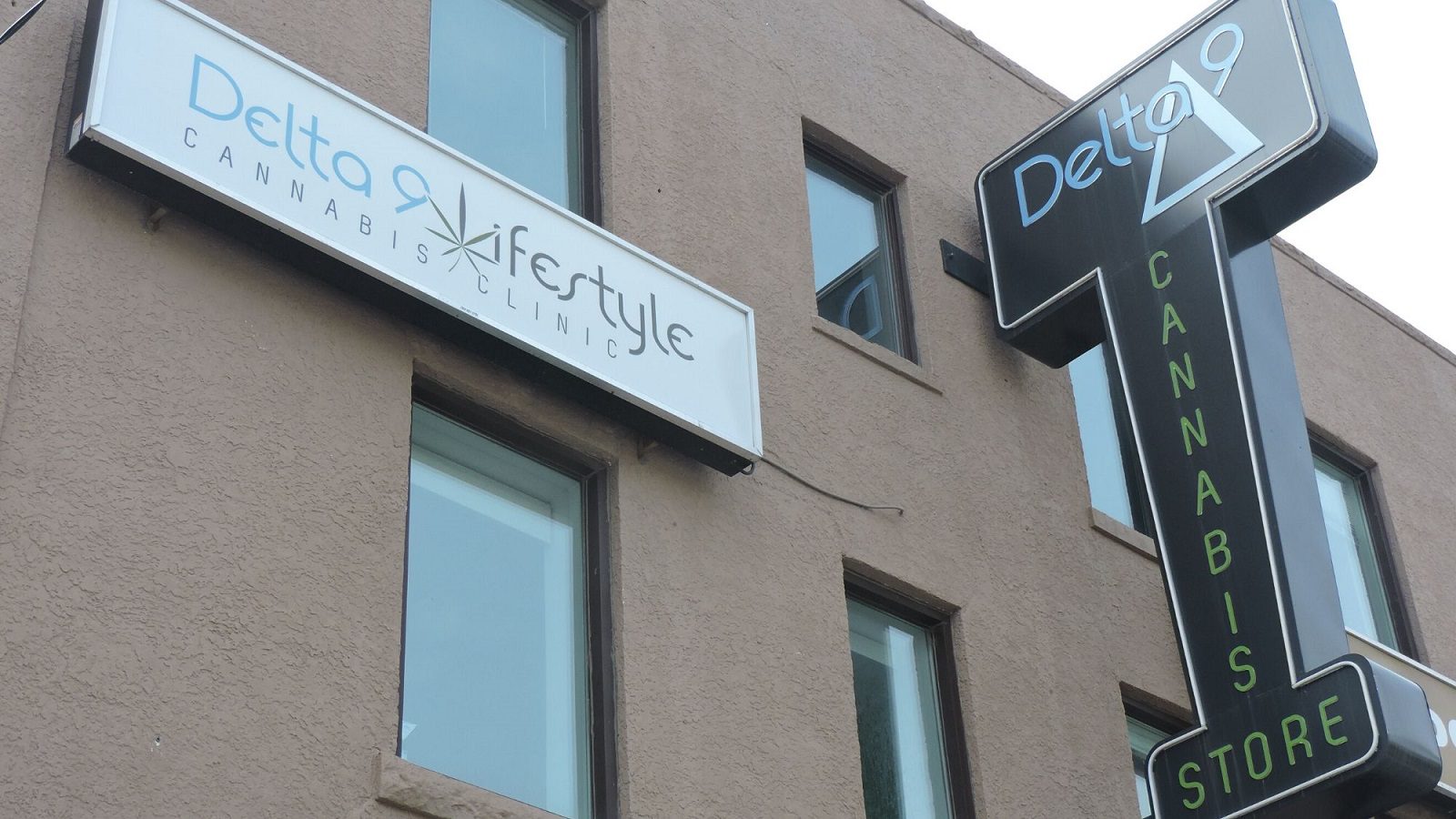 Delta 9 Posts 105% Increase in Profit
Manitoba's largest cannabis producer, wholesaler, and retailer Delta 9 Cannabis is reporting its fourth quarter and year-end financials, happily announcing results that are higher than ever.
In 2020, the company recorded net revenue of $52 million, a 64% increase from $31.8 million in 2019. Last year also saw the company opening retail locations in Manitoba, Saskatchewan, and Alberta, bringing the number of Delta 9 stores across the country to 11. These new locations helped propel the company's retail revenue to $32.2 million, an increase of 109% over the previous year's $15.3 million, working out to over $290,000 in revenue per store.
Outside of retail, a large part of Delta 9's business comes from its wholesale and production side, which increased 24% to $11.8 million, up from $9.5 million in 2019. The company's proprietary GrowPods, shipping containers re-purposed into stackable grow rooms, are building momentum across the prairies and garnered Delta 9 $8.6 million in revenue in 2020, 38% more than the year before.
Between its substantial increase in revenue and a dramatic decrease in income loss from operations ($2.8 million in 2020, compared to $5 million in 2019), the company posted a gross profit of $17.8 million last year, up 105%, and its gross profit margin increased from 27% to 34%.
Between the second and third quarters of 2020, the company went from producing 1.9 million grams of cannabis in its 80,000 square foot production facility to producing 2.1 million, and in the process managed to decrease its cost per gram from $0.86 to $0.80, which then sold, wholesale, at an average of $3.57 per gram. On the retail side, 1.4 million grams went home with customers in the third quarter of 2020 at an average of $5.81, dropping nearly two dollars from $7.26. In all, Delta 9 processed over 200,000 transactions over the holiday season, at an average of $50.13, up about 50 cents from the previous quarter.
Delta 9 looks to run a tight ship, as improvements abound in many areas. According to John Arbuthnot, Delta 9 CEO, it's all because of teamwork. "Delta 9 Cannabis continues to execute its vertically integrated strategy as it continues to accelerate revenue growth and implement prudent control costs," he says. "We are incredibly proud of our 300 plus employees for helping make this a record year for Delta 9."
Tags:

Alberta

(14)

, Delta 9 Cannabis

(8)

, John Arbuthnot

(7)

, Manitoba cannabis

(15)

, Saskatchewan

(9)

, vertically integrated cannabis company

(2)