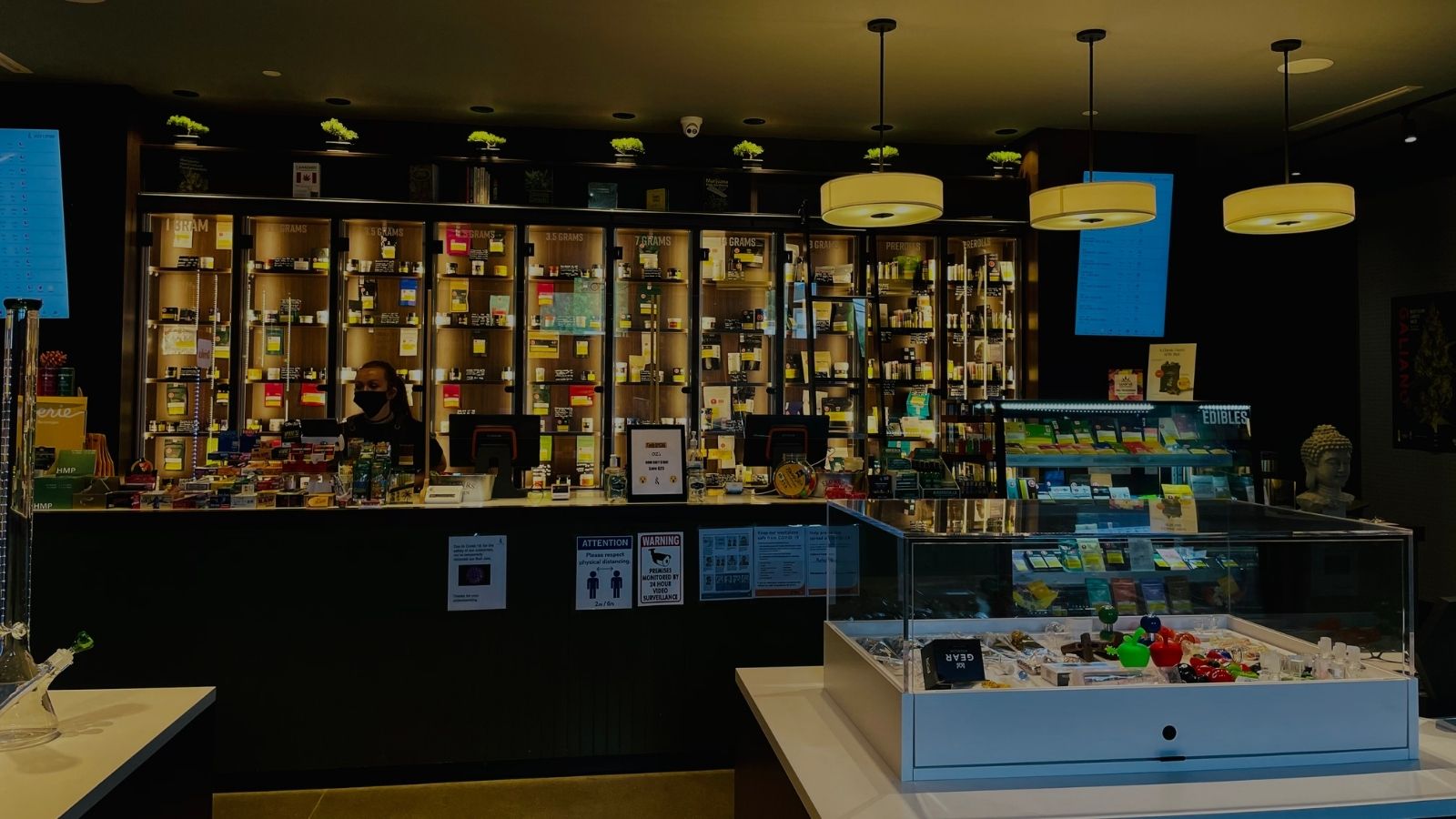 Delta Allowing Cannabis Retail
Another Vancouver municipality is deciding to give cannabis retail a chance—this time it's Delta. Last week, the council unanimously approved an application by Seed & Stone, a British Columbia-based retailer with stores in Chilliwack, Victoria, and soon White Rock.
Case-By-Case Basis
Previous to legalization in 2018, the council had decided that it would exercise its zoning rights and add cannabis retail stores to the list of prohibited businesses with the likes of gambling dens and massage parlours. Now, however, with the demonstrated success of cannabis retail all across the country, as well as close to home in some neighbouring communities, the council is open to considering them on a case-by-case basis.

"The application process was a big risk for us," says Vikram Sachdeva, founder and CEO of Seed & Stone. "While working with the city was a pleasure, it did take time, which was warranted, as our application was first of its kind and the city needed to ensure that the operator and the location worked for the community. I am glad it all worked out in the end and can't wait to serve the community of Delta."
The original intention was to keep retailers from clustering in one spot and to relegate them to industrial areas, but now Delta City Council is relaxing the rules.
Serving Surrounding Areas
Still, neighbours Surrey and Richmond don't allow cannabis retail, so Sachdeva is pleased to be able to serve customers travelling from those communities as well. Seed & Stone has a 3,638 square foot space within an existing multi-tenant industrial complex, with 1,001 square feet being used for its retail space. Sachdeva says he is grateful to be able to share "the journey within" with his customers.

"We are extremely grateful to Mayor Harvie, council members, and the community of Delta for giving us an opportunity to be the first licensed cannabis retailer to open its doors in the city," he says. "I am full of gratitude and feel at peace when I look back at all the hard work and dedication that went into securing the location in Delta. It would not have been possible without our team coming together and growing towards our combined goals."
Fortune Favours the Bold
Despite not knowing for sure if the City would approve his proposal, Sachdeva knew what he wanted and went for it. That persistence is what he advises for other retailers hoping to break into an untapped market, saying, "Narrow down, focus, and never stop trying."
"The industry is still young and has a tremendous upside, but it also takes passion, patience, and dedication," he says. "Don't do it for the money. Do it if you are passionate about fighting the stigma and providing education to all your consumers."
Tags:

BC Cannabis

(25)

, British Columbia cannabis

(35)

, Delta

(1)

, Delta cannabis store

(1)

, Seed & Stone

(2)

, Vancouver

(4)

, Vancouver cannabis

(1)

, Vikram Sachdeva

(2)