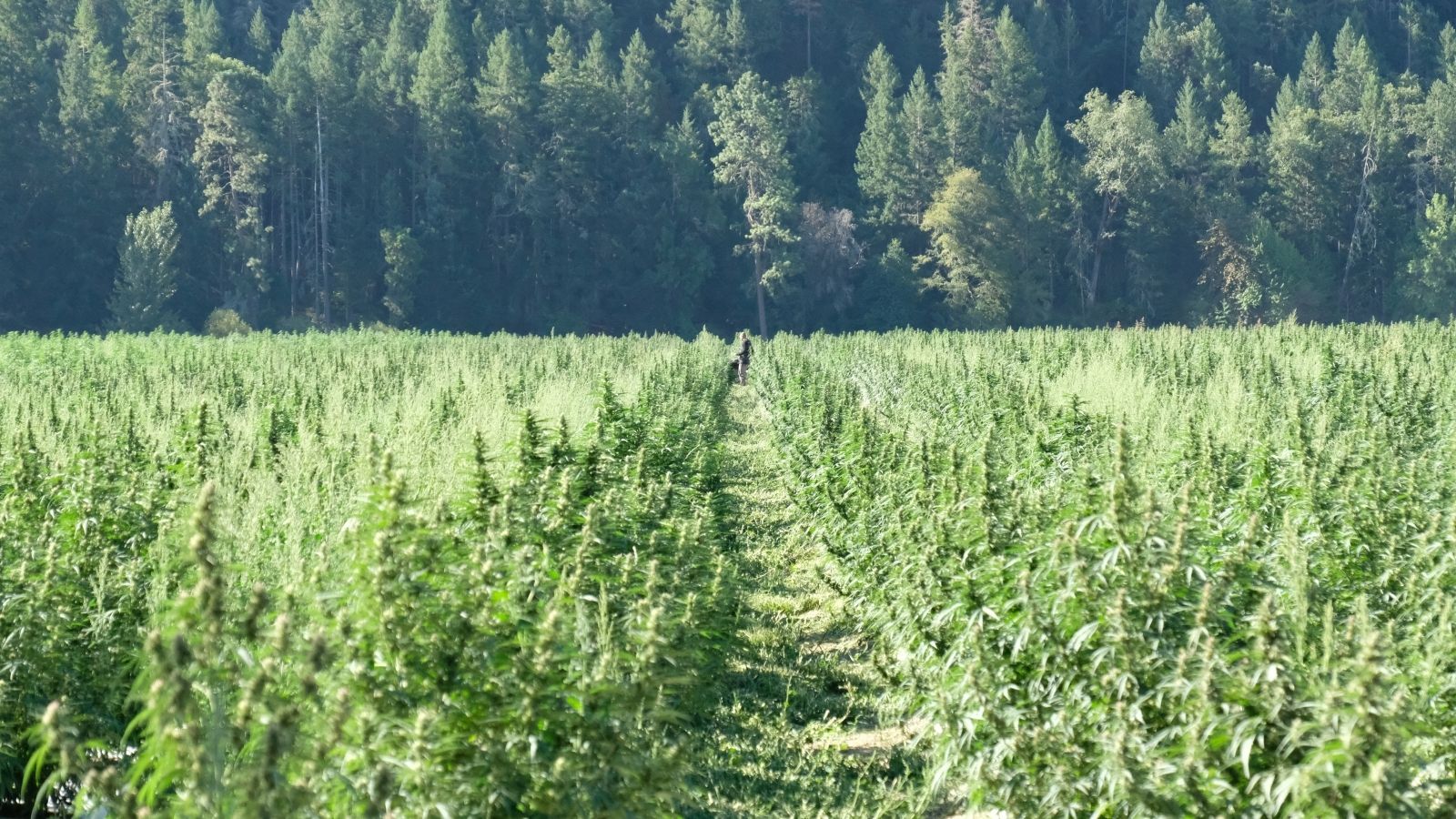 Farm-to-Shelf Delivery Coming to BC
After opening up cannabis delivery to retailers, British Columbia's Liquor Distribution Board (LDB) and Cannabis Secretariat are developing a direct delivery program to support Indigenous and small-scale producer participation in the legal cannabis market.
Since September 2020, the Cannabis Secretariat and the LDB, the sole wholesaler of non-medical cannabis in the province, have been discussing with the involved parties to figure out the threshold for enrolment of producers and how to make sure adopters' success is supported.
What is it?
According to the LDB website, it is working on a program that would authorize nurseries and small-scale producers (those producing up to 3,000 kilograms of cannabis annually) to deliver directly to retailers instead of having products shipped out of LDB warehouses.
If a cultivator doesn't have a processing license, they will have to partner with a licensed processor to package the product, but otherwise, small-scale cultivators can deliver directly to local retailers and foster a "farm to shelf" relationship.
In the direct delivery model, cultivators and processor teams would register their product for sale with the LDB and the retailer makes their order, but instead of ordering and receiving the product from the LDB, retailers can order directly from processors. The processors then report their sales to the LDB, which calculates fees and markups and collects them from the processor.
Who Should Participate?
The LBD hopes that the program will make the legal market more competitive and accessible for small-scale producers, as well as help eliminate the illicit market, but the benefits don't stop there for producers or retailers.
Delivering directly can build mutually beneficial relationships between local retailers and producers—retailers get the opportunity to get fresh, locally grown, small-batch products that customers love, and at the same time, it helps producers build brand recognition and speed up their supply chain, thus delivering a better product. Not only that, but this program could greatly increase access to the market for small producers, which could, in turn, increase profits and lead to better access to financing and potential investors.
With the growing movement of craft cannabis, it's clear that consumers care where their cannabis comes from. This direct delivery program could be a perfect opportunity for cannabis producers in BC to cultivate an artisanal atmosphere around their products.
For more information, visit the LDB website, or eligible producers can email directdelivery@bcldb.ca. The LDB is expecting to contact those eligible in late 2021.
Tags:

BC cannabis retail

(7)

, BC direct delivery

(2)

, BC illicit market

(1)

, BCLDB

(7)

, British Columbia cannabis

(25)

, cannabis delivery

(22)

, Cannabis Regulations

(69)

, Craft Cannabis

(12)

, First Nations cannabis

(3)

, indigenous business

(1)

, indigenous cannabis growers

(1)

, micro-cultivator

(1)

, micro-growers

(3)