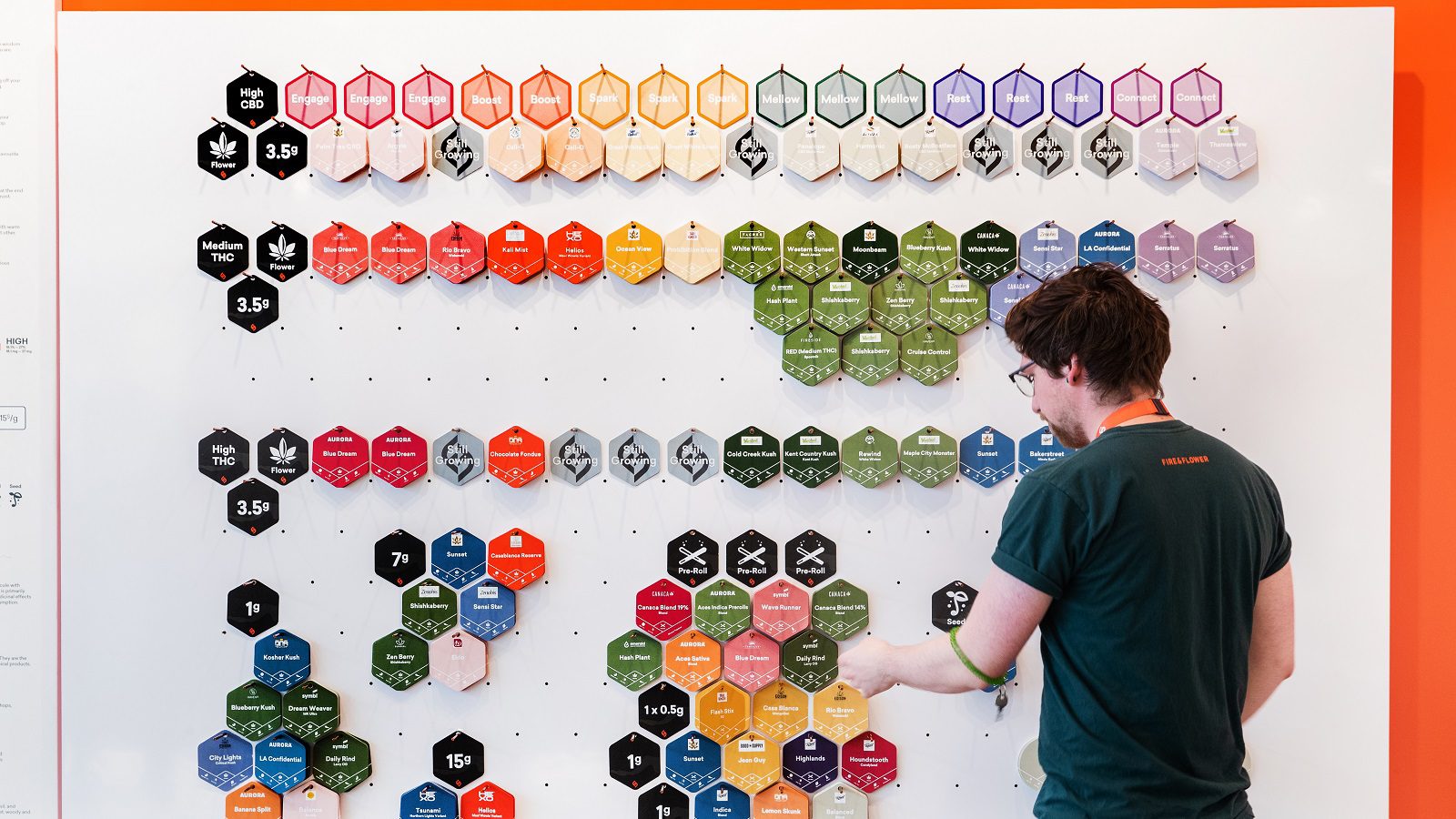 Fire & Flower Applies for Nasdaq Listing
One of the largest cannabis retailers in Canada, Fire & Flower, has announced its initial application to list its common shares on the Nasdaq Stock Market, a US stock exchange in New York City. With the tides of cannabis legalization beginning to look favourable south of the border in the US and Mexico, Fire & Flower likely won't be the only industry giants taking advantage of this.
According to the company, getting its shares on the Nasdaq exchange is a part of its strategy to expand the brand to international markets. The listing could help the company gain access to strategic partners and more lucrative opportunities.
"We are firmly committed to building Fire & Flower into one of the leading cannabis retailers in the world," said Trevor Fencott, CEO of Fire & Flower. "Our focus on building a leadership position within the cannabis industry goes hand in hand with driving increased value for our shareholders. This application to list on Nasdaq is a major step forward in expanding our shareholder base in the United States."
The announcement only signals the beginning of the process, so Fire & Flower's shares aren't listed on the Nasdaq yet, however, shares are listed on the Toronto Stock Exchange under the symbol "FAF".
Fire & Flower operates nearly 80 retail cannabis and cannabis accessory stores in Alberta, Saskatchewan, Manitoba, Ontario, and the Yukon territory, under the Fire & Flower, Friendly Stranger, Happy Dayz, and Hotbox brands and hopes to go global with the help of the strategic investment of Alimentation Couche-Tard Inc., the owner of Circle K convenience stores.
Tags:

Cannabis Retail

(294)

, Fire & Flower

(43)

, Nasdaq stock market

(1)

, publicly traded company

(1)

, Trevor Fencott

(15)