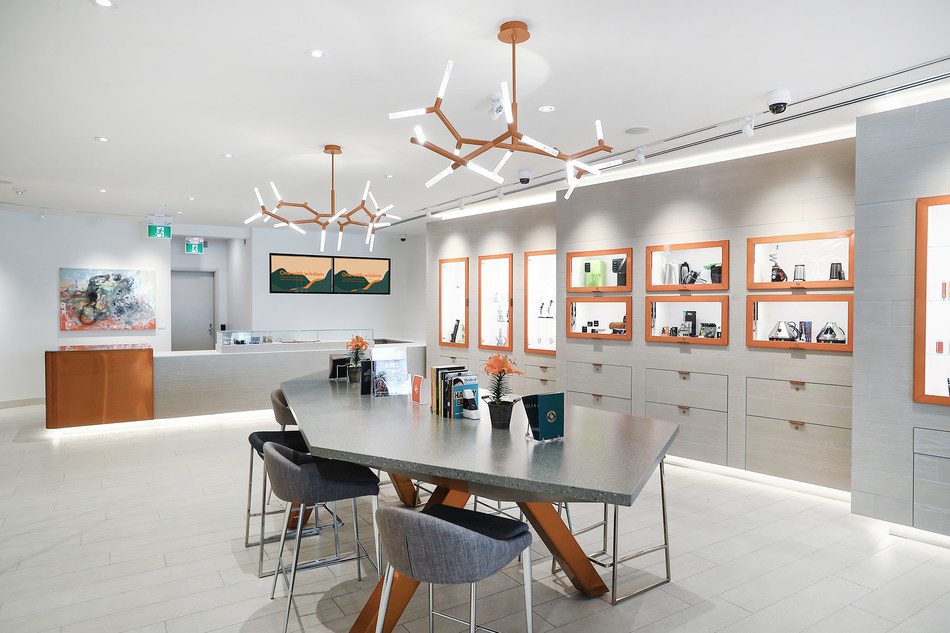 Fire & Flower Records $79M Loss
Fire & Flower increased its annual revenue 150% to $128.1 million in its fiscal year ending January 30, 2021 and although it achieved Adjusted EBITDA of $0.02 million it recorded a net comprehensive loss of $79.0 million. Sales include $101.5 million in the Retail Platform, $20.3 million in the Distribution Platform, and sales of $6.3 million in the Digital Retail and Analytics Platform.
Fire & Flower acquired Friendly Stranger Holdings last year and as of Jan 30, 2021 it ran a network of 73 multi-branded cannabis stores operating in Alberta, Saskatchewan, Manitoba, Ontario and the Yukon. The stores are posting strong results as same store sales for its last quarter increased 36.8% compared to the fourth quarter of 2019.
"While 2020 was a challenging year due to the pandemic, it was also a transformative year for Fire & Flower as our strong fiscal 2020 financial and operational results demonstrate our ability to successfully execute on our aggressive growth strategy," commented Trevor Fencott, Chief Executive Officer of Fire & Flower. "From an operating standpoint, we continued to make significant progress as we grew from 21 stores at the beginning of 2019 to 80 stores today, which includes the recent acquisition of Friendly Stranger. Building on top of our record growth is our recently signed strategic licensing partnership and acquisition option with American Acres, which provides us with an opportunity for considerably greater expansion as it serves as an entry point into the sizable US cannabis market. Financially, fiscal 2020 was a banner year of growth for the company as we increased revenues over 150% year-over-year and ended with positive Adjusted EBITDA. We also strengthened our balance sheet through the reduction of debt, which provides us with greater financial flexibility to execute on our overall strategy."
Hifyre™ Digital Retail and Analytics Platform brought in high margin revenue sources which contributed to the company's profitability. Fencott stated, "Our investment in technology and innovation has led our proprietary Hifyre digital platform to become the market-leading analytics and data-driven system, assisting our multi-banner retail stores understand consumer habits and behaviours which further positions us for growth and the challenges of competition… Recently, leading US analytics company, BDSA, partnered with our company to build their operations with our proprietary platform. In addition, the owners of Circle K, Alimentation Couche-Tard continued to support our strategy by bringing their ownership stake in us to 19.9% and deepening our operational relationship with initiatives like our Circle K co-located store pilot program, which utilizes their existing real estate footprint or selling Fire & Flower gift cards in hundreds of Circle K stores across the country."
Fencott is feeling bullish about the future of Fire & Flower as they expand into the US. He said, "With the strong momentum we have entering 2021 and our path to US market entry, we felt that now is the right time to apply to list on the Nasdaq, which will give us increased exposure to the global investment community while we execute on our growth plan to cement our status as the leading data-driven international cannabis retailer."
Tags:

Cannabis Retail

(331)

, Fire & Flower

(45)

, Friendly Stranger

(4)

, Trevor Fencott

(15)