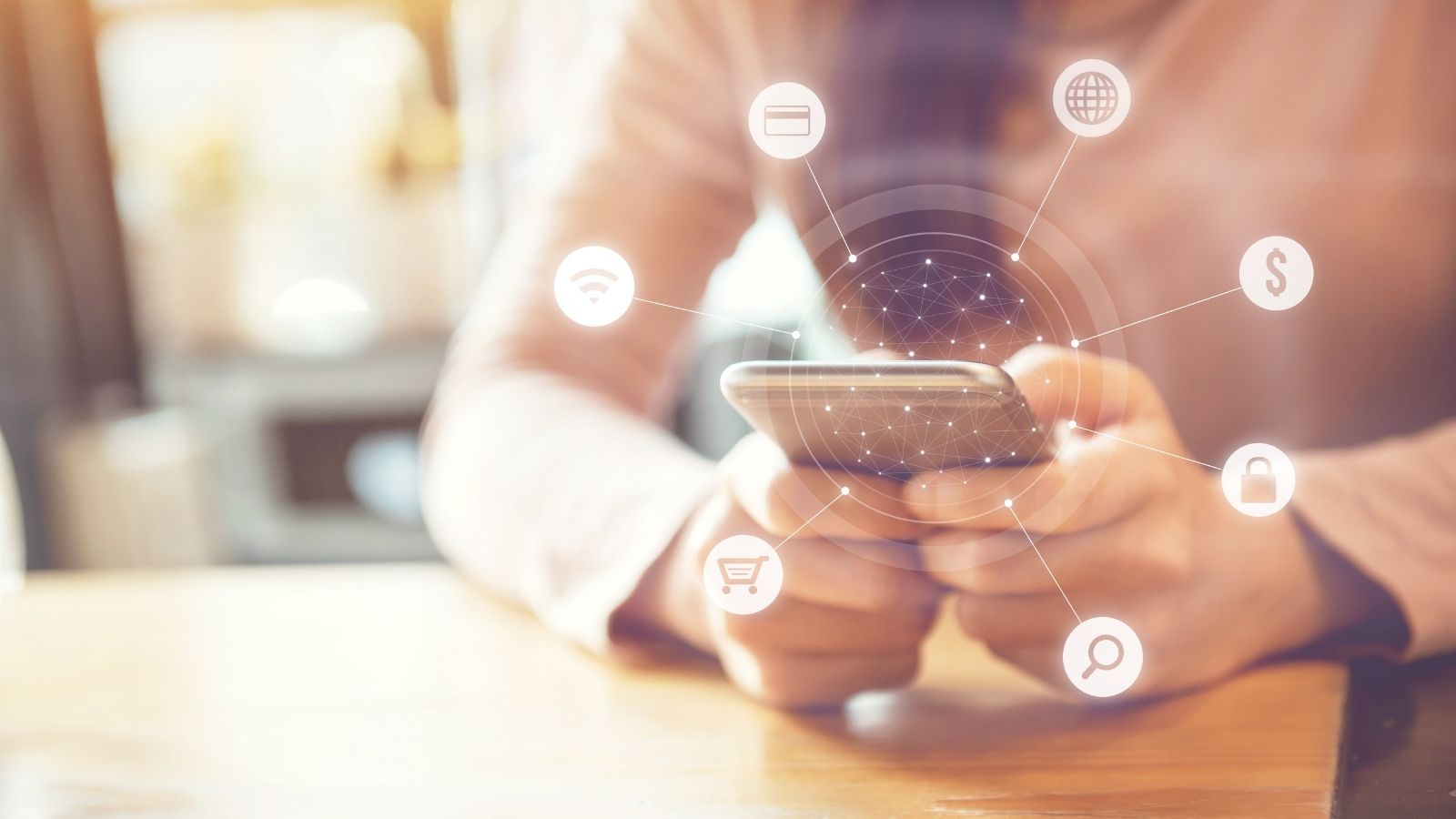 Fire & Flower's Unique M&A Approach
While other major retailers are spending money acquiring e-commerce and retail brands on both sides of the border, Fire & Flower is taking a different approach. The Alberta-based cannabis company announced its acquisition of PotGuide and certain digital assets of WikiLeaf, two of the most visited websites servicing the cannabis industry, furthering its tech-forward goals and e-commerce capabilities.
A Different Approach
One of Fire & Flower's points of pride is Hifyre, its digital retail and data analytics platform, and Spark Perks, the retail arm's loyalty program. Spark Perks already boasts 310,000 members, and WikiLeaf and PotGuide bring a potential 225,000 more. According to the announcement, each of these members will be prompted to subscribe to Spark Perks, which will unlock exclusive benefits and discounts, and allow members to create an individualized profile that will track favourites to give customers personalized product recommendations and rewards.

Not only does it make things easier for the discerning customer, but it also gives Hifyre access to the quality consumer preference data that can be gathered from the cannabis connoisseurs that frequent and interact with these websites, which can be used to suggest products and convert them to Fire & Flower customers.
Tech-Forward
"Since day one, we've been focused on becoming the most technology-forward retailer serving the cannabis space by leveraging our vast retail expertise alongside our powerful Hifyre data and analytics platform," said Trevor Fencott, CEO of Fire & Flower. "Through our expanded digital strategy and strategic acquisitions, we are building an asset-light business model that, in concert with our existing physical retail network, is expected to deliver high-margin opportunities, recurring revenue and further engrain customer loyalty with Fire & Flower."
So far, it seems to have been successful. In its Q2 2021 financial results, the brand reported a quarterly revenue increase of 51% over last year, bringing in $43.3 million, and its Hifyre platform generated $3.7 million of that, 293% more than last year.
"Our unique capability to apply today's most advanced technology for collecting consumer buying behaviours to deliver the strongest e-commerce experience is an invaluable asset in our industry," said Fencott. "We are extremely pleased to be entering a new stage of our growth as we continue to leverage and monetize our tech-enabled platform to expand upon our leadership position and enter new growth markets utilizing an asset-light, highly scalable e-commerce model."
In a digital age and a growing, modernizing industry, customer data and a virtual presence is becoming more important than ever. Will data become valuable currency as the market gets more populated? Fire & Flower may be seeing the writing on the wall.
Tags:

cannabis customers

(1)

, Cannabis Retail

(360)

, consumer data

(14)

, e-commerce

(16)

, Fire & Flower

(49)

, loyalty programs

(3)

, technology

(1)

, Trevor Fencott

(15)