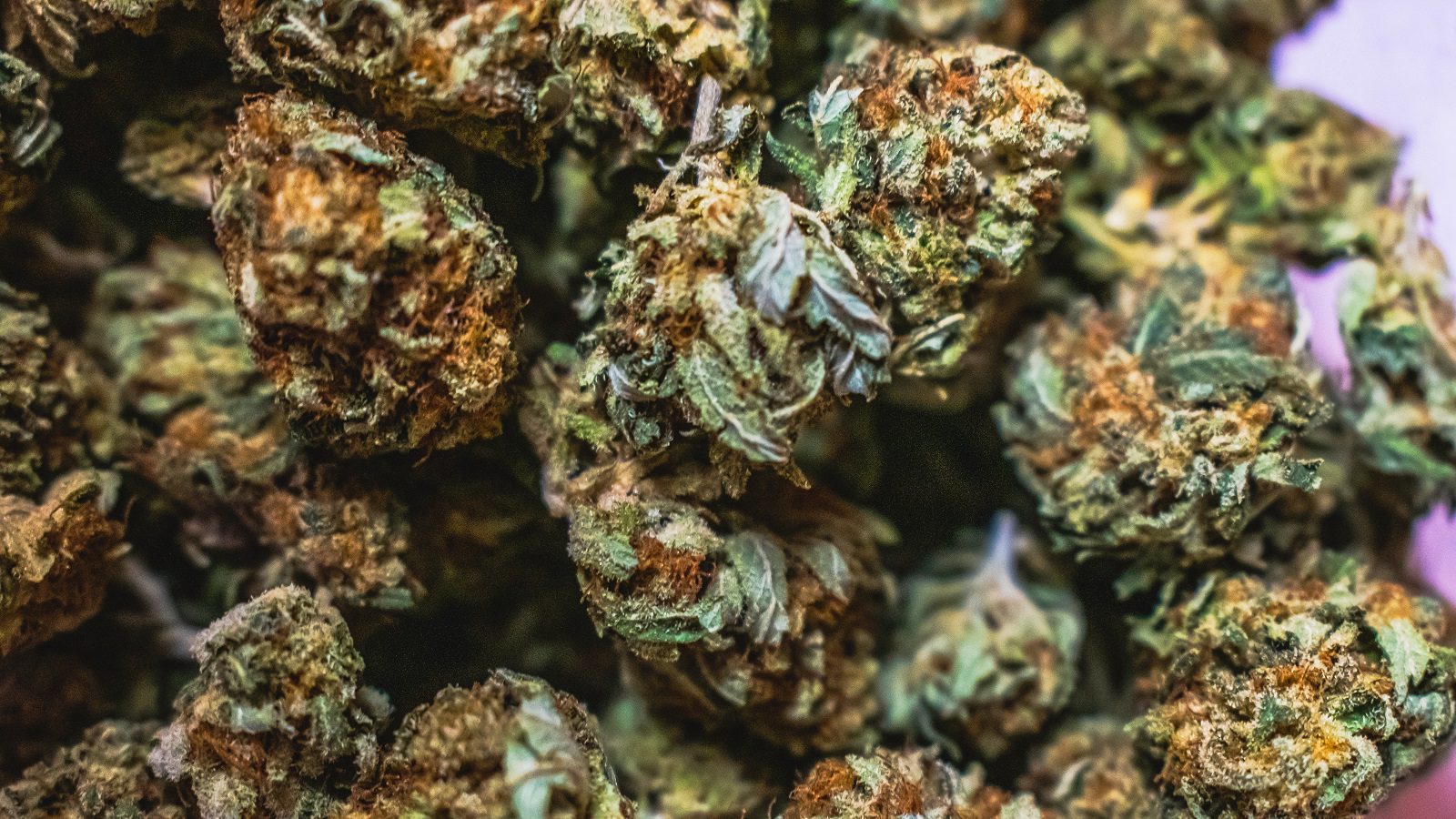 Have your Say on Cannabis Certification
Cannabis Quality Assurance™ (CQA) is inviting cannabis consumers, producers, processors, retailers, and others involved in the industry to participate in a national dialogue on May 4th to learn more about the CQA certification program and the value it will provide consumers and the sector as a whole. Members of the senior management team, drafting committee, and beta tasters will be available to answer questions and provide insights into how the cannabis quality certification program will work.
The goal of CQA is to provide another benchmark that consumers can use when selecting cannabis products, rather than relying on price and branding alone.

"The CQA certification program will provide people with a simple way to identify which products are superior and why," says Jean Philippe Ewart, President of CQA. CQA certifies dried flower cannabis products and relies on independent and anonymous lab testing to analyze quantitative criteria, and a skilled tasting panel to provide qualitative sensory analytics, including aroma, look, feel, flavour, and function (such as how it burns or vapes). It is anticipated that only the top 20% of products submitted will receive CQA certification.
Once a licensed producer/processor applies for CQA certification, the cannabis strain lot undergoing certification is sourced from one or more actual retail stores, and purchased anonymously, as opposed to being supplied by the applicant. Testing and qualitative evaluation are performed using a double-blind process, where both the labs and the members of the CQA tasting panel are unaware of the producer and name of the product being certified.
"These standards will provide awareness for quality products and their producers, while giving consumers the basic qualitative data they need to identify quality products; either through the certification mark, or via review notes from our panelists," says Brad Martin, CQA Director of Quality. When a product does not pass the CQA lab testing norms or qualitative evaluation, the producer will receive usable insight on what qualitative aspect could be improved on. Products that are not certified will not be announced.
Join the CQA National Dialogue via Zoom:
Date: Tuesday, May 4, 2021
Time: 3:00pm ET
RSVP here: https://www.eventbrite.com/x/152364746057
The call will feature: Jean Philippe Ewart, President & CEO, Barinder Rasode, VP Stakeholder Relations (Founder, Cannabis Wise), Brad Martin, Director of Quality (Founder, Cann Standard and PancakeNap), Peter Shearer, Standards Drafting Committee (Sr. Category Manager, Ontario Cannabis Store), Dr. Av Singh, Standards Drafting Committee (Sr. Executive), Dr. Ivan Casselman, Standards Beta Tester (Chief Psychedelic Officer at Havn Life), John Fowler, Standards Beta Tester (Founder, The Supreme Cannabis Company).
Please visit www.CQACanada.org for more information on the company, the team and an FAQ
Tags:

Brad Martin

(1)

, Canadian Cannabis

(87)

, cannabis certification

(1)

, Cannabis Quality Assurance

(1)

, Jean Philippe Ewart

(1)