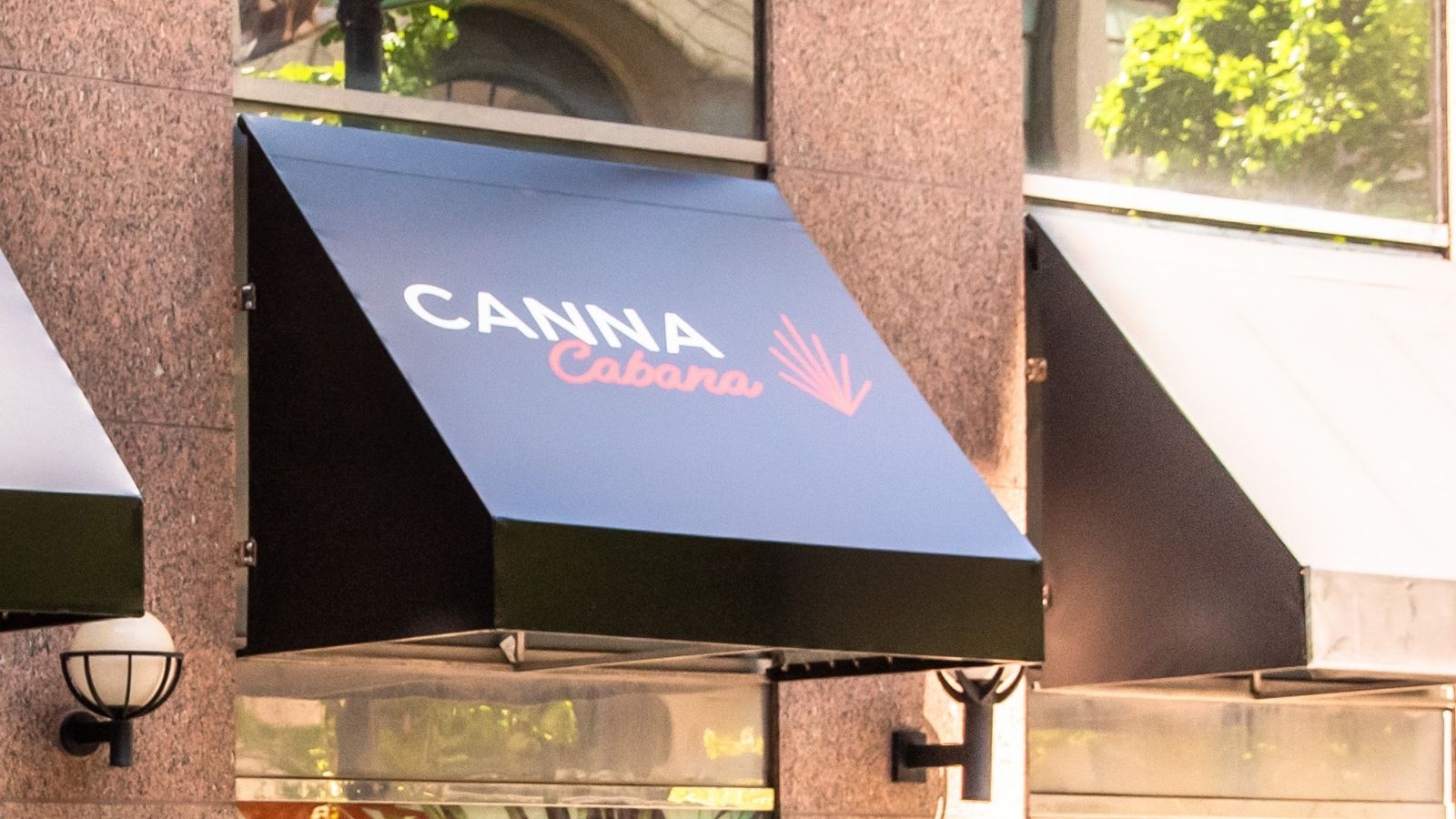 In its quest for national domination, High Tide is expanding into BC, announcing that its main retail arm, Canna Cabana, is now able to start opening stores on the west coast.
Joining the BC Market
After completing the due diligence process, Canna Cabana has received its due diligence approval from the British Columbia Liquor Distribution Branch (BCLDB) and can now go forward with site-specific license applications for stores in the 'BC Bud' province.

The company cited the province's high population as one of the main reasons for the expansion. According to the Tourism Industry Association of BC, the beauty of the bustling, multi-cultural cities and the vast, unspoiled wilderness of the interior brought over 6 million overnight international visitors into the province in 2019, and around 5.2 million people live there year-round, which puts it in third place for the most populous province. Not only that, but according to a recent study by the Canadian Institute for Substance Use Research (CISUR), legal cannabis brought in $290 million in gross revenue for the province in 2020, double what it was in 2019.
"I am very proud of our team's perseverance over the last three years to achieve this major milestone," said Raj Grover, President and CEO of High Tide. "This approval allows us to expand into Canada's third-most populous province which, being famous for its 'BC Bud', has a long history of accepting cannabis culture and was ground zero for legalization in Canada."
"I am thrilled that, very soon, BC residents and tourists will be able to enjoy an unparalleled selection of cannabis and consumption accessories at unbeatable prices through our signature one-stop-shop experience," he went on to say. "We will be strategic in selecting our BC locations in order to maximize our retail potential for years to come."
High Tide is Canada's largest cannabis retailer by revenue and boasts 101 retail locations across Ontario, Alberta, Manitoba and Saskatchewan under its Canna Cabana, Meta Cannabis Co., Meta Cannabis Supply Co. and NewLeaf Cannabis banners, in addition to several international e-commerce brands.
Tags:

BC Cannabis

(25)

, BCLDB

(7)

, British Columbia

(23)

, Canna Cabana

(22)

, High Tide

(31)

, META Growth Cannabis

(2)

, Raj Grover

(29)