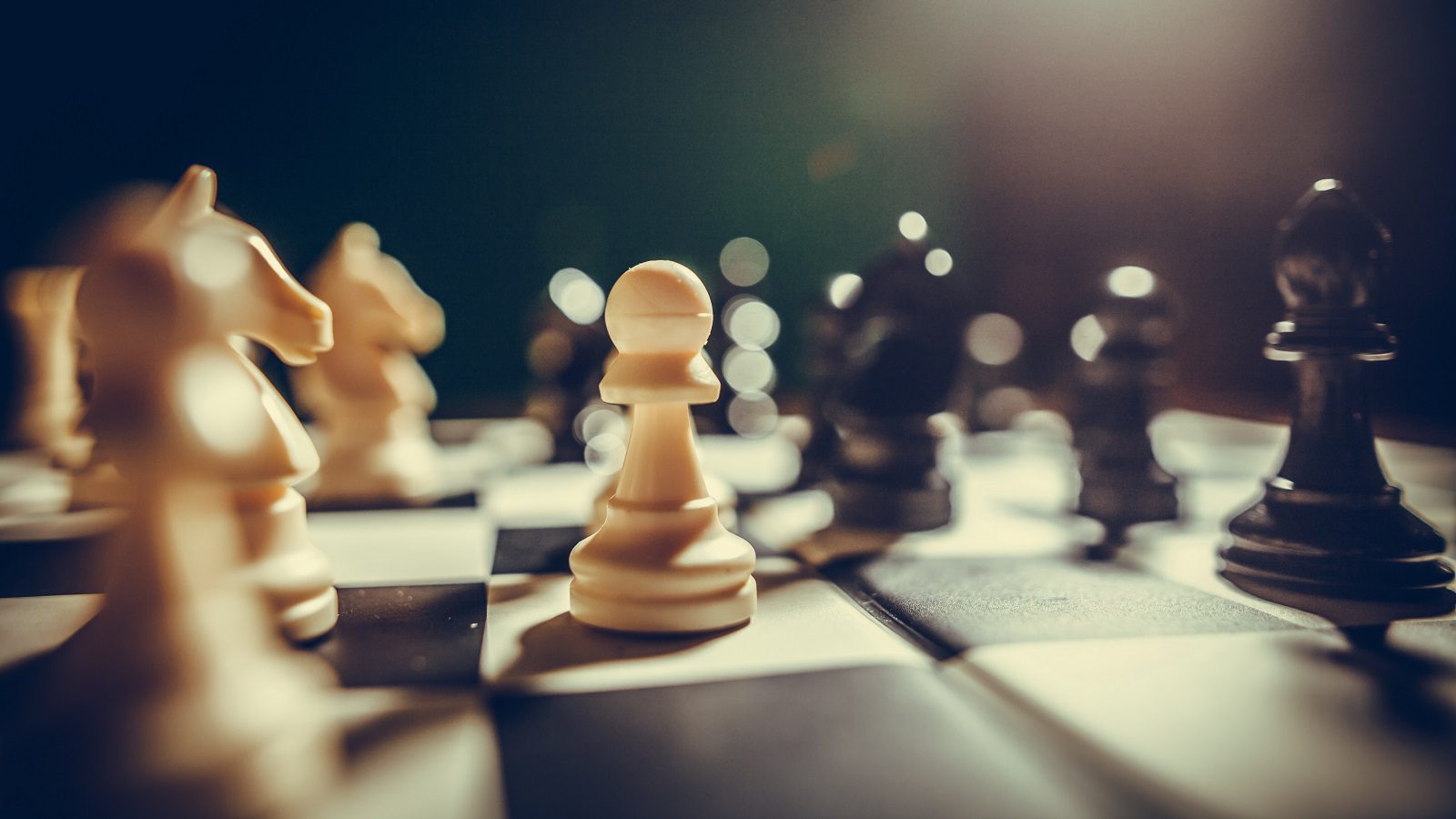 High Tide Moving into the US
High Tide Inc. has been in the news quite a bit recently as it makes moves on its competitive growth strategy, growing its retail footprint domestically and expanding south of the border as more states legalize cannabis for recreational use.
The company, which claims to be the largest cannabis brand in Canada by revenue, may soon claim the title for highest store count as well. Last week, the brand's 78th, 79th, and 80th stores opened their doors, including two in Calgary, Alberta and one in Burlington, Ontario, putting them nearly deadlocked with their closest competitor Inner Spirit Holdings, which reported 82 stores last week. High Tide has opened eight stores already this month, so at this rate, the leader changes daily.

Part of High Tide's strategy in Canada, particularly Alberta, is to find underserved areas. One of the two new stores is located in the affluent Silverado neighbourhood and is the first cannabis store in the area. In Ontario, however, its expansion strategy is a bit more aggressive.
"The new store [in Burlington] is another step towards our commitment of reaching 30 branded retail locations within Ontario by September of this year," said Raj Grover, President and Chief Executive Officer of High Tide. "Continued expansion in Canada's largest province remains a core part of High Tide's organic growth strategy."
Now, as more states allow legal cannabis retail, many Canadian retail brands are looking to expand into the new territory. While waiting for its NASDAQ listing to be approved, High Tide acquired Smoke Cartel Inc., an online shop that carries cannabis accessories operating out of the United States. According to the company's press release, this acquisition makes High Tide the operator of both the largest and second-largest e-commerce platforms for cannabis accessories in the world—Grasscity, and now Smoke Cartel. With a combined total of 33 million site visits in 2020, High Tide feels good about its expanded footprint in the United States and is confident that it will be in a good place if, or when, it is federally legalized.
"The acquisition of Smoke Cartel is part of our strategy to aggressively pursue M&A targets that can be immediately accretive to shareholders. Now that the transaction has closed, High Tide will move quickly to take advantage of Smoke Cartel's proprietary and licensable drop-shipping technology to enhance all our e-commerce businesses and further drive vertical integration across all accessory business lines, while continuing to make progress on our application to list on the Nasdaq," said Grover. "This deal immediately gives High Tide access to Smoke Cartel's 550,000 customers, driving more sales opportunities and increased profit margin."
Tags:

e-commerce

(16)

, Grasscity.ca

(2)

, High Tide Inc.

(10)

, Inner Spirit Holdings Inc.

(1)

, Nasdaq

(3)

, Raj Grover

(29)

, Smoke Cartel

(2)

, US market

(2)