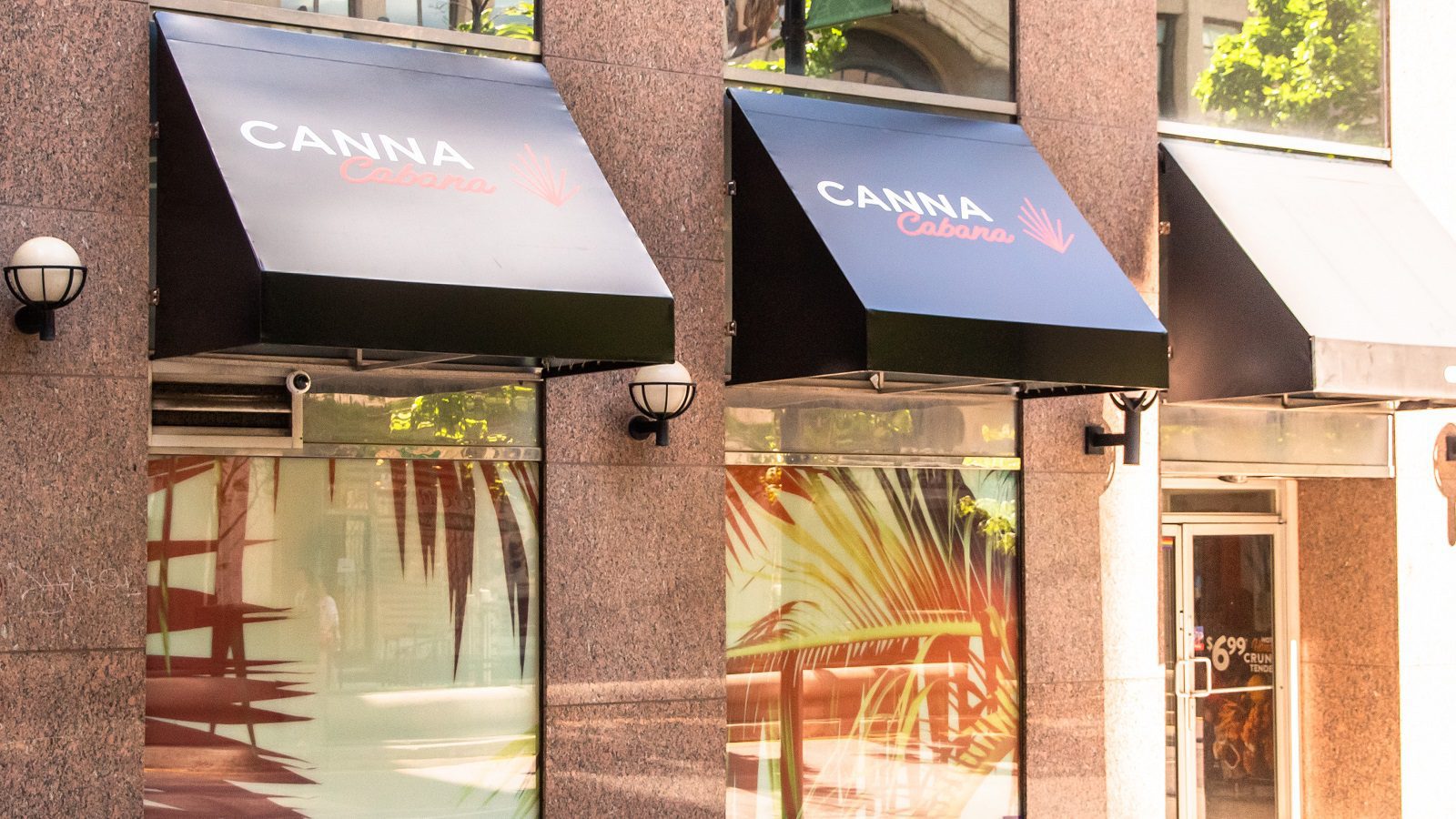 High Tide Opens 70th Store
Alberta-based cannabis corporation High Tide Inc. continues to spread across central Canada, announcing the opening of its 70th retail location. The new Canna Cabana store will serve the Country Hills neighbourhood in Calgary, a location that was chosen not only because southern Alberta is a blossoming population centre, but also, according to High Tide President and CEO Raj Grover, because it wasn't already over-saturated with cannabis stores.
The over-saturation of cannabis stores in trendy neighbourhoods all over Canada has become a common criticism from retailers and consumers alike. "The new store is part of our strategic plan to build scale and drive revenue growth by selectively opening new locations in neighbourhoods that aren't over-saturated with existing cannabis retail options," says Grover. "As with all stores operating under the High Tide umbrella, this new location will follow our exclusive one-stop-shop approach that allows consumers to purchase all of their cannabis and accessory needs under one roof."
The Canna Cabana banner is one of five brands in High Tide's retail segment, which include KushBar, Meta Cannabis Co., Meta Cannabis Supply Co., and NewLeaf Cannabis stores in Ontario, Manitoba, Saskatchewan, and Alberta.
Brick-and-mortar storefronts, along with e-commerce, distribution, and manufacturing of accessories is part of High Tide's strategy to build a strong foundation for its future while providing a good value for customers and shareholders.
Tags:

Alberta

(14)

, Canna Cabana

(21)

, Cannabis Retail

(294)

, High Tide Inc.

(10)

, Meta Cannabis Co.

(4)

, Raj Grover

(26)