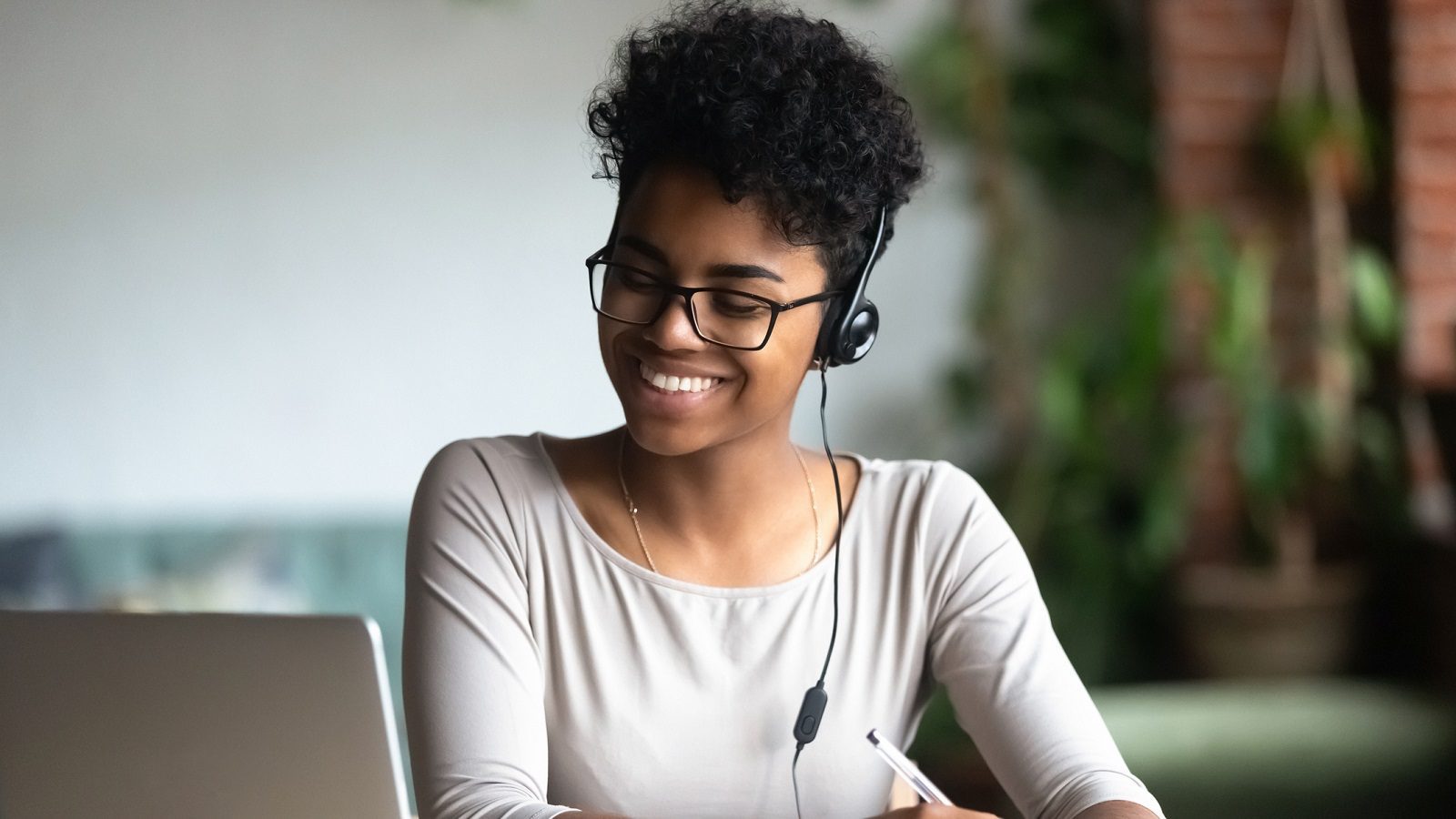 Hone Your Craft with Cannabis Courses
Cannabis and the Canadian cannabis industry are complicated. From regulations on packaging to trichomes and terpenes, there's a lot to learn—cannabis is the professional students' dream. If you're looking to brush up on your cannabis knowledge, here are some courses and resources to help you take your cannabis career to the next level.
Mandatory Budtender Training
Each province has a version of standard training that individuals need to take in order to work in cannabis retail. CannSell is the approved training required by the government for all cannabis retail employees in Ontario, while SellSafe in Alberta and Selling It Right in BC are similar training programs with the emphasis on safety. Recommending something that's required might not seem like a hot take, but hear me out. Whether you work in retail or the corporate side, going through the standard training in your province will give you a feel for the cannabis conversations taking place across the industry, the selling process, and an understanding of what budtenders are learning. Plus, for executives and higher-ups, working in cannabis retail for a few days gets you in the trenches to see what the brand experience is like for your employees and customers.

CannaReps
The CannaReps team has been pioneering the industry as award-winning retailers, growers, producers, and researchers for over 20 years. Touting their programs as being made for 'professionals, budtenders and the passionate connoisseur,' CannaReps offers a variety of different courses including Cannabis Sommelier, Growing with Living Soil, and Dispensary Management. They offer individual or team training and private, customizable webinars.
CannaReps' Cannabis Sommelier course is Canada's first and only Cannabis Sommelier Certification and comes highly recommended by industry professionals. Visit www.CannaReps.ca.
RCU – Responsible Cannabis Use
RCU offers a number of e-learning courses for cannabis workplaces. CannEd educates employers and employees on how to manage the risks of cannabis use in the workplace. It is beneficial for all industries operating in a legalized market. Cann I Know covers regional laws, which are continually evolving, and province-specific. Canniknow.com is an educational platform that puts regional cannabis laws in one place. Monthly quizzes challenge your cannabis knowledge and keep you informed. Visit https://thercu.org.
The Michener Institute of Education at UHN
If you're looking to share the gift of cannabis education with the masses then look no further. In the Michener Institute of Education at UHN's Cannabis Educator 12-week certificate program, learners will gain valuable theory and hands-on experience in creating educational plans for patients and the canna-curious. This course provides a complete overview of the history and science of medical cannabis and delves into the factors that affect dosing and delivery methods. This accreditation is a great way to stand out from the crowd and take your knowledge to the next level.
If you're looking for more of a general understanding of cannabis, they also offer an Introduction to Cannabis – Webinar Series. This self-guided webinar series includes roughly five hours of content and is intended for anyone looking to gain an introduction to cannabis, starting with a brief background in the history and science to the education and administration aspect of cannabis.
Cannabis College and University Courses
A number of Canadian Universities and Colleges have begun to offer cannabis courses since legalization in 2017. Cannabis Production Courses are by far the most popular and are now offered at University of Guelph, Niagara College, Olds College, Durham College, Mount Royal University, and more. Emily Huduch, a graduate of Niagara College's Commercial Cannabis Production states, "I took the course in order to learn everything about cannabis from A-to-Z. My goal was to gain specific knowledge about cannabis, as it was just legalized when I applied. I gained ample experience in growing, I learned about Canadian cannabis rules and regulations, and studied the history of cannabis. It is a well-rounded program."
University of Guelph takes a unique approach to cannabis by offering Cannabis Production as an area of focus for its horticulture students. This approach is great for students who want to include cannabis in their wider horticulture education, like current student Robin H, who says, "This semester is Plant ID, [and] last semester I took Cannabis Production and Cannabis Quality Assurance. I decided that I wanted to have a greater knowledge of growing all plants, not just cannabis," she says.
College of the Rockies, in Creston, British Columbia, offers a Cannabis Retail Specialist program, which is a 26-week program including a workplace practicum to gain hands-on experience in a retail cannabis-related business. The program runs four times per year and is currently available online with the next program intake April 5, 2021.
Osgoode Hall at York University offered The Osgoode Certificate in Cannabis Law and Regulation in January, which is an intensive certificate program, designed and delivered online by Canada's leading experts.
Durham College offers a Cannabis Industry Specialization with a variety of courses for whatever you're interested in within the cannabis industry, including Medical Cannabis Fundamentals for Business Professionals, Cannabis Law and Ethics, and Cannabis Business Operations: Production Facility Management. Many of the courses offered are unique and filling a need in our new and constantly evolving industry.
Another university standout is Mount Royal University. In addition to its Commercial Cannabis Production Course, Mount Royal University also offers Quality Assurance in the Cannabis Industry and Cannabis Marketing in the Retail Sector. All three courses are currently being offered online.
Webinars & Events
While not 'courses' per se, always keep an eye on upcoming webinars and events happening in the industry. Especially with COVID-19 still going strong, there are a number of educational webinars and virtual events happening for little to no cost such as Marigold Live, Burn & Learn put on by the Budtenders Association, and Chronicles Webcast.
With all this expert knowledge from around the country, there's never been a better time to learn about cannabis. Whether you want to hone your craft, start a new trade, or just learn something new, there's something for everyone.
Tags:

Cannabis Community

(17)

, cannabis education

(20)

, cannabis knowledge

(3)

, cannabis staff

(15)

, CannSell

(3)

, Danielle McKay

(2)

, Katie Pringle

(2)

, Selling it Right

(1)

, SellSafe

(3)