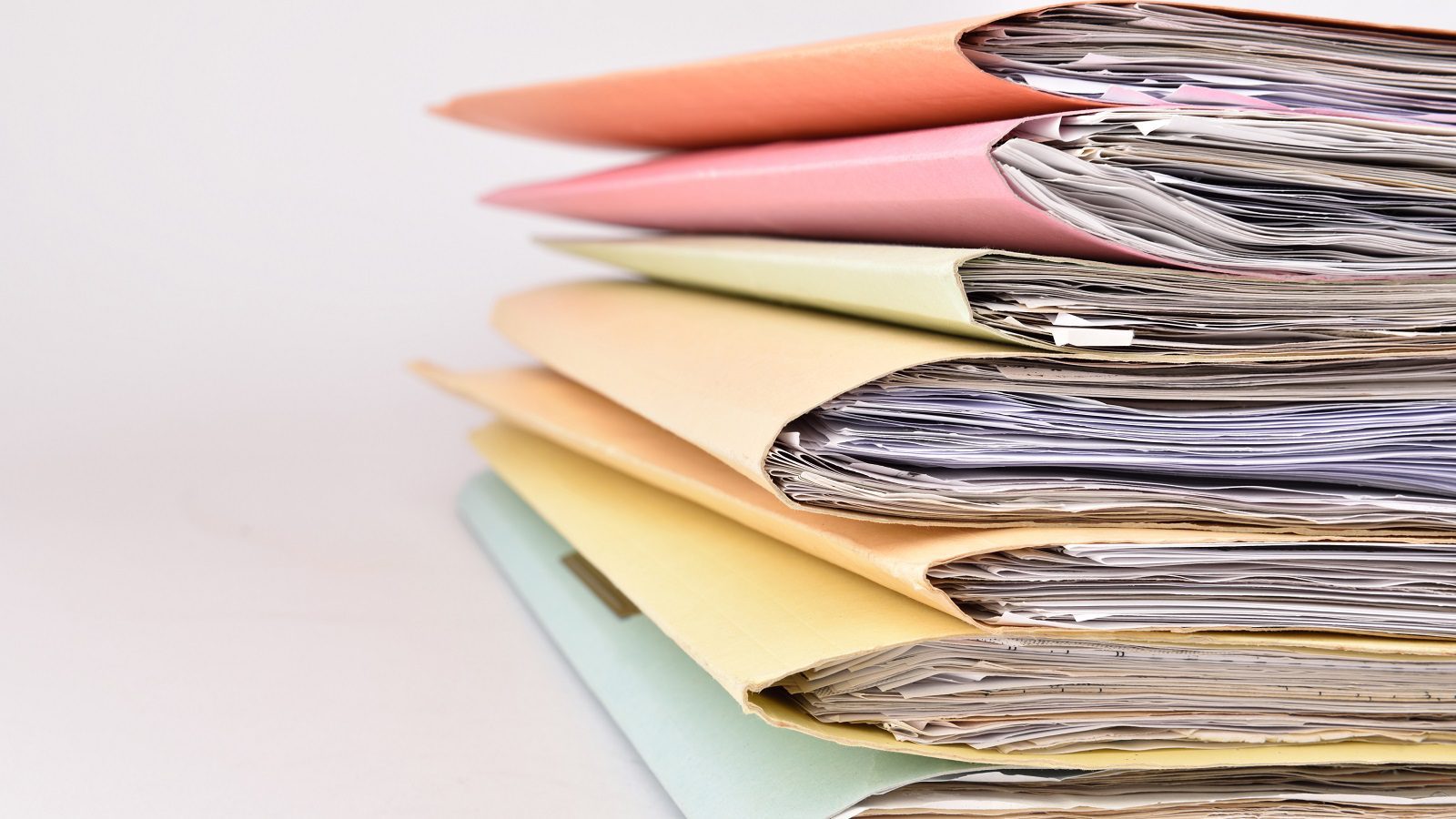 How Many Stores Are Waiting to Open?
There has been a lot of talk about how many cannabis stores are operating right now and how quickly that number is rising, but how many are waiting in the wings for their licenses to be approved? And what is the cost, to retailers and provinces?
Ontario
While the Alcohol and Gaming Commission of Ontario (AGCO) is trying its best to keep up with the mountains of Retail Store Authorizations (RSAs) by approving 30 per week, it has still got a long way to go to catch up. At last count (May 25) there were 877 applications in various stages of approval waiting in line. At this rate, it will be over six months before the current applications are processed, and more are added every day. According to the AGCO website, there are 724 stores authorized to open in the province as of May 25, with experts saying that it could support over 1500.

Let's hope they're correct, as Ontario could reach that number by the end of the year.
British Columbia
For the first year of legalization, brands were celebrating 'cracking the British Columbia market' and key municipalities in Vancouver and the Lower Mainland have yet to allow licensed retailers to set up shop, allowing the province's well-established grey market to continue to thrive.
Currently, the province has approved 348 stores to open, with 198 applications in various stages of the process. According to the Liquor and Cannabis Regulation Branch (LCRB) website, 46 of those applications are inactive or incomplete, 87 are actively being processed and 69 are approved in principle and just awaiting a few final touches.
The majority of licenses have been granted in the Interior and Lower Mainland areas of British Columbia, while only around 34 stores exist in Vancouver. Retailers in the city maintain an average of $212,000 per month, however, with more focus on the province's largest city, the province as a whole could see a bump in sales to compete with similarly populated Alberta, which has many more stores operating and 164 waiting in line.
What's the Cost?
It's no secret that opening a cannabis retail store can be a costly endeavour. On top of building out a store and staffing it, licensing may seem like a drop in the bucket, however, provinces are making a killing.
Licensing fees in British Columbia are $7,500 just to apply, so with nearly 550 applications submitted, it has netted the province $4.1 million so far.
In Ontario, the process costs even more. First, an applicant must obtain a Retail Operator License (ROL), which costs $6,000, and then apply for a Retail Store Authorization (RSA) that is a further $4,000. Even if only approved licenses and applications in the queue are counted, the AGCO has brought in a cool $16 million so far in licensing fees.
Meanwhile, retailers, who are usually required to have a physical store before the licensing process can begin, continue to pay rent and other monthly expenses while they wait in line. Some retailers have been waiting over a year to open their doors, and they're paying rent on a building that must be ready but can't be open.
Bureaucracy may be inevitable in a highly regulated industry like cannabis, but while the wheels of government slowly turn, it's costing retailers more money by the minute.
Tags:

AGCO

(55)

, British Columbia cannabis

(35)

, cannabis retail license

(3)

, LCRB

(12)

, Ontario Cannabis

(58)