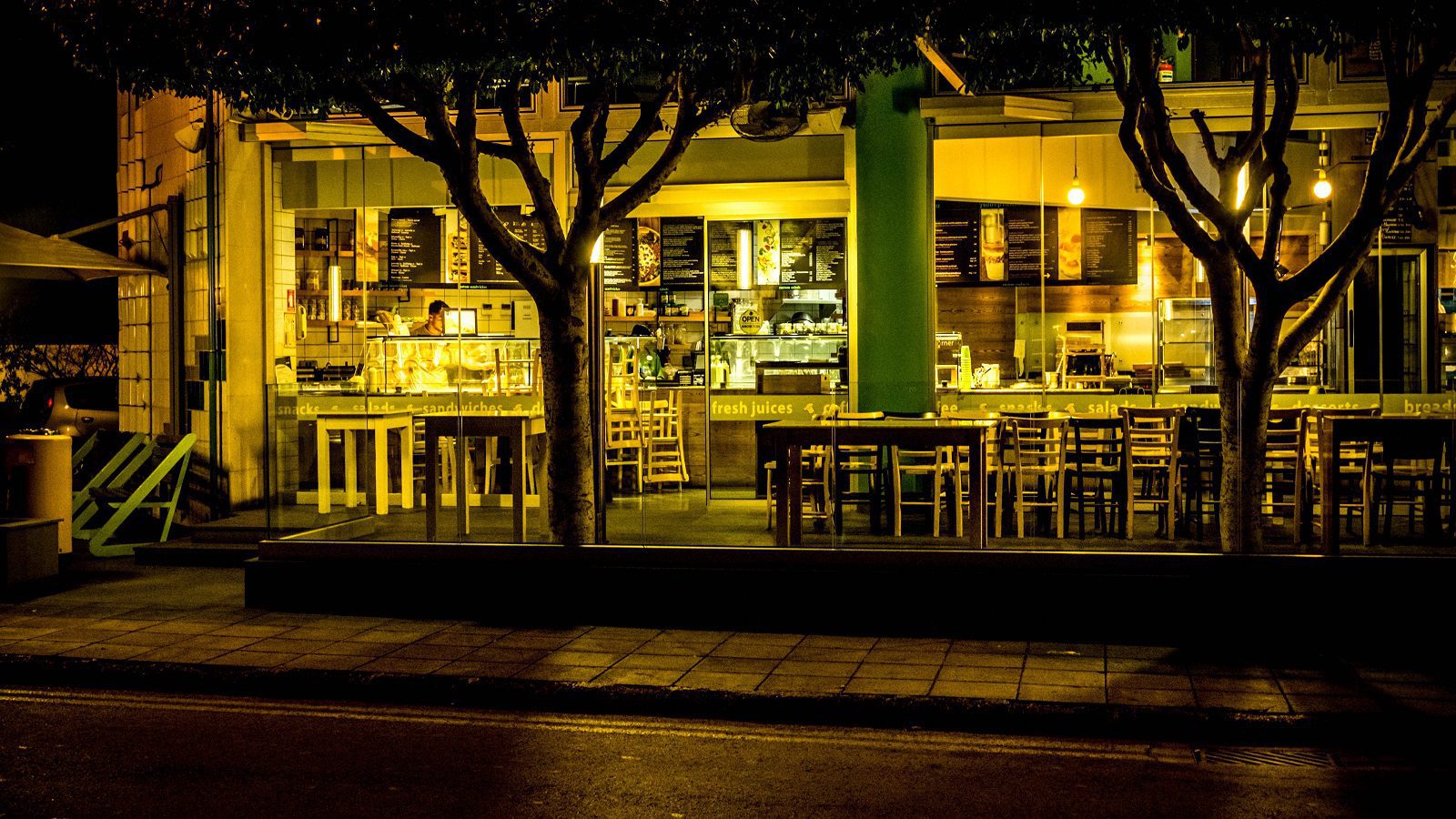 Inducements and Consumption Licenses
For many casual consumers, the legalization of cannabis in 2018 made its mark with the opening of legal dispensaries and smoking areas. While it became more accessible, it left much of the cannabis experience to be desired, particularly in social settings. Economic prospects for the tourism and hospitality sector were strained followed by the start of the 2020 pandemic.
However, a new perspective encourages Alberta policymakers to ask: how are we able to be inspired by the introduction of a relatively new sector and use it to support other struggling sectors? Where do we begin?

Liquor Industry vs. Cannabis Industry
There are obvious parallels between the liquor industry and the cannabis industry; the foundation for our framework has already been set by that industry. Cannabis policy and regulations can be and should be harmonized with other similar products as the sector develops. Speed and efficiency are therefore paramount to aid the struggling tourism and hospitality sector.
So, what is stopping cannabis policy from emulating liquor policy?
Alberta Gaming, Liquor, and Cannabis (AGLC), together with the provincial government, recently undertook a comprehensive review of the inducement relationship between LPs and retailers, and the vast majority of the findings was that these relationships should emulate the pre-existing liquor relationships. Current liquor producers' and retailers' agreements are vastly different and are generally more open and transparent between the two.
Meanwhile, existing restrictions against commercial cannabis use are draconian and prohibit equivalent relationships in the cannabis sector. However, the AGLC has indicated the possibility of amending these relationships to emulate liquor and cannabis. This policy development has already started to be examined by the Alcohol and Gaming Commission of Ontario (AGCO.)
Consumption Licenses
What if liquor license permissions were duplicated for cannabis licenses? There is a potential to create opportunities in which establishments can have the same ability under a regulated model. The extension for the licenses to be applied toward cannabis would undeniably need to be adjusted as decisions become more informed over time. But, with supporting studies and legally controlled servings of cannabis substances, the consequences of cannabis licenses and cannabis event licenses look to be low-risk. This discussion has already started to take place in Ontario. Beth Potter, president and CEO of the Tourism Industry Association of Canada (TIAC), wants new cannabis regulations for lounges, cafes, festivals and concerts established by the spring.
Huge Potential
Why not create new opportunities for jobs and businesses by creating a whole new classification of restaurants and hospitality establishments? There is a capacity to create an environment in Canada that fosters innovation, new tourism opportunities, and research possibilities related to hospitality. For example, a lounge event accompanied by baked cannabis goods encourages not only culinary experts, but also their auxiliary colleagues such as legal, finance, and marketing professionals, to become more educated about their niche products.
It could be as simple as changing liquor licenses and special event liquor licenses to cannabis licenses. There is a simple model where this could be quickly done, create new jobs, new opportunities and lead to economic diversification. Alberta is uniquely positioned to move quickly in this regard, due to the model they are able to take from AGLC in the rollout of retail cannabis during legalization.
The potential for the full momentum of this change may lie in the hands of Alberta. There is a vision to become and to lead the world's first major hub for cannabis hospitality. Doing so would result in Alberta securing a solid foundation of economic diversity. As the world seeks ways to recover economically and discover new forms of prosperity, Alberta may be the first to gain worldwide recognition for its execution of such an innovative idea.
Nathan Mison is the Founding Partner and CEO of Diplomat Consulting. Nathan is the co-chair of the National Cannabis Working Group for the Canadian Chamber of Commerce, and the Chair of the Alberta Cannabis Council.
Tags:

Alberta cannabis industry

(2)

, Alberta liquor licenses

(1)

, cannabis consumption licenses

(1)

, cannabis policy

(2)

, Nathan Mison

(12)

, National Cannabis Working Group

(6)