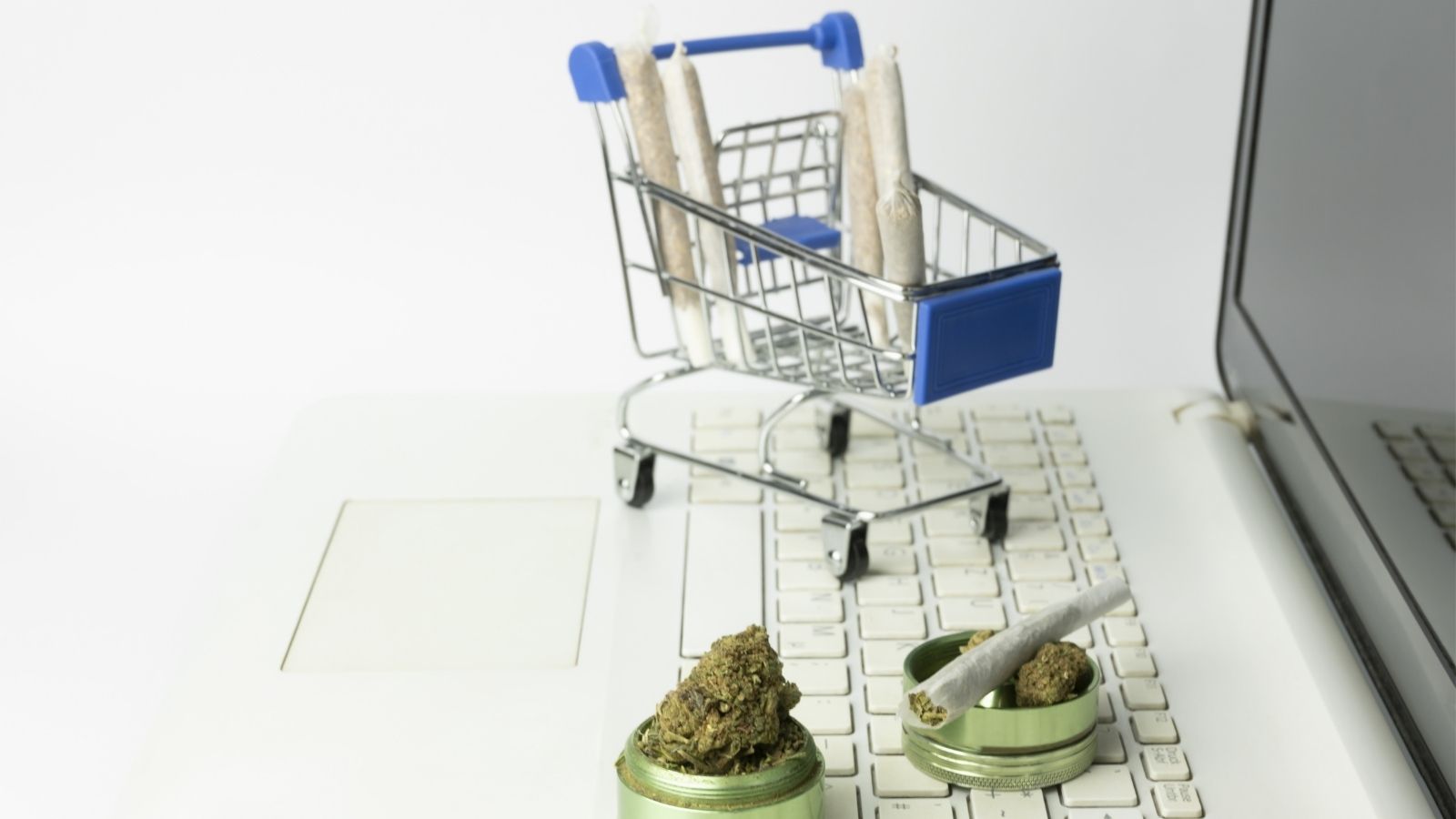 Is Uber Eats the Future of Delivery?
Tokyo Smoke and Uber Canada announced an exclusive partnership that would allow Ontario customers to order Tokyo Smoke products for pick up and, once regulations allow, delivery. This move has left some industry experts speculating on the legality of such an arrangement.
How Does It Work?
According to a press release, Uber Eats now has "a dedicated section on its digital marketplace for Tokyo Smoke's virtual stores", so customers can place orders for Tokyo Smoke products as if they were ordering take-out but without the delivery option. Like every other cannabis retailer, the app makes the user confirm their age, however, after that adults can "conveniently and safely purchase legal cannabis". Within an hour, a Tokyo Smoke employee certified in CannSell fulfills the order and IDs the customer when they come to pick it up.

"We are partnering with industry leaders like Tokyo Smoke to offer safe, convenient options for people in Ontario to purchase legal cannabis," said Lola Kassim, General Manager of Uber Eats Canada, in a press release. "By combining a streamlined ordering process through the Uber Eats app with Tokyo Smoke's in-person pickup service, we're creating a new end-to-end experience for responsible cannabis ordering across the province."
Industry Criticism
Delivery of cannabis in Ontario is not yet legal, and even if it were, delivery drivers would be required to be CannSell certified and follow different rules than Uber Eats drivers. In the meantime, having a certified Tokyo Smoke employee fulfill the order seems to get around this snag, but besides the slightly increased convenience of having cannabis and munchies in the same app, how is this any different from using click-and-collect through the Tokyo Smoke website?
The issue lies in the purchase itself: it appears as though the payments will be processed through Uber Eats rather than the store's provincially required seed-to-sale tracking system, which could nudge this business venture into non-compliance, according to some industry experts. Not only that, but historically, US-based payment processors haven't been too fond of doing business with cannabis businesses, even legal ones.
Future of Delivery?
While Tokyo Smoke and Uber Eats' partnership may seem like an obvious collaboration, it still presents many questions, not just about its compliance.
Is this the future of cannabis delivery in Ontario? Have the "big boys" already swooped in to monopolize the market, before the legislation has even been signed? Will Uber Eats drivers have to be CannSell certified? Will customers even use it?
This novel concept will be interesting to watch unfold going forward.
Tags:

cannabis delivery

(23)

, Cannabis Industry

(176)

, Cannabis Regulations

(94)

, Cannabis Retail

(377)

, Ontario

(27)

, Ontario Cannabis

(61)

, Ontario Cannabis Retail

(22)

, retail cannabis

(43)

, Tokyo Smoke

(12)

, Uber Eats

(1)